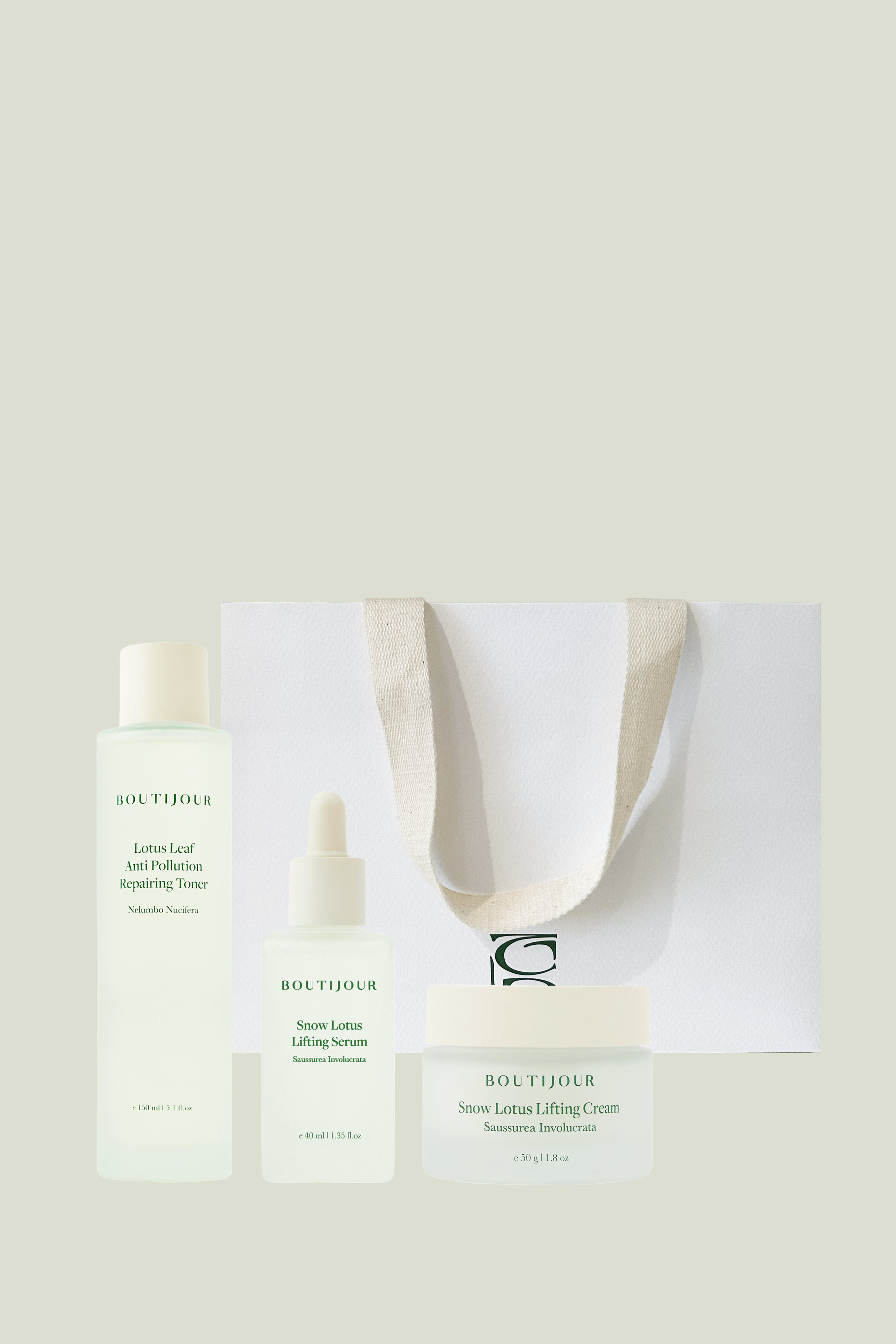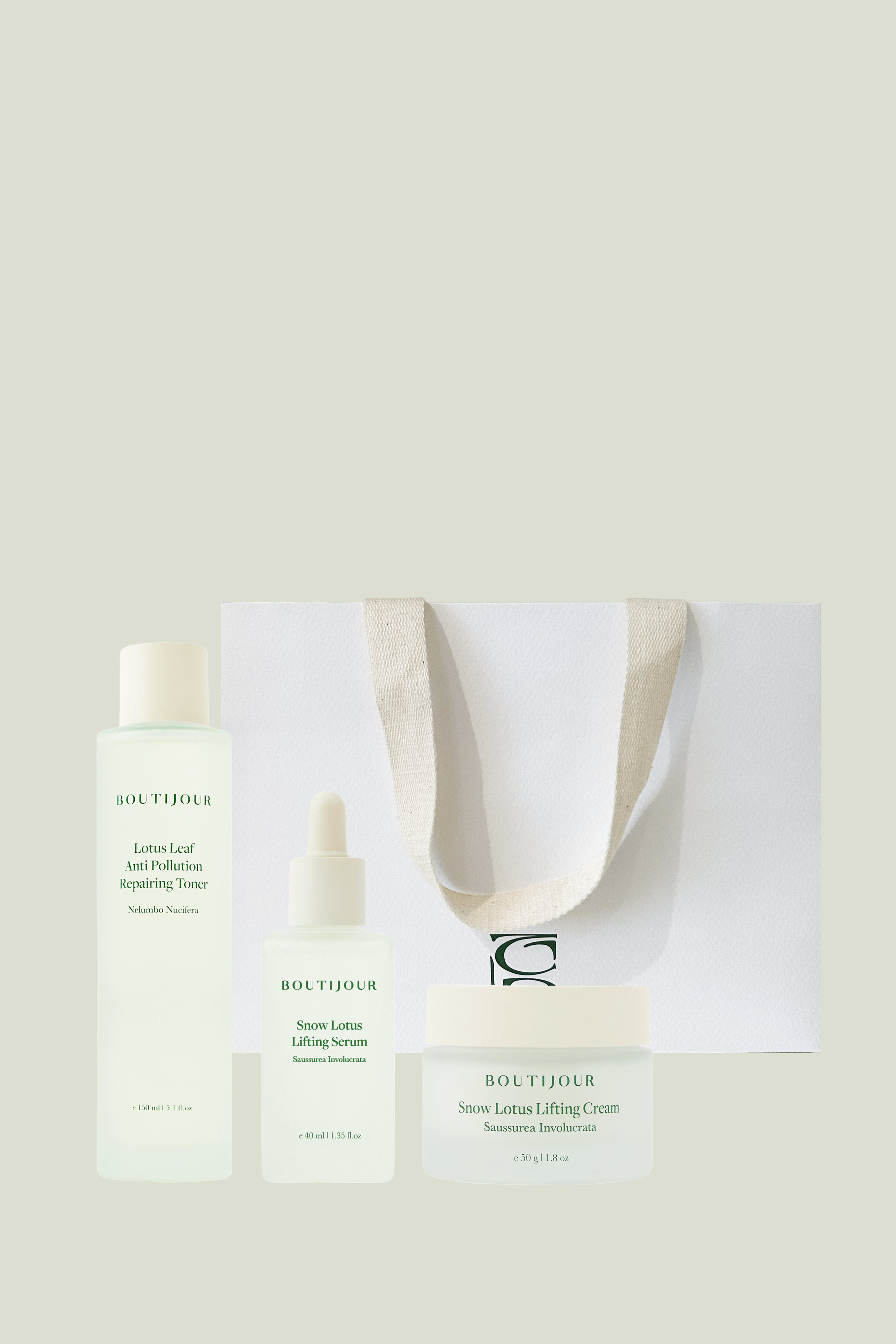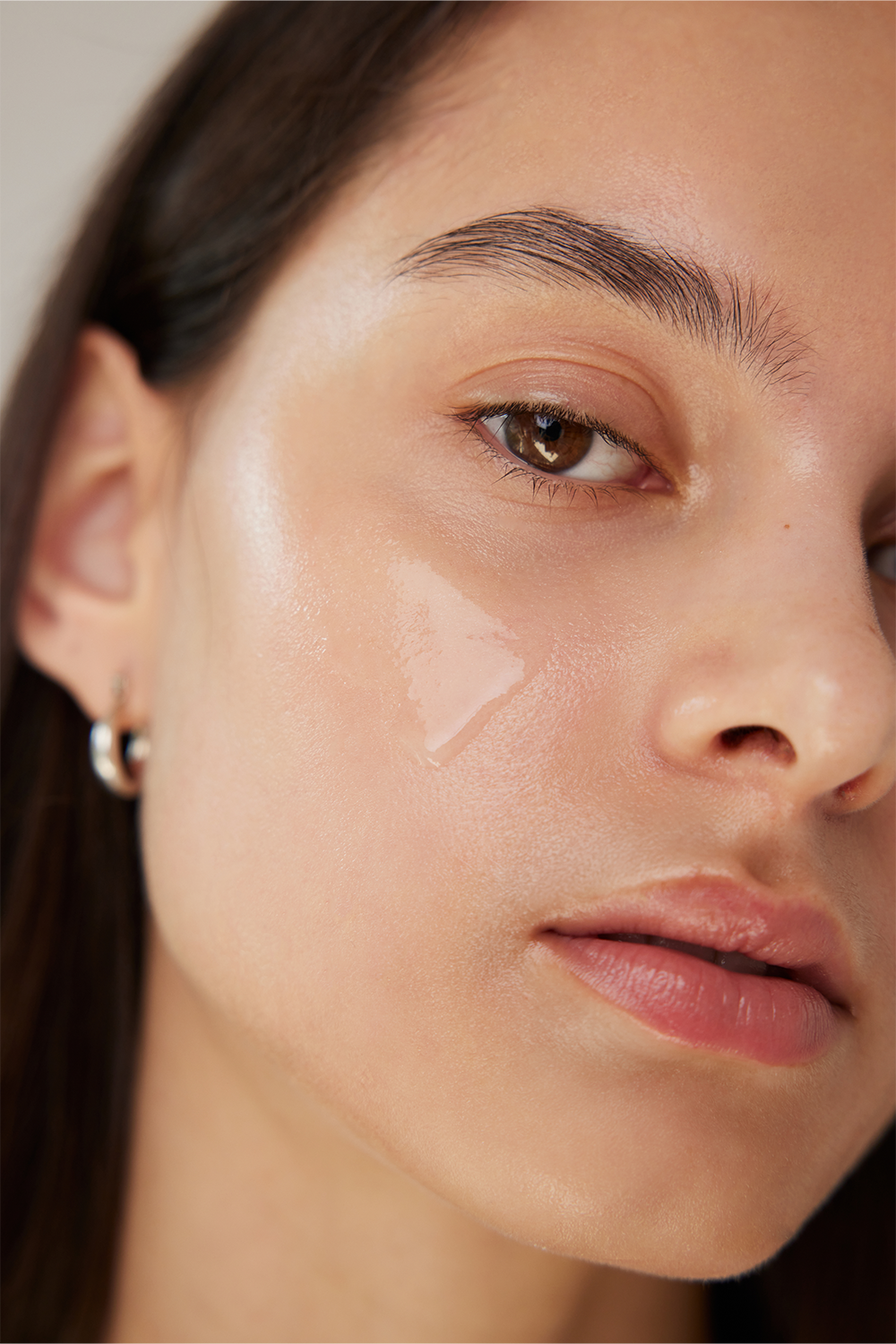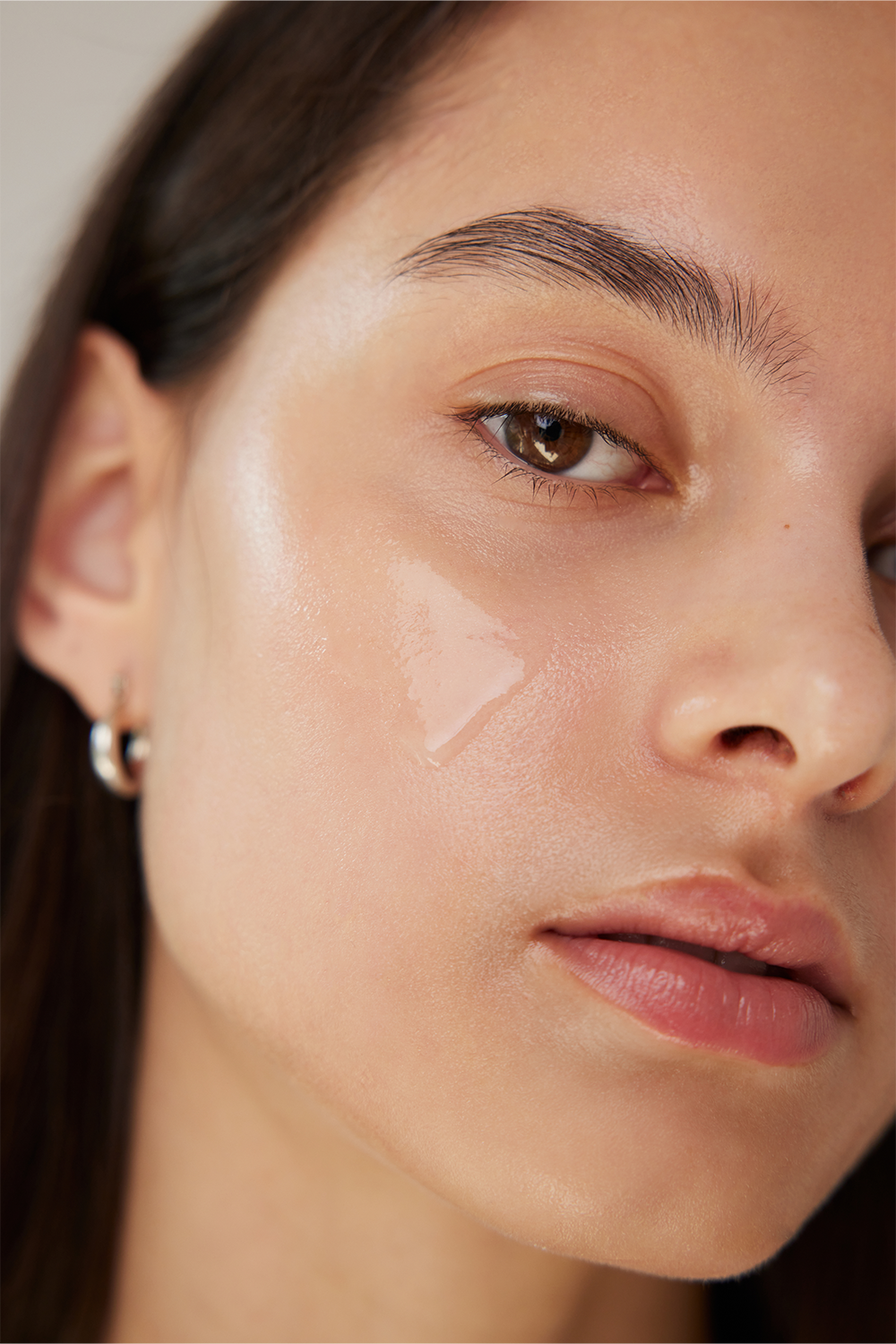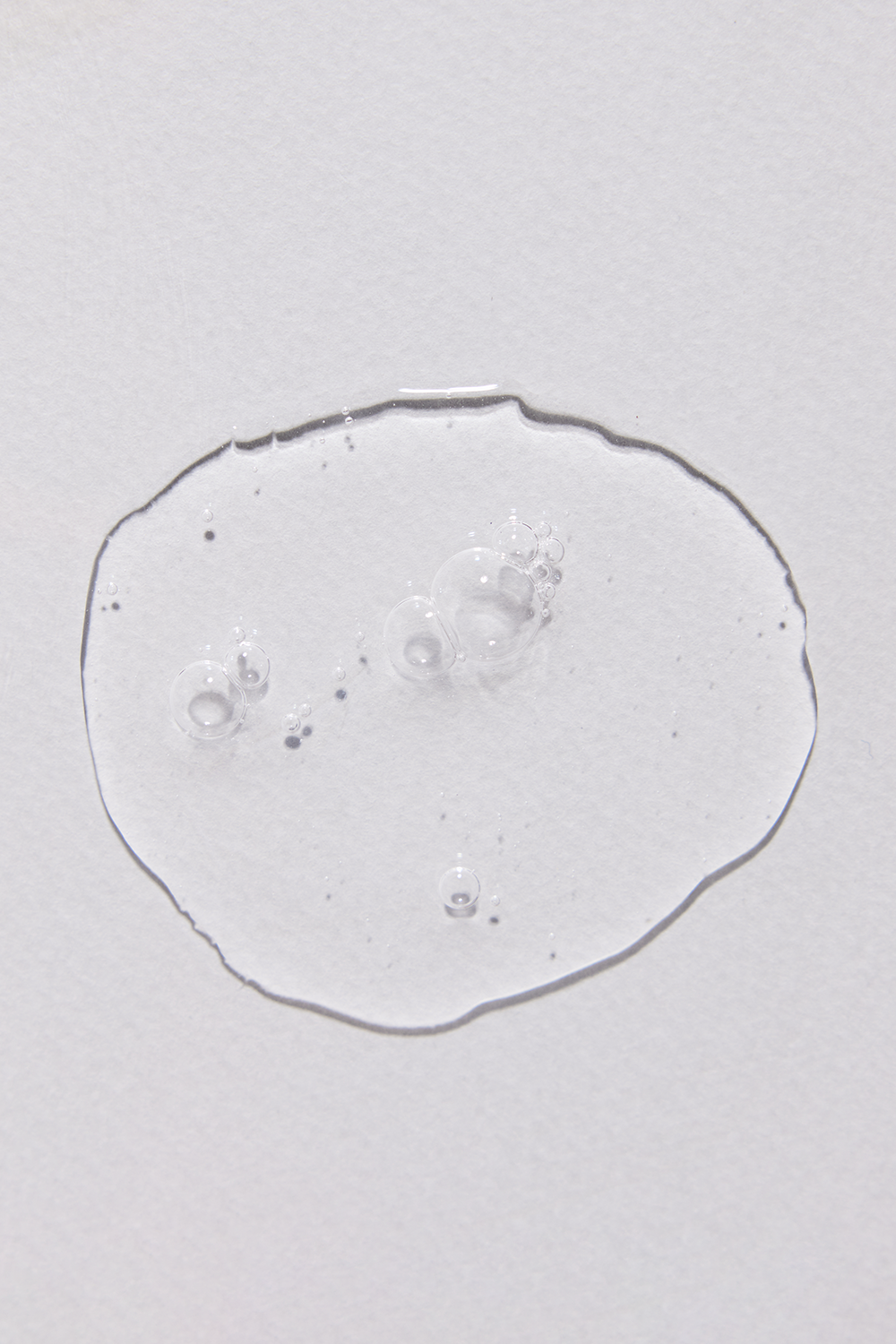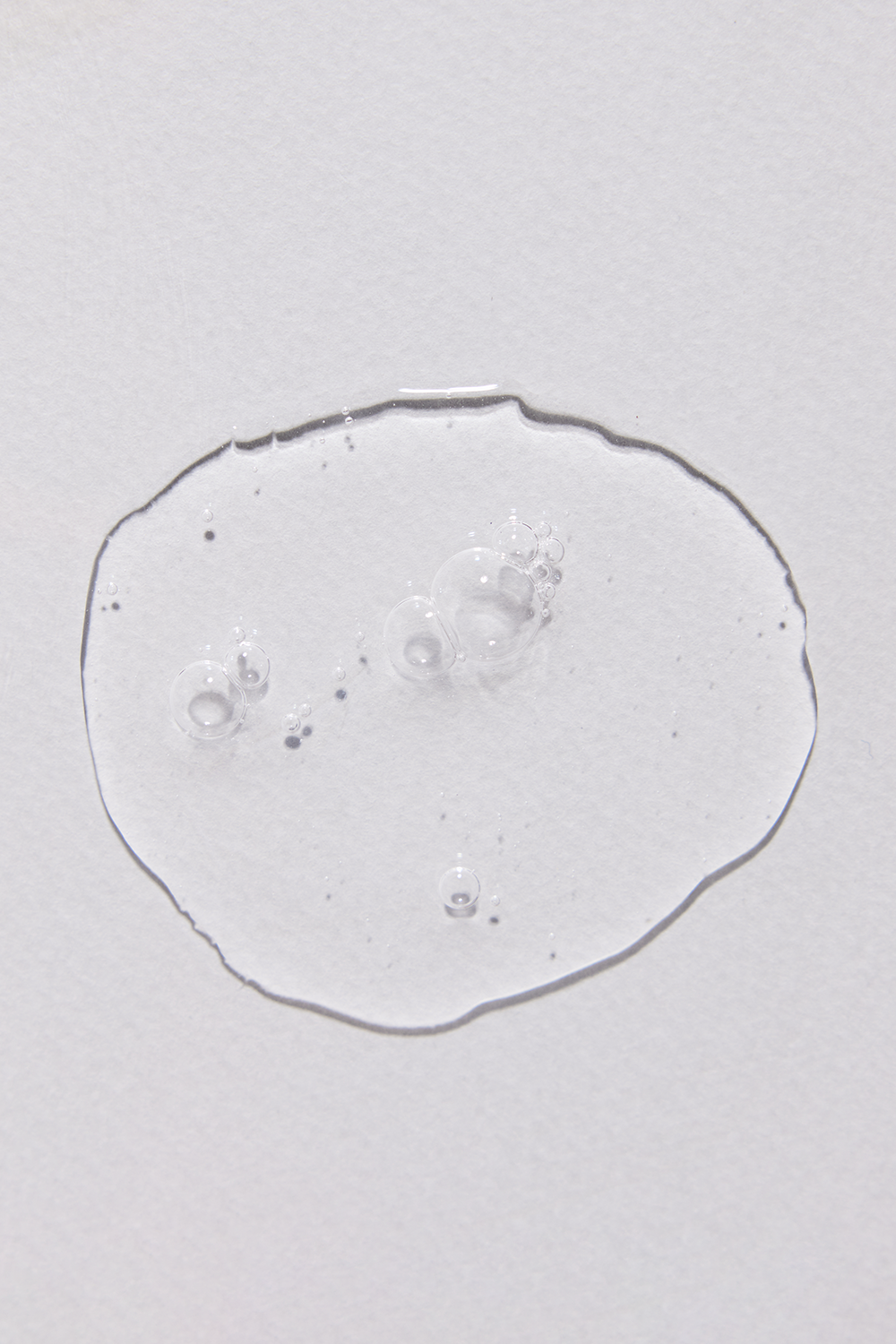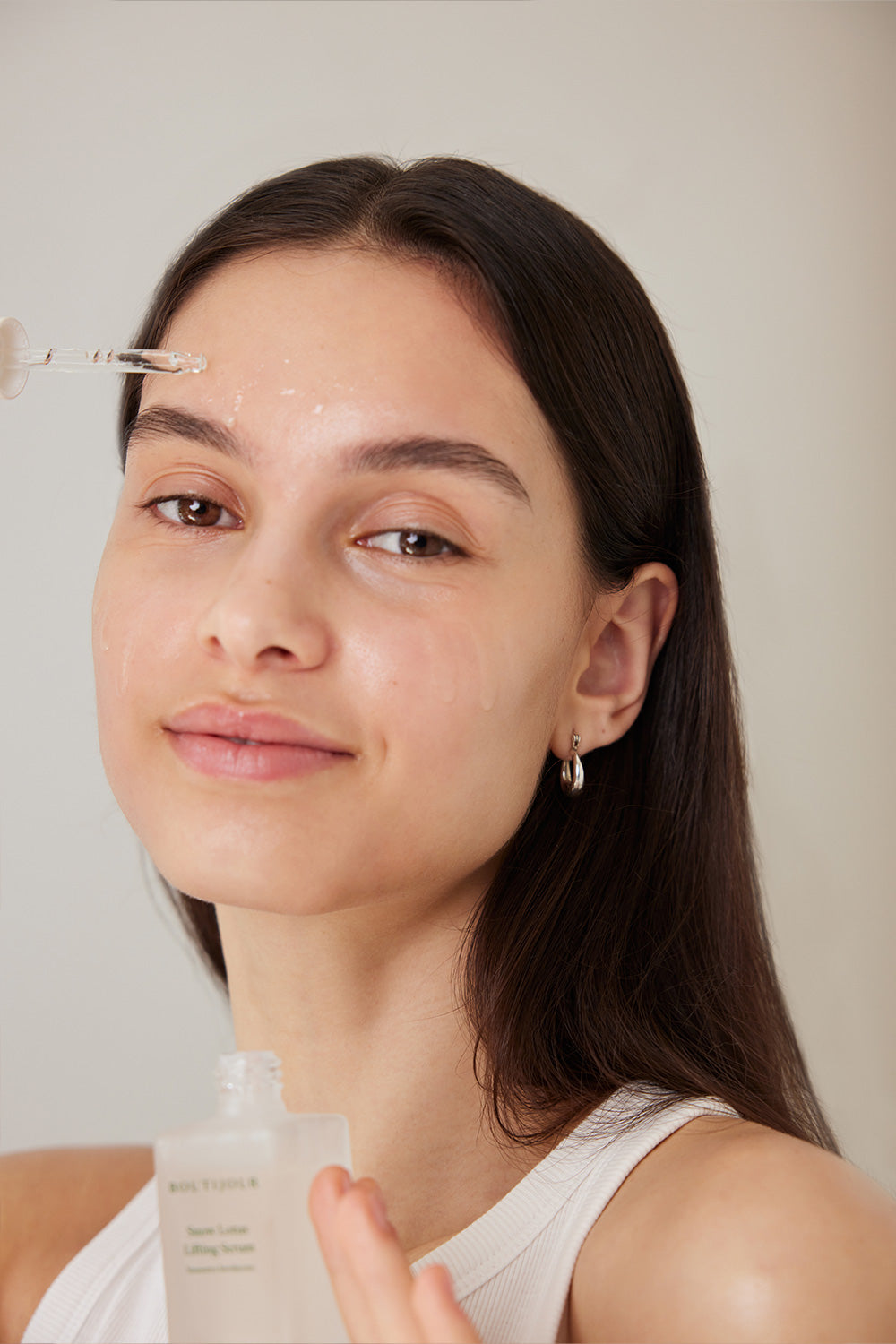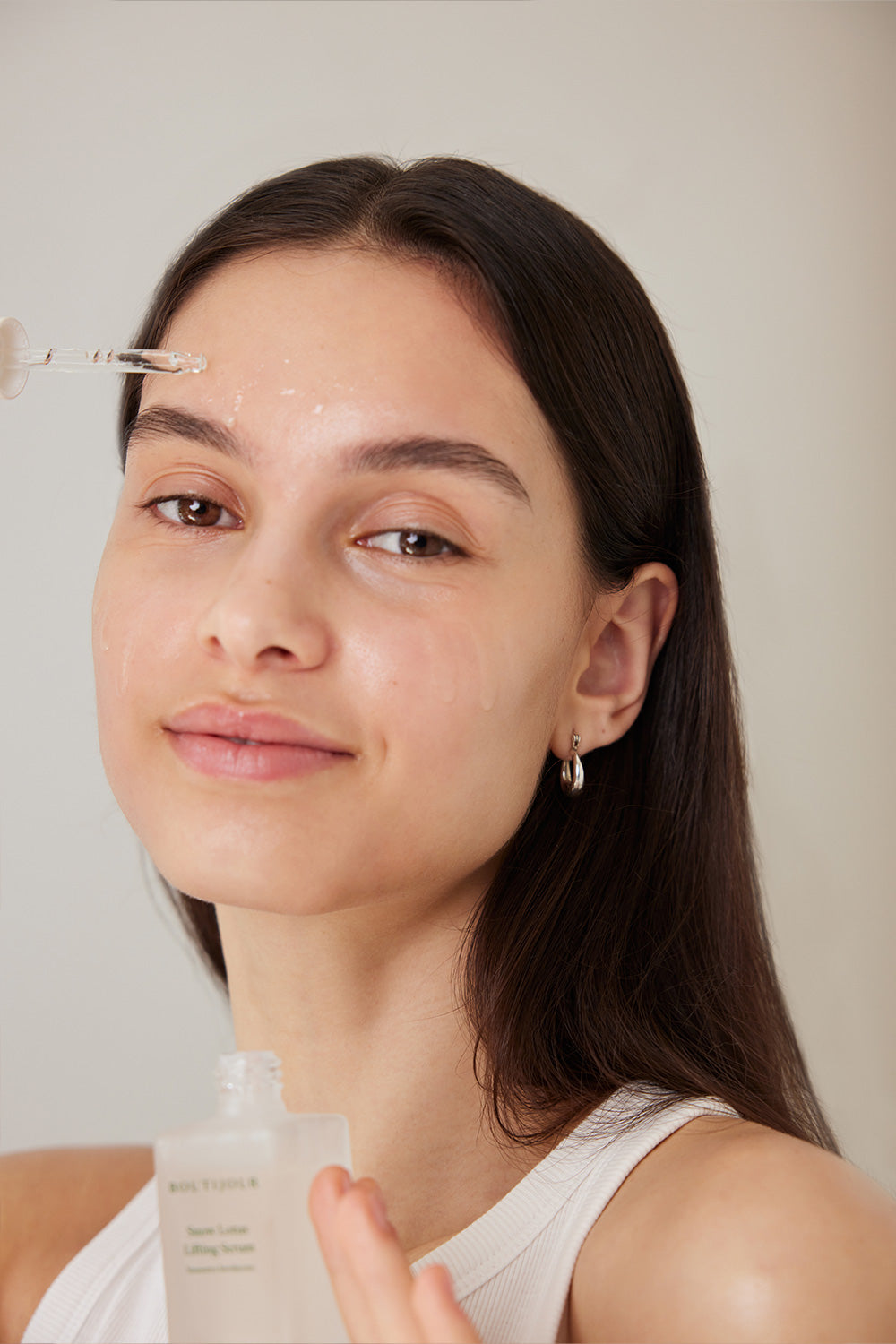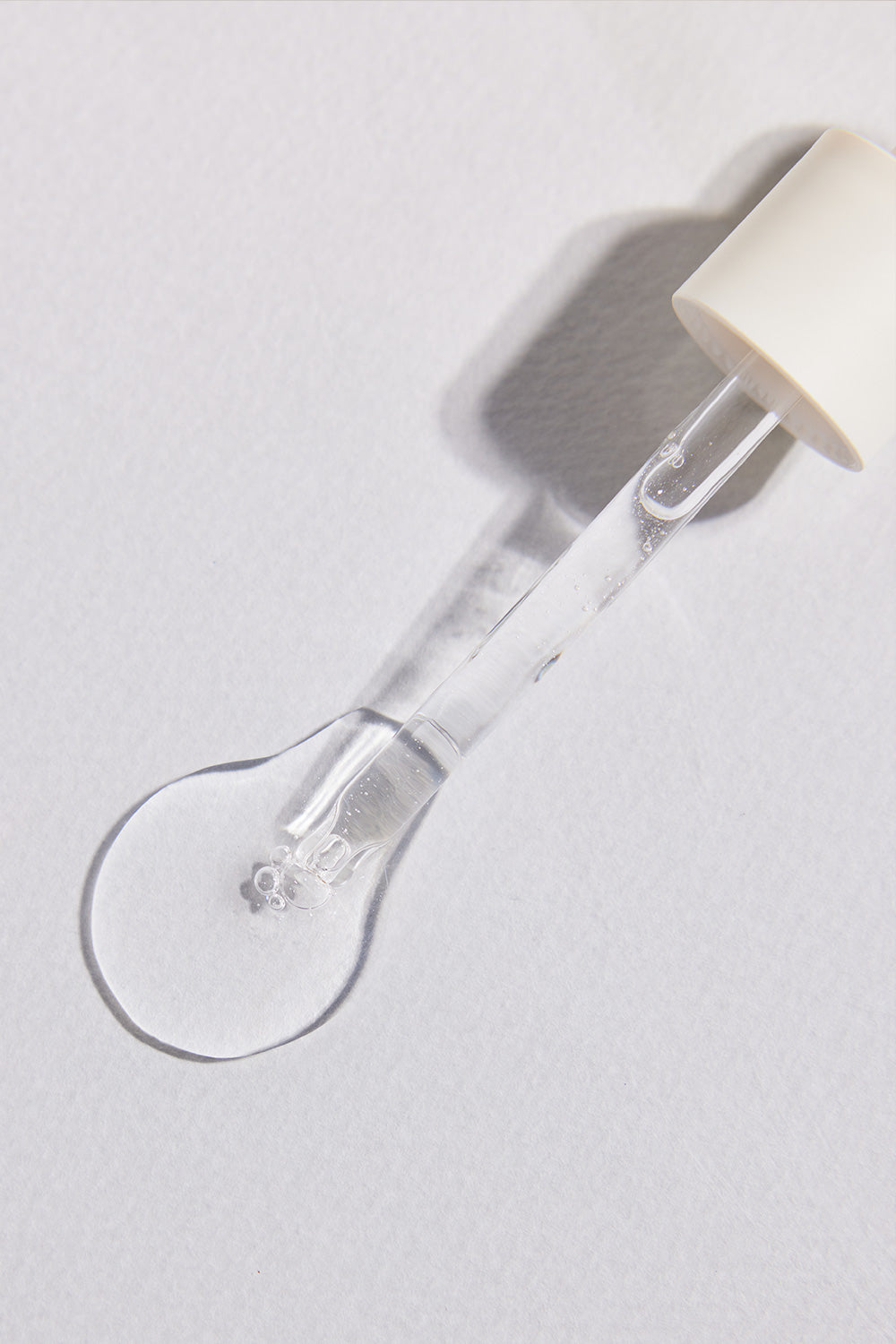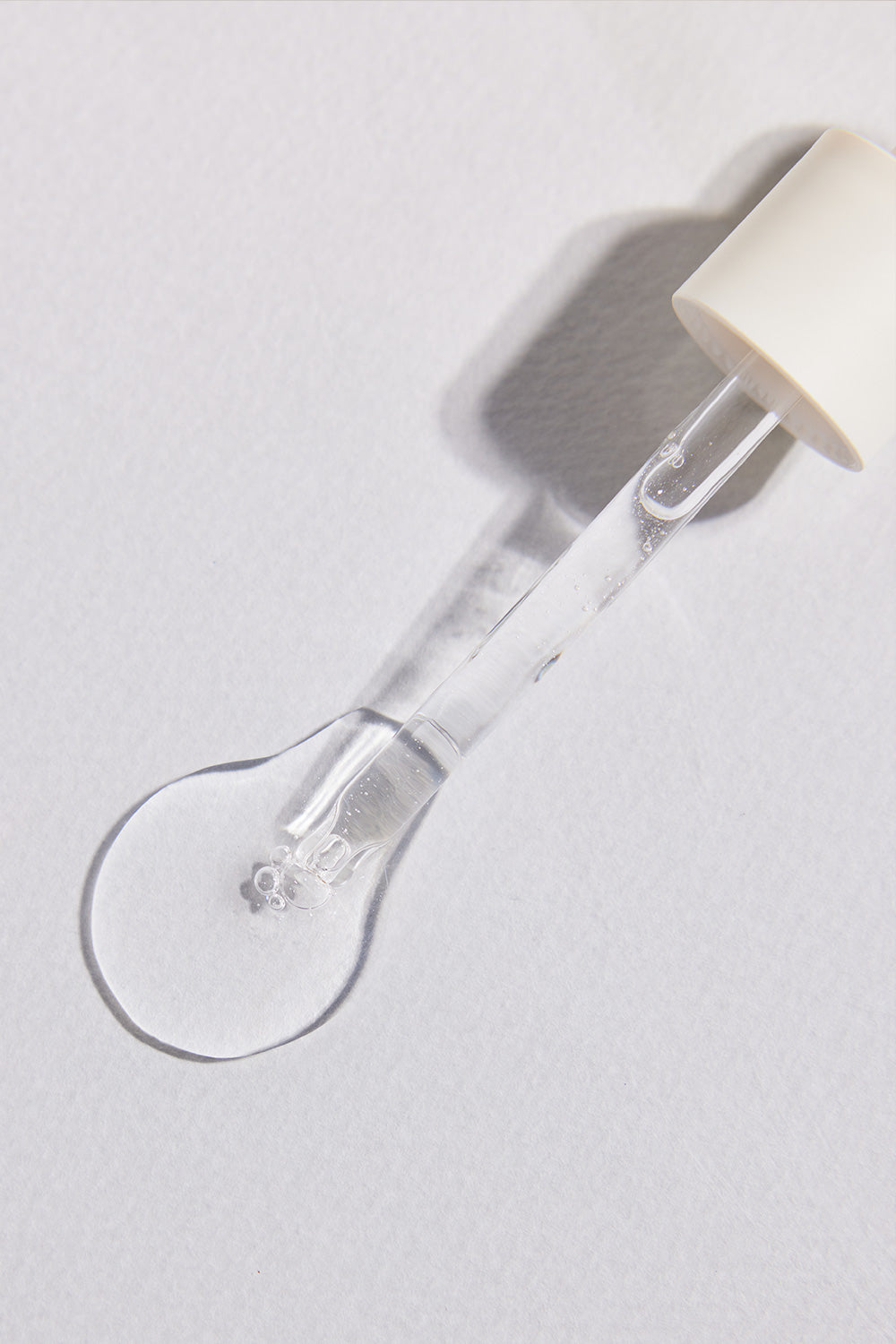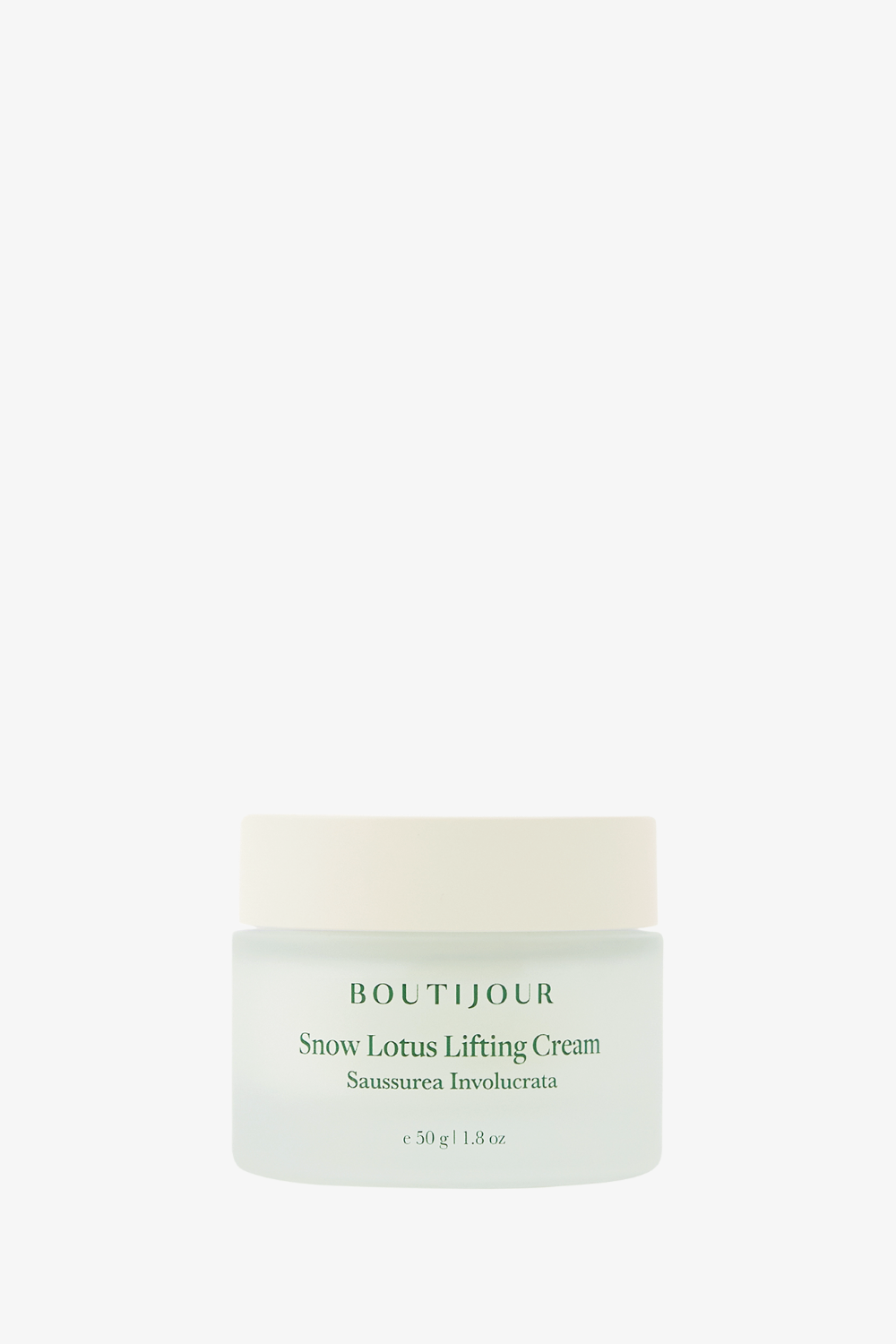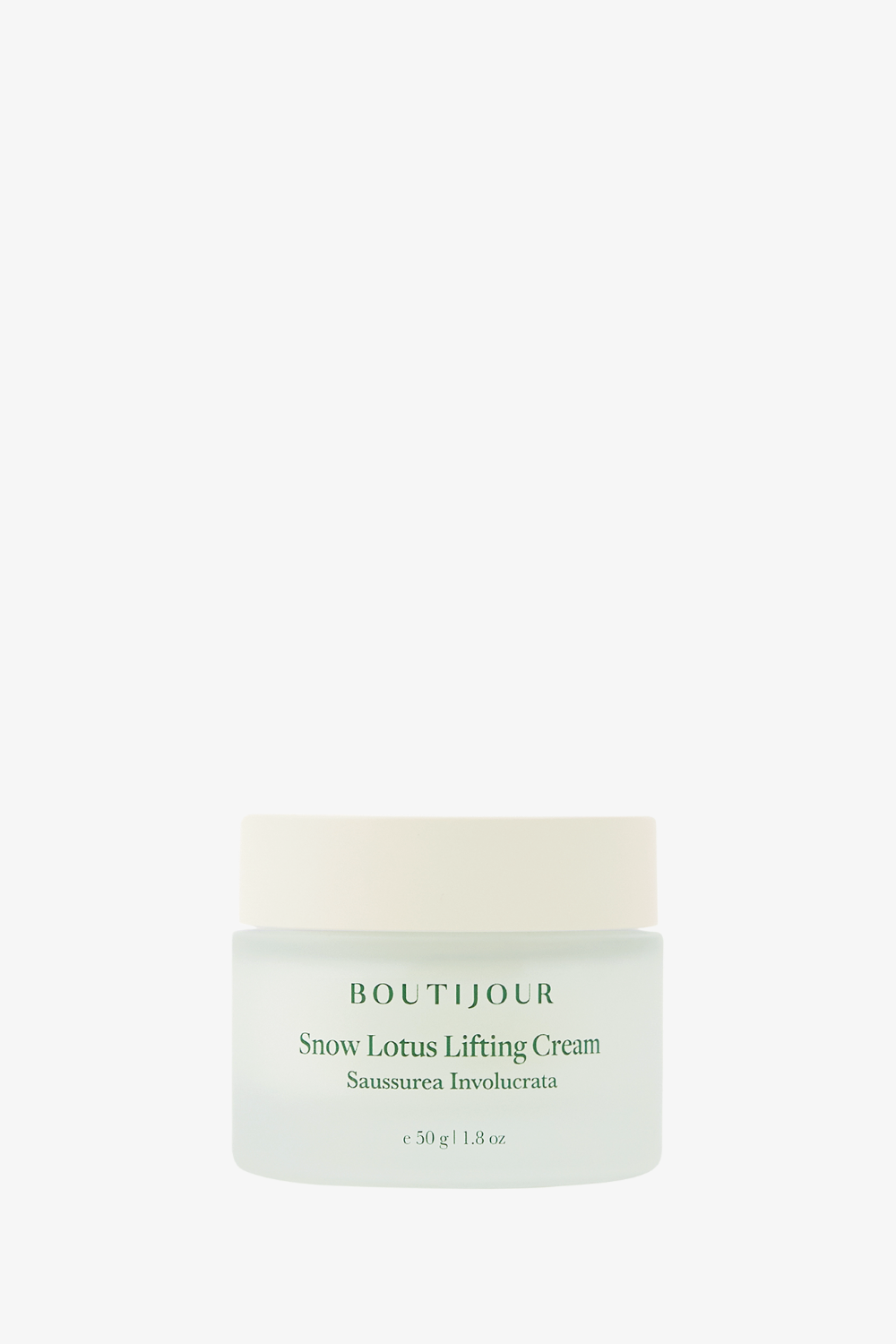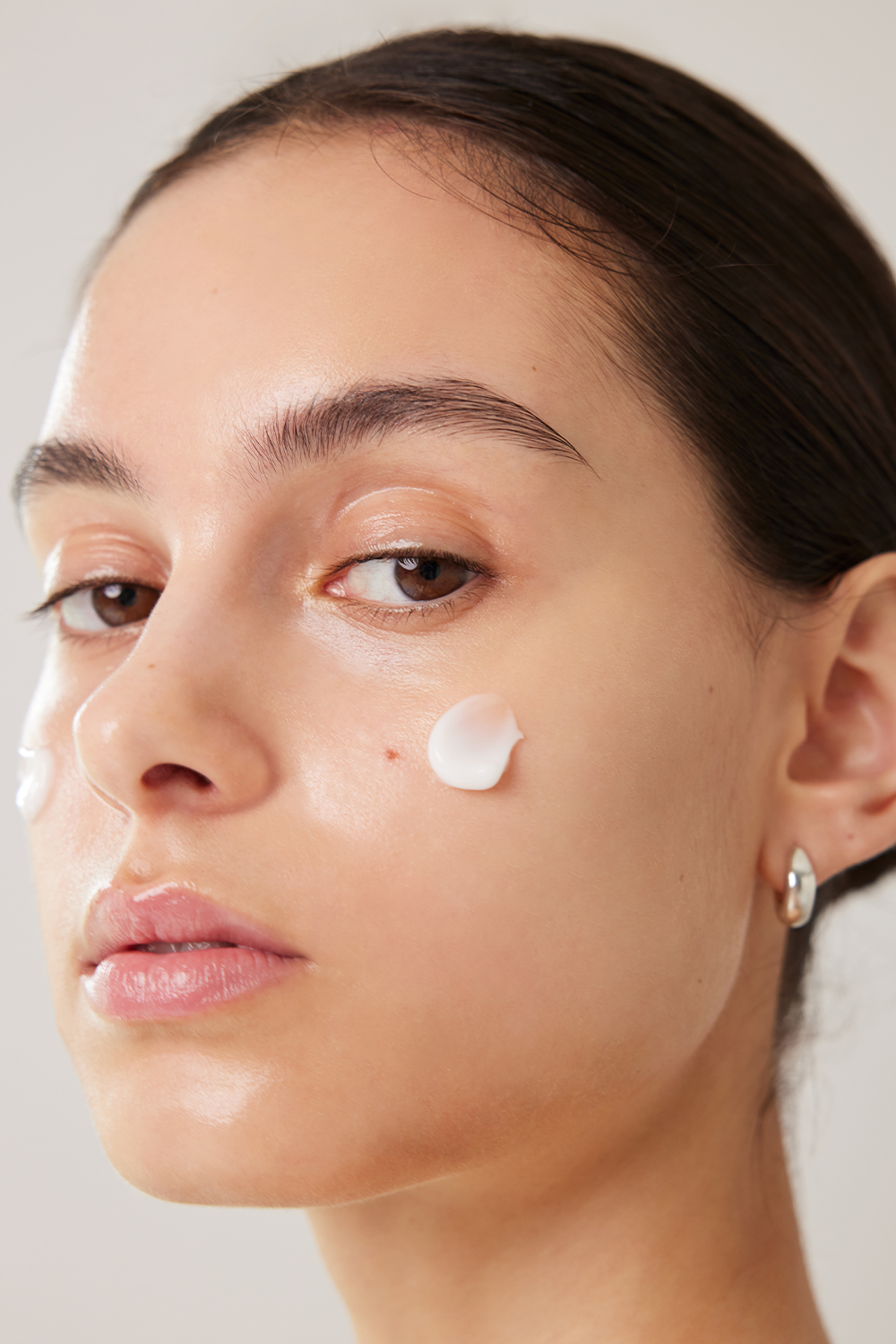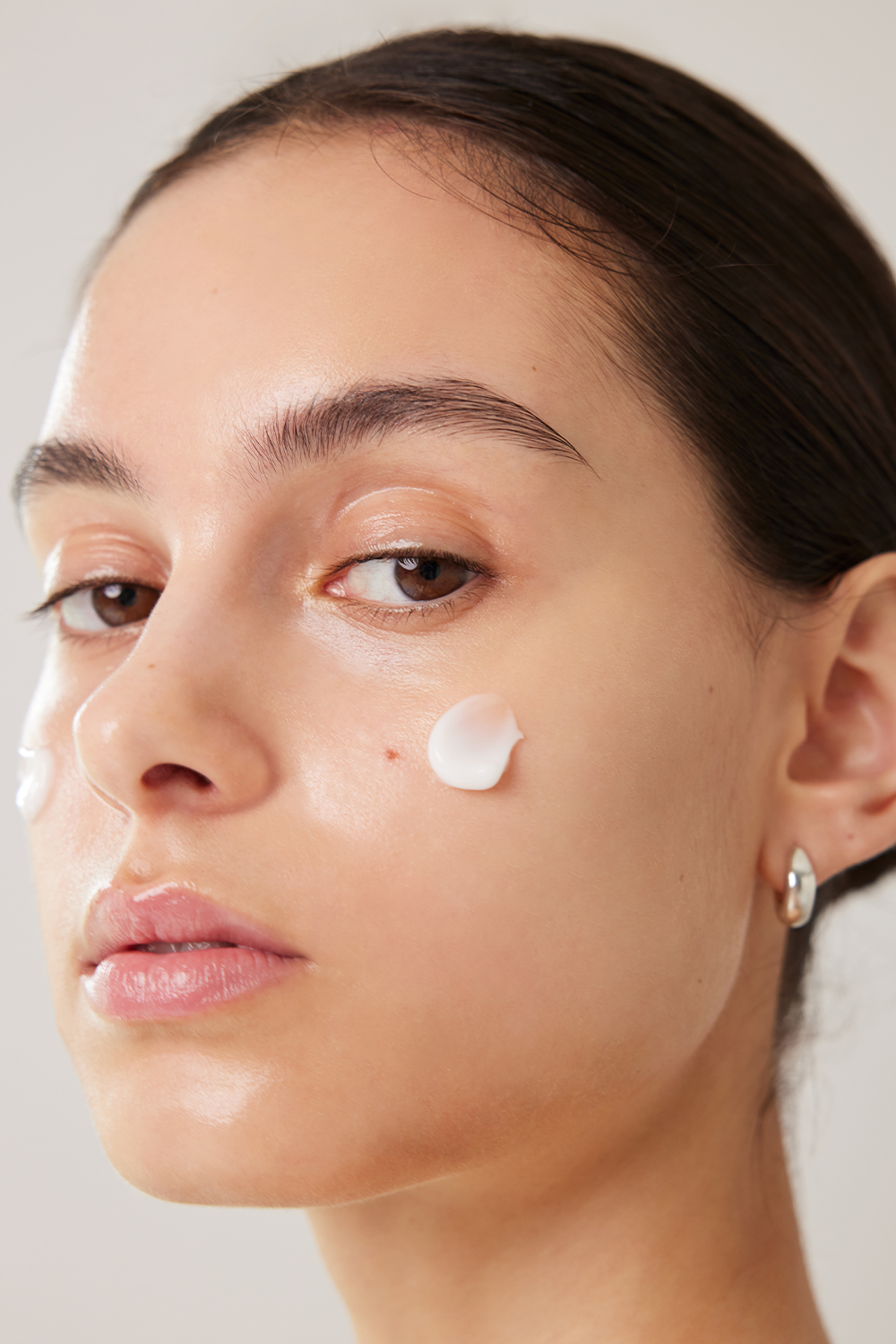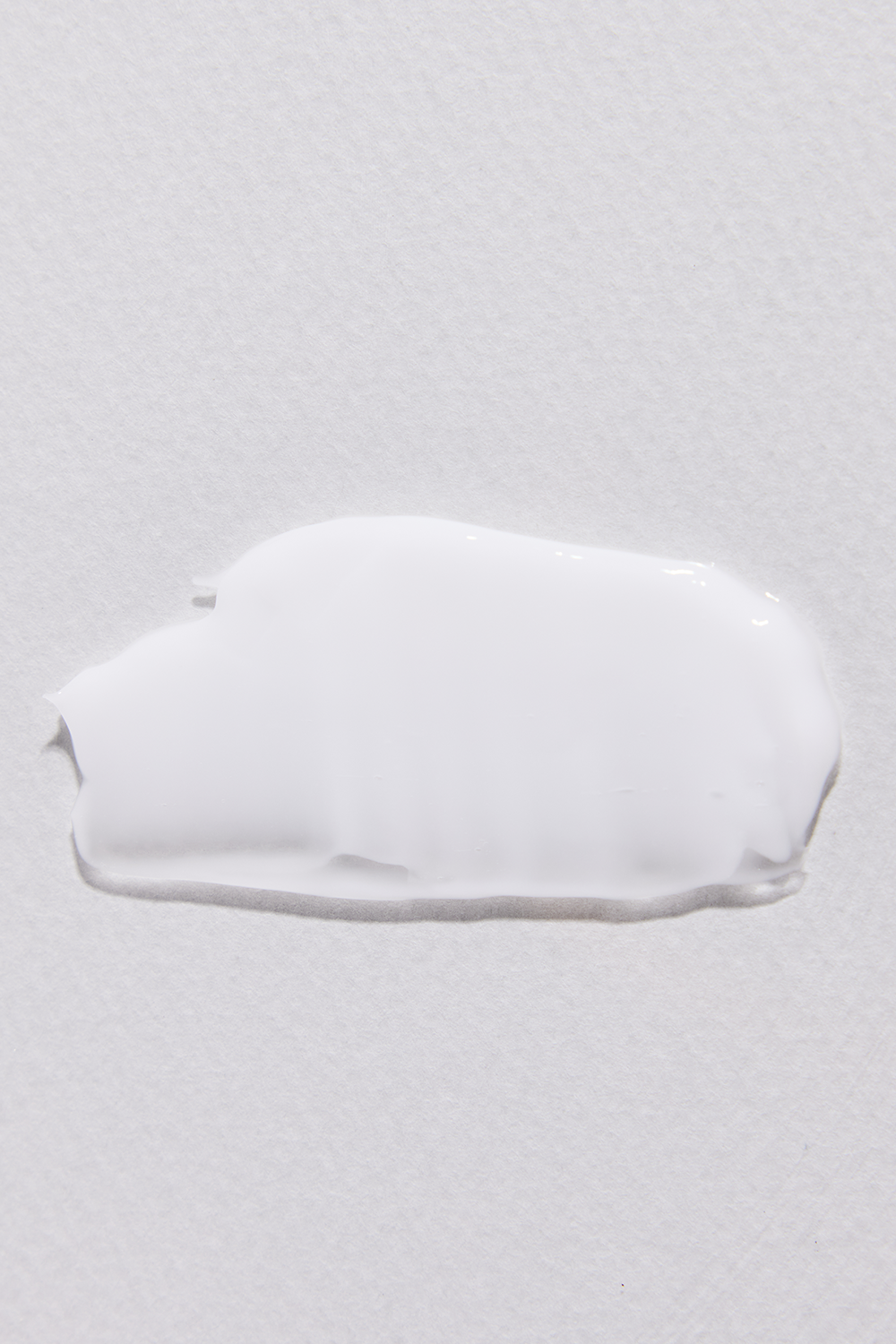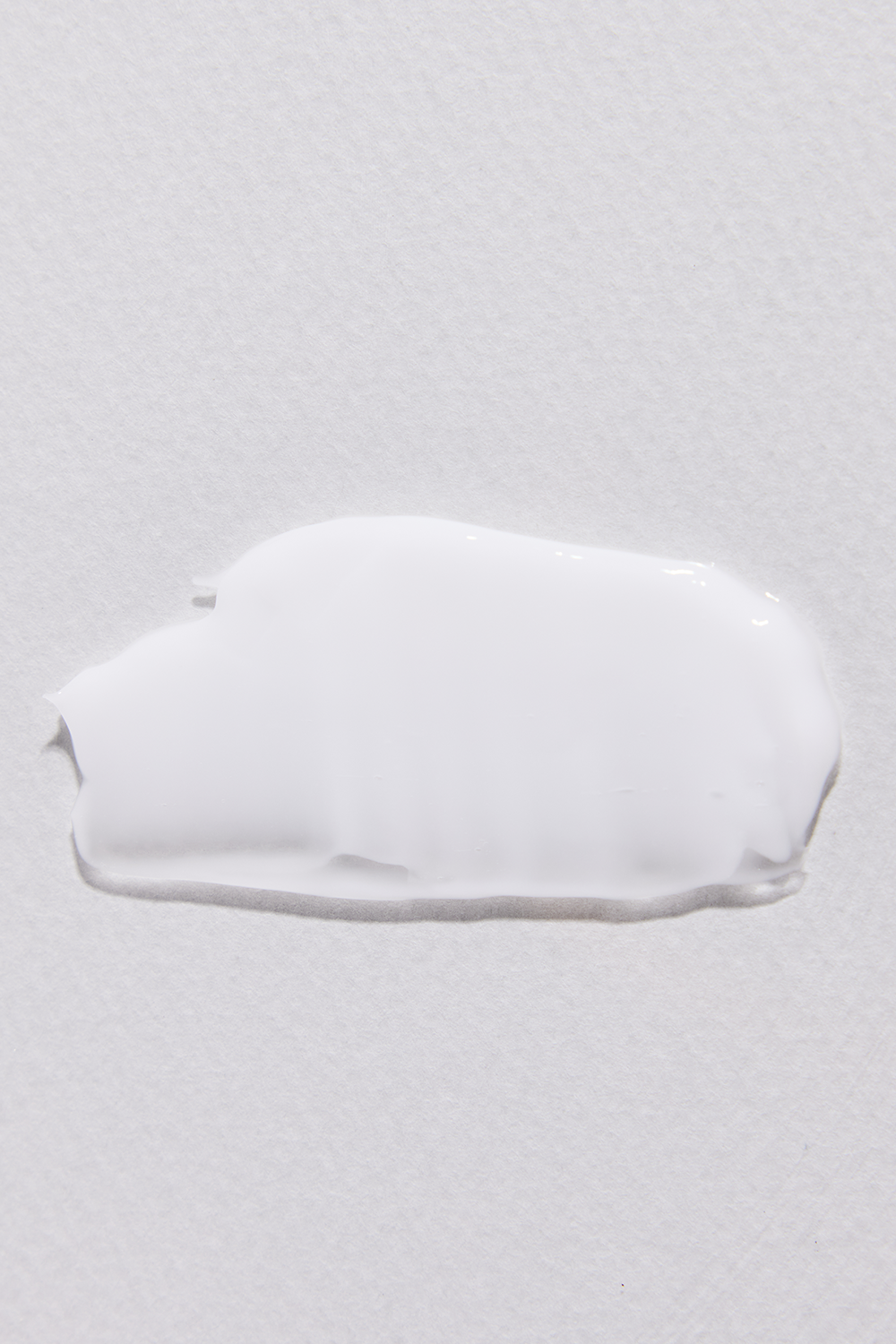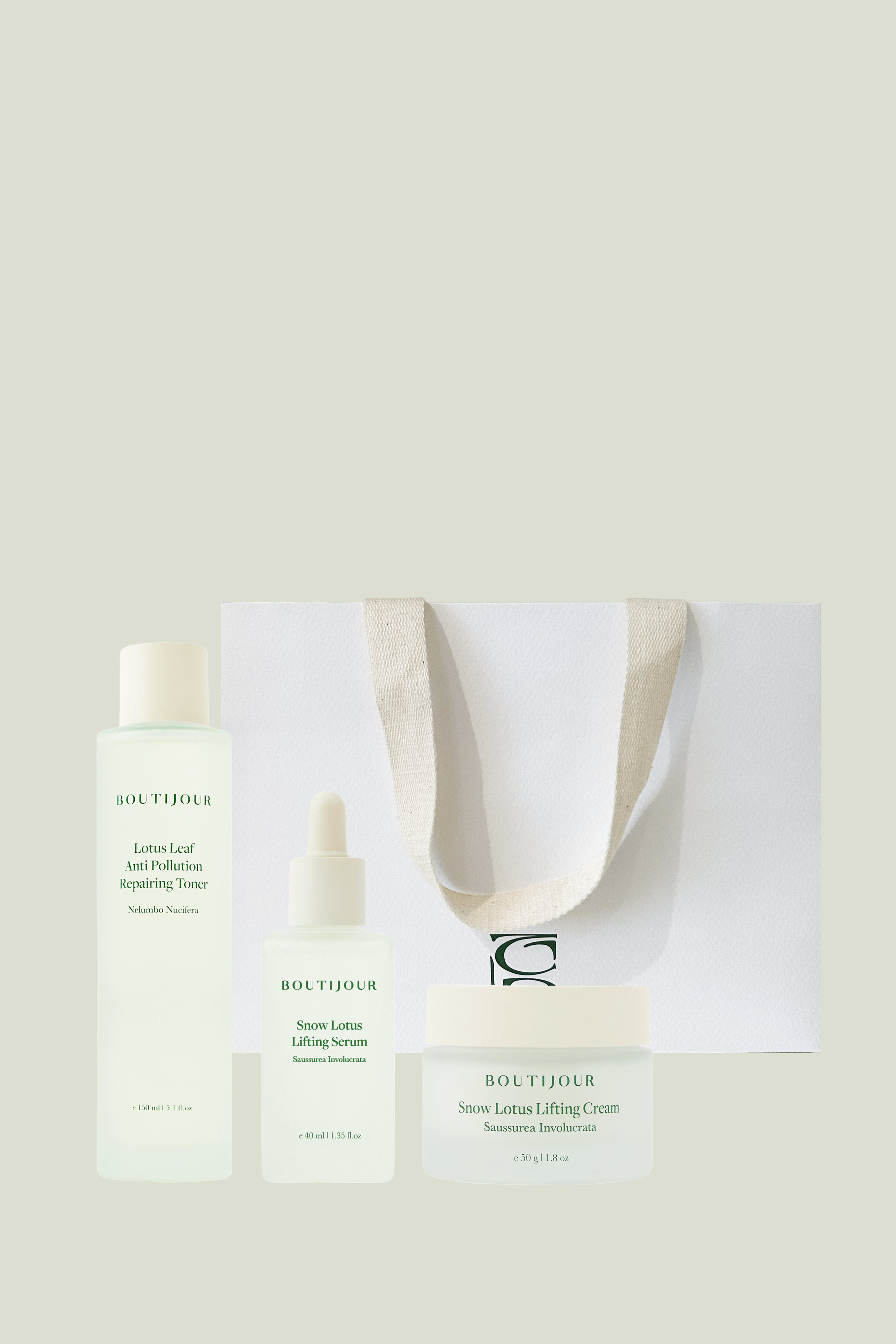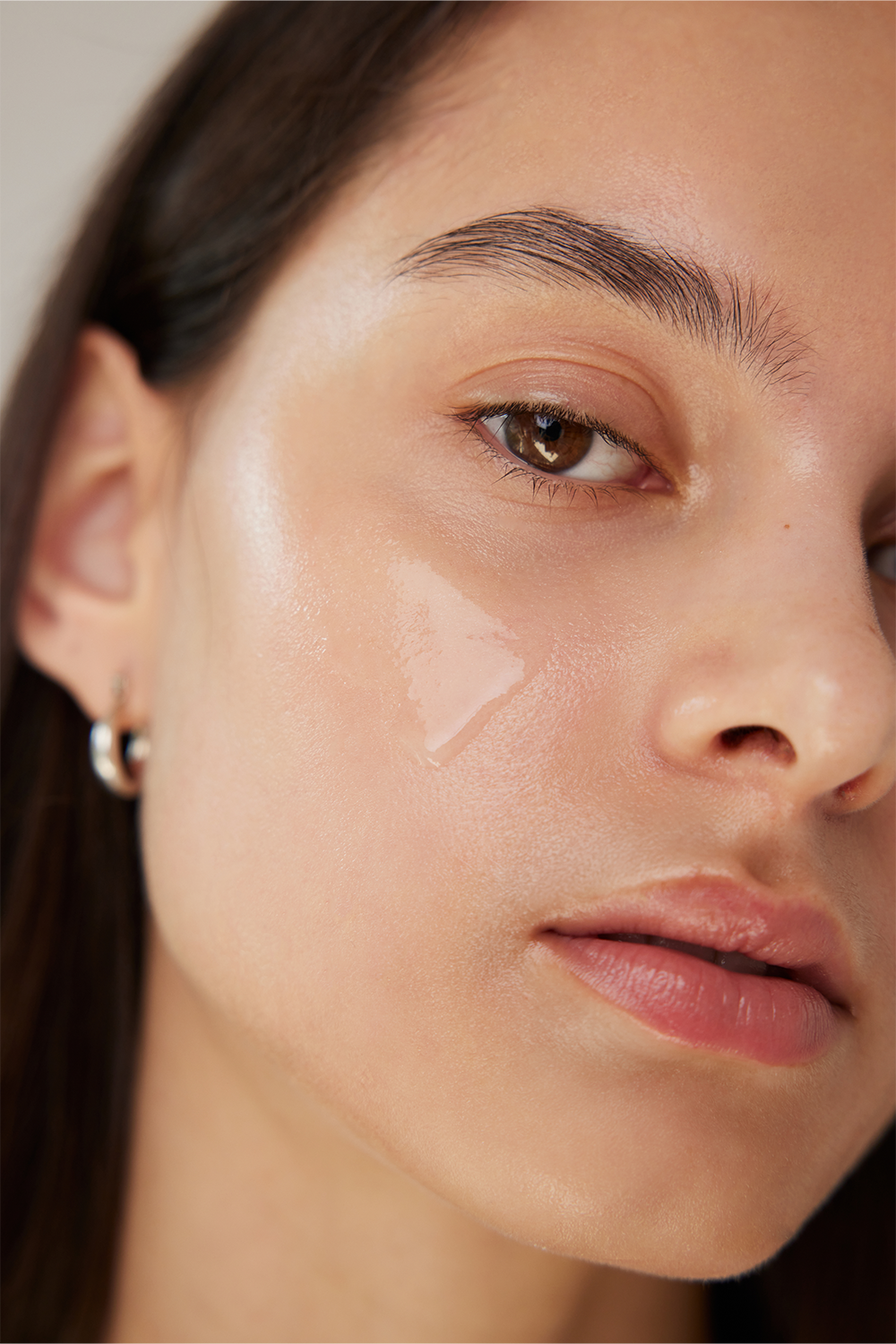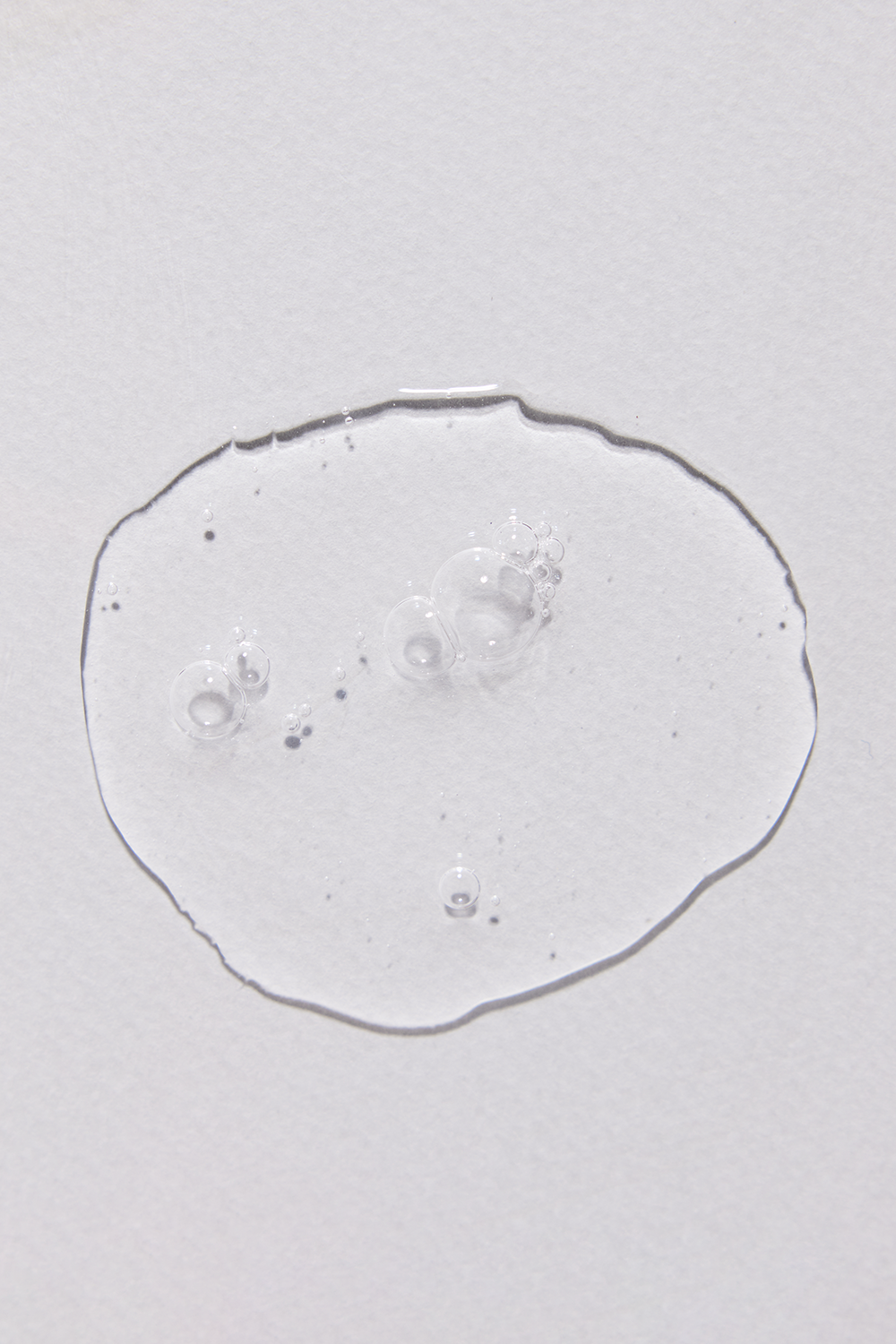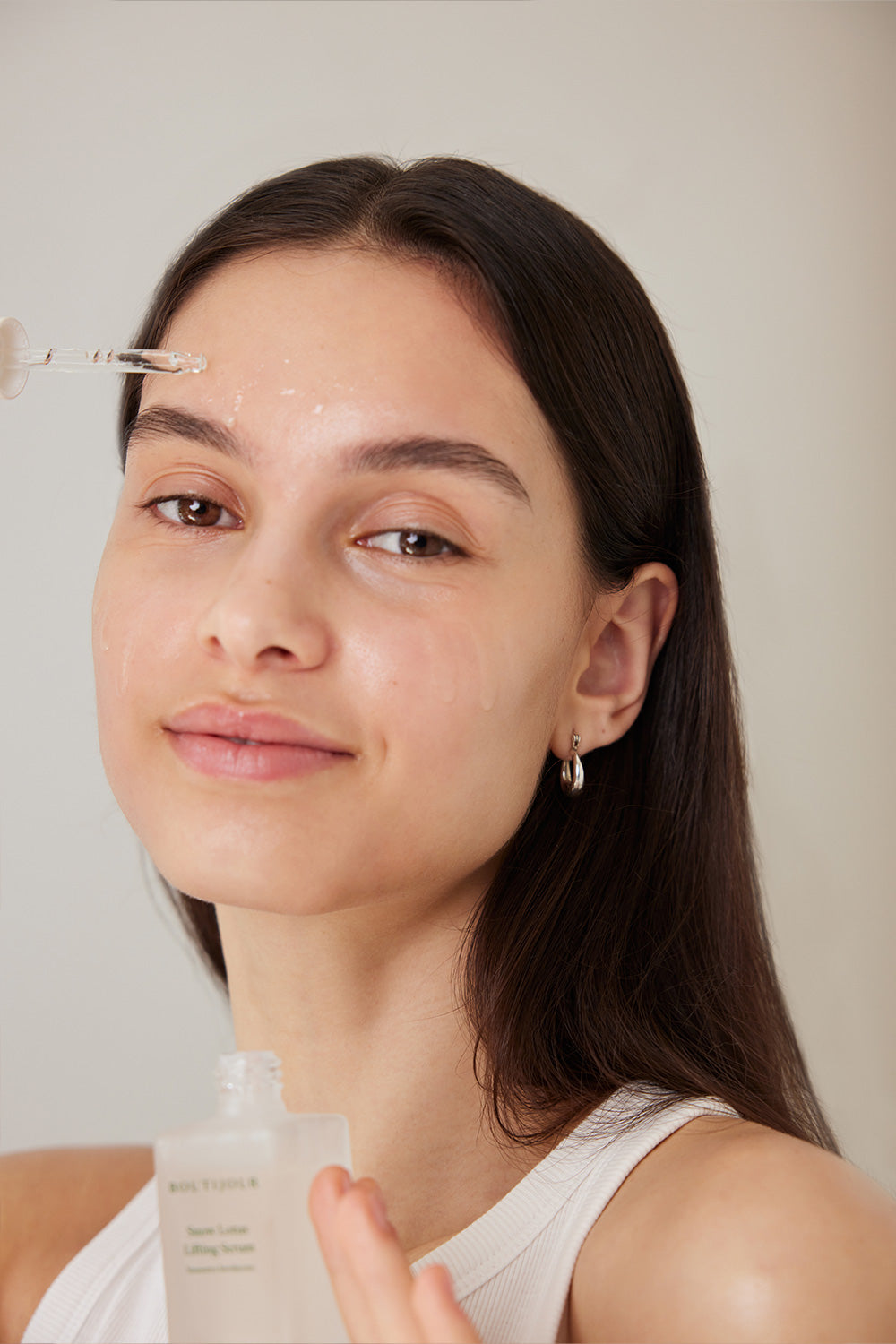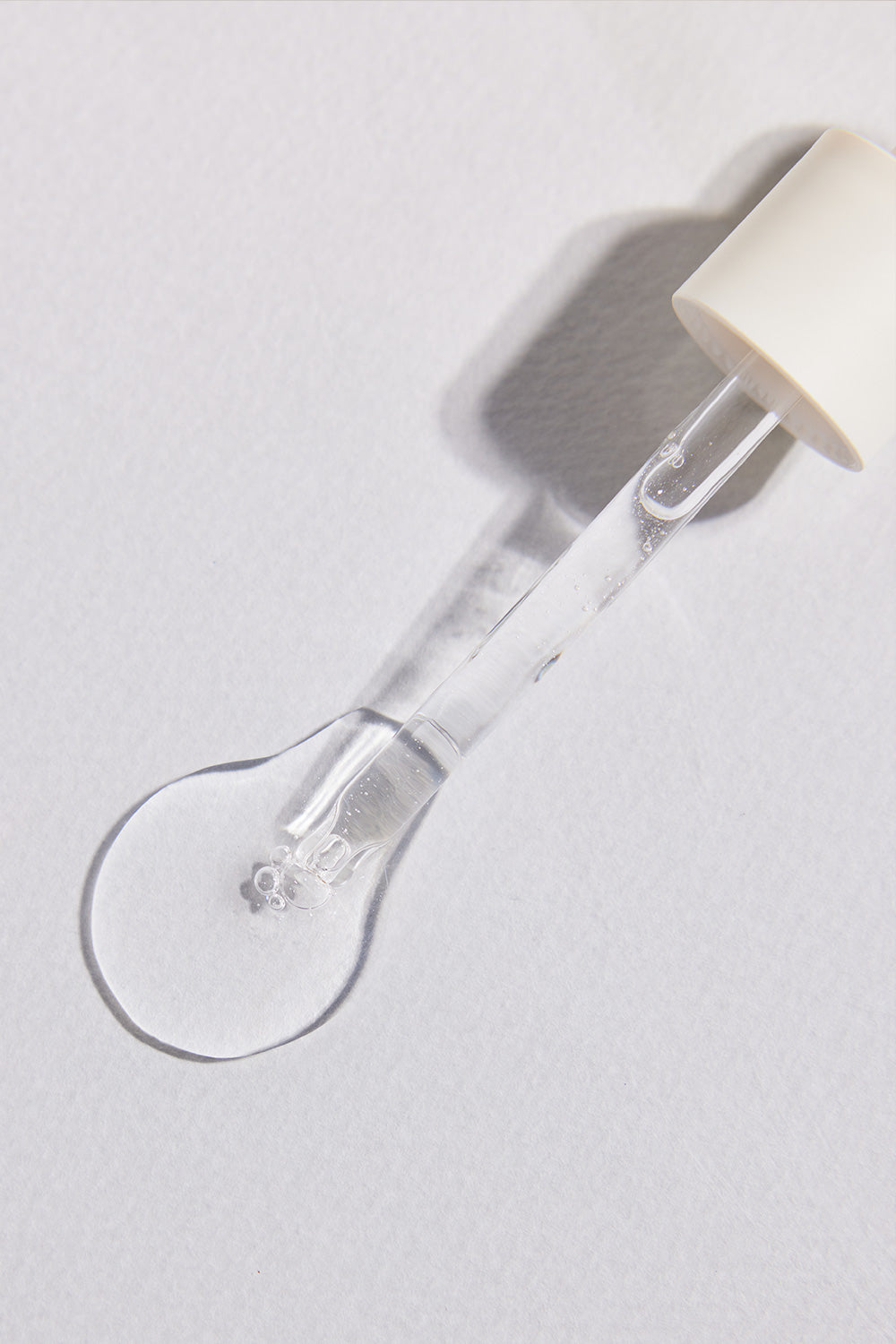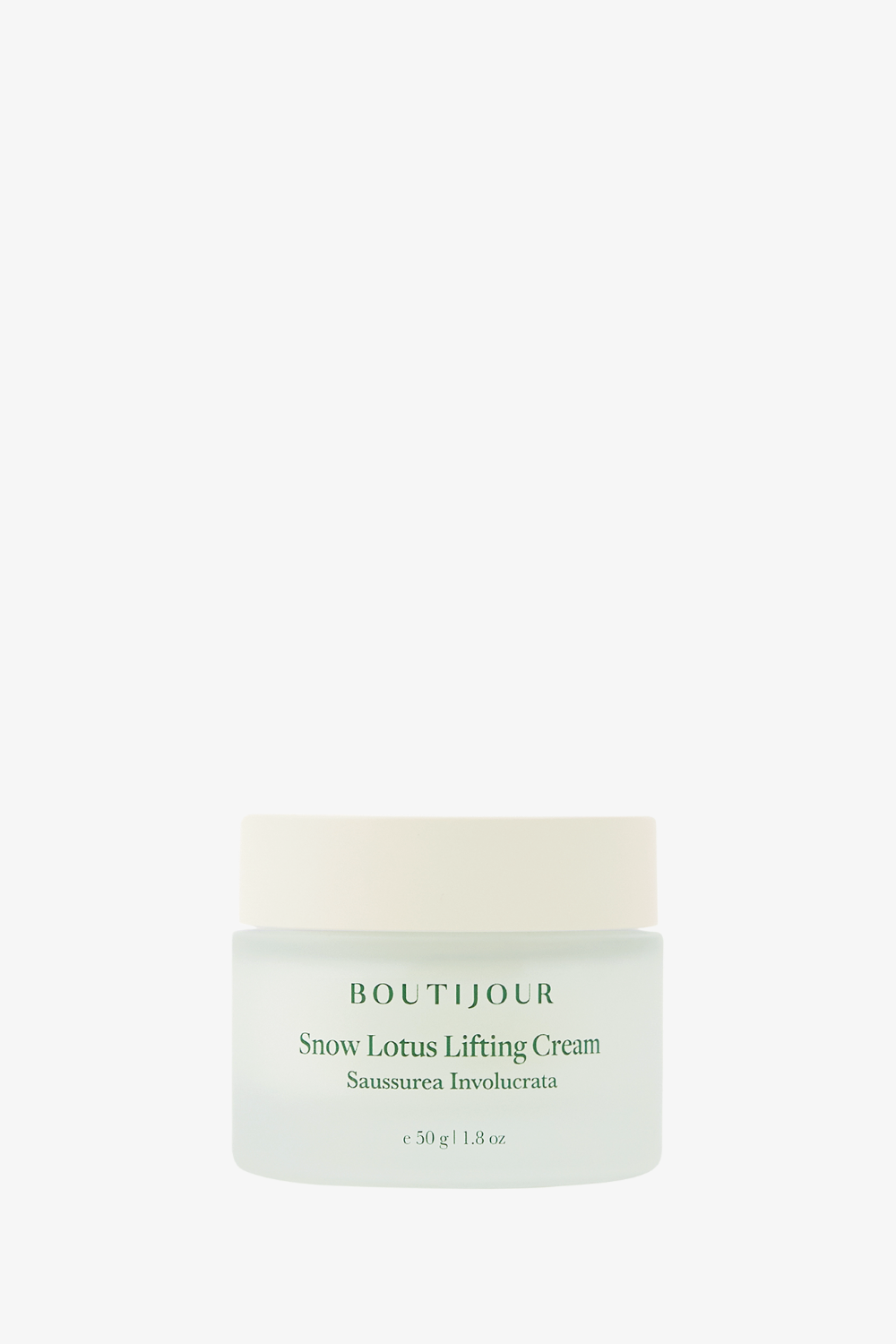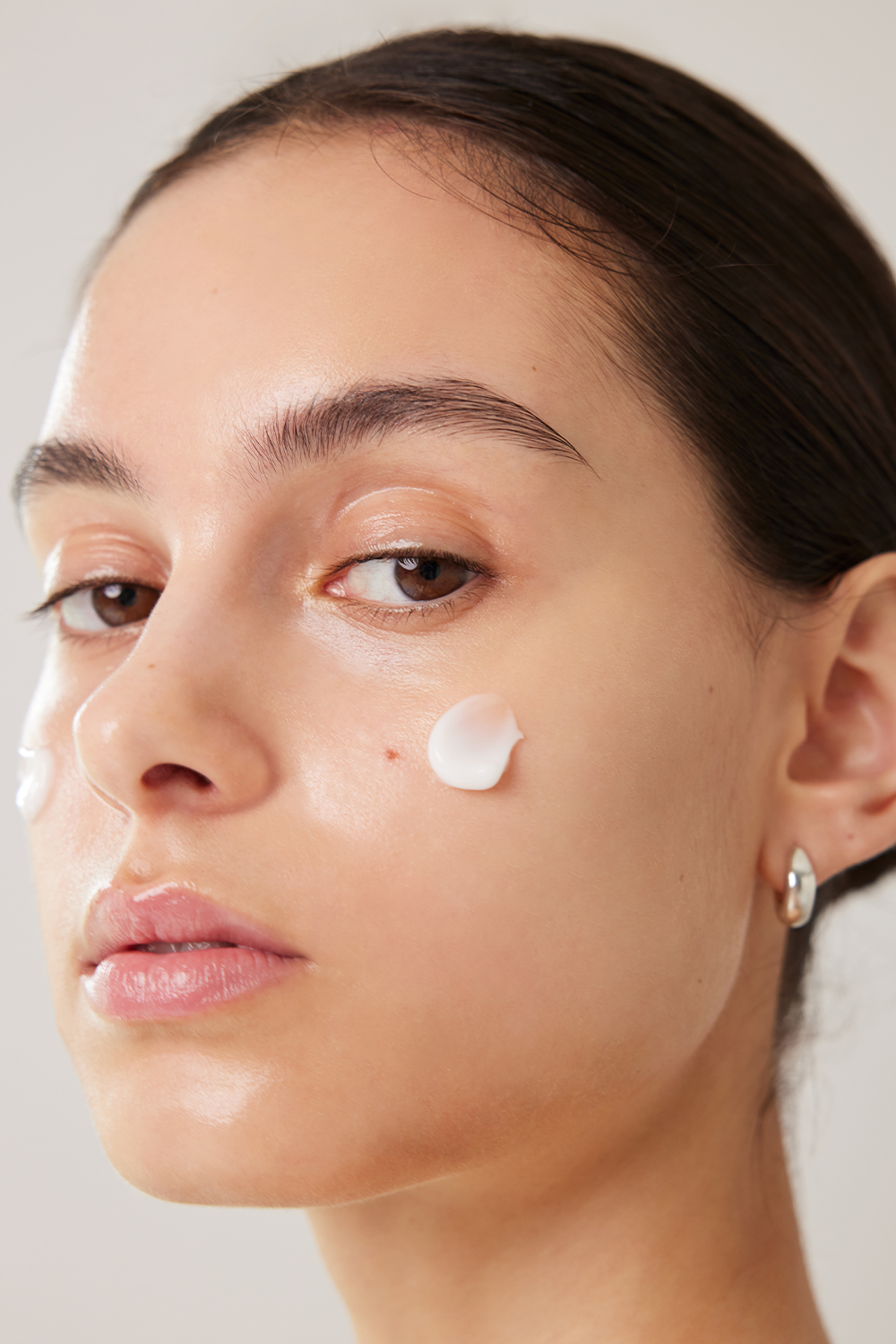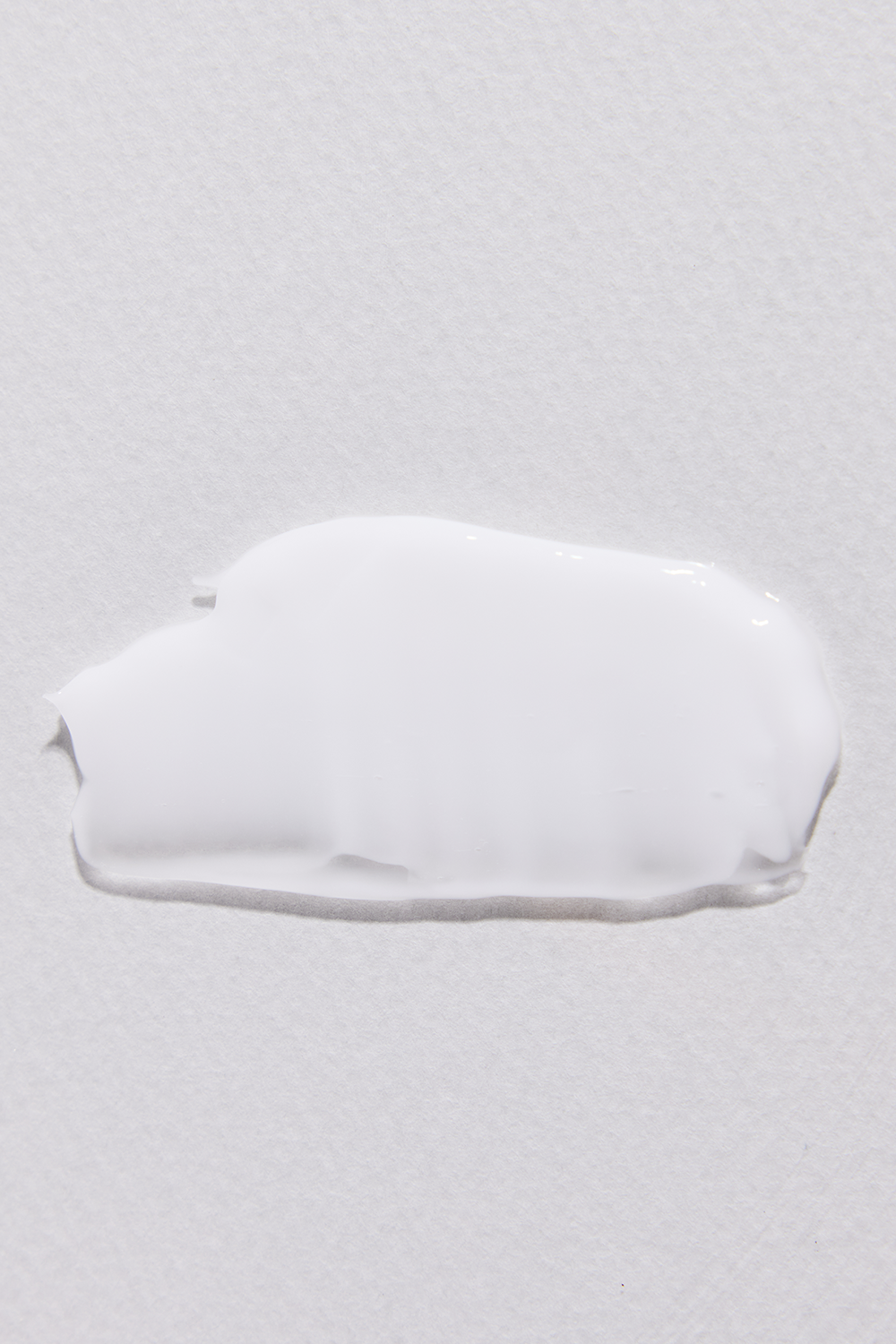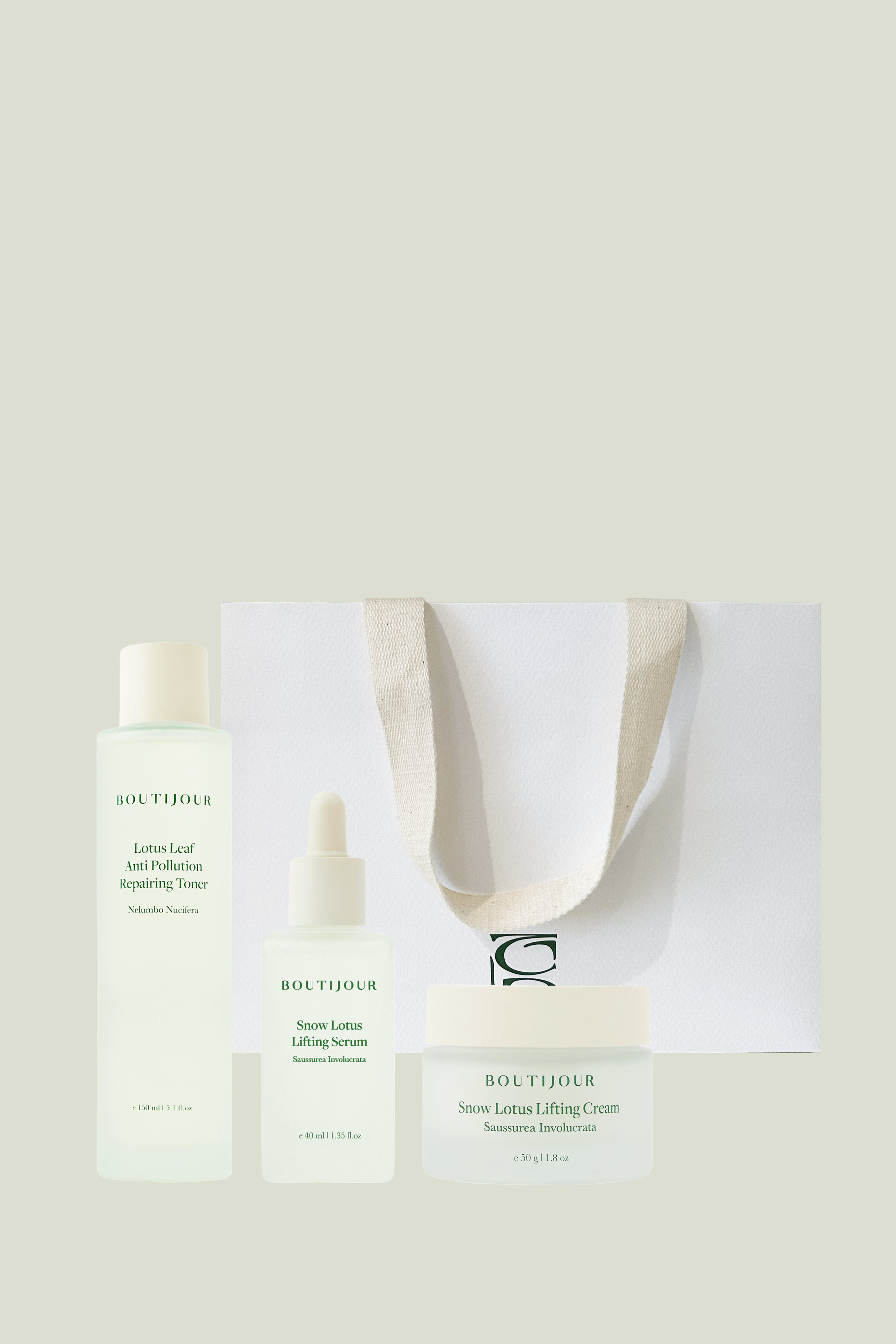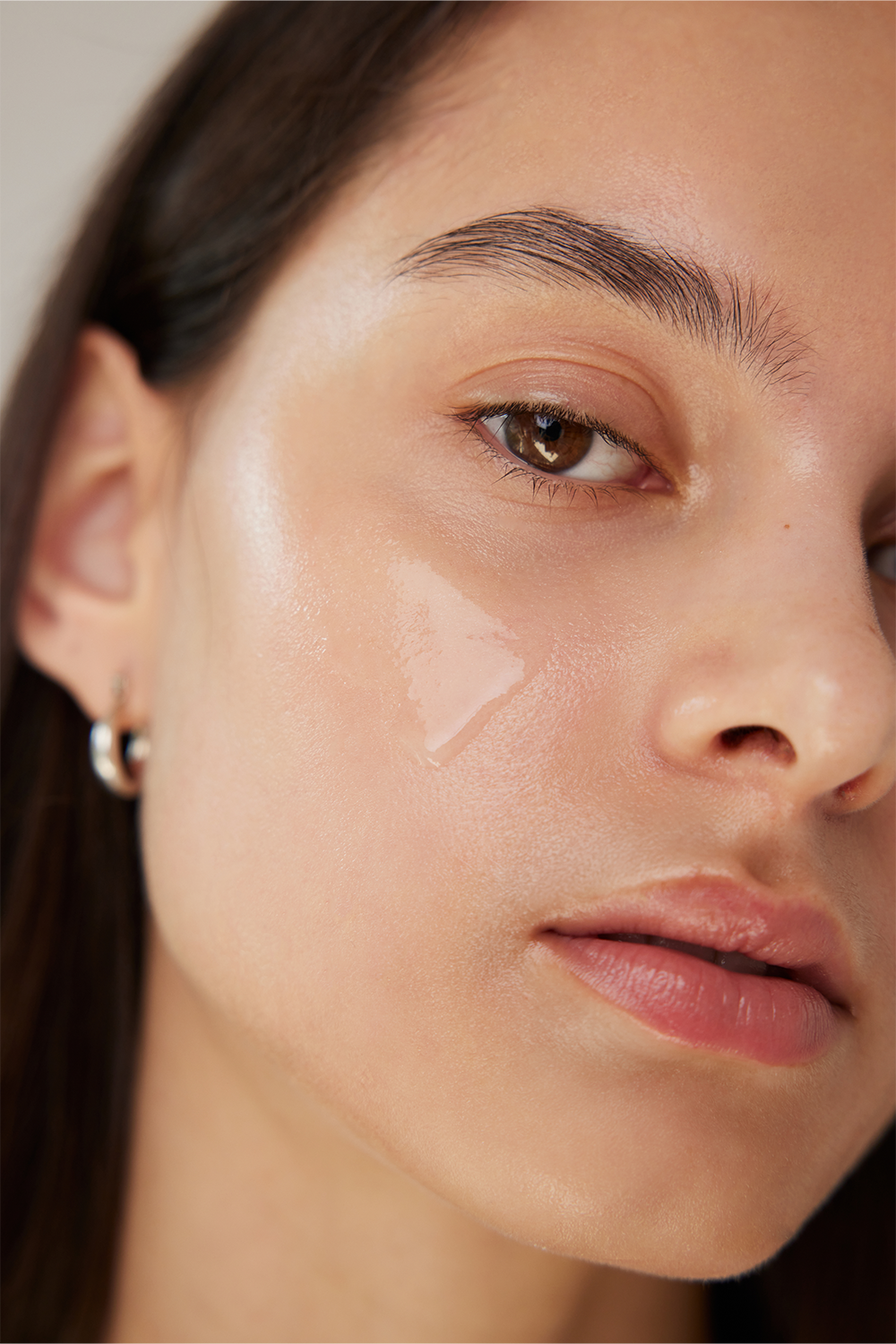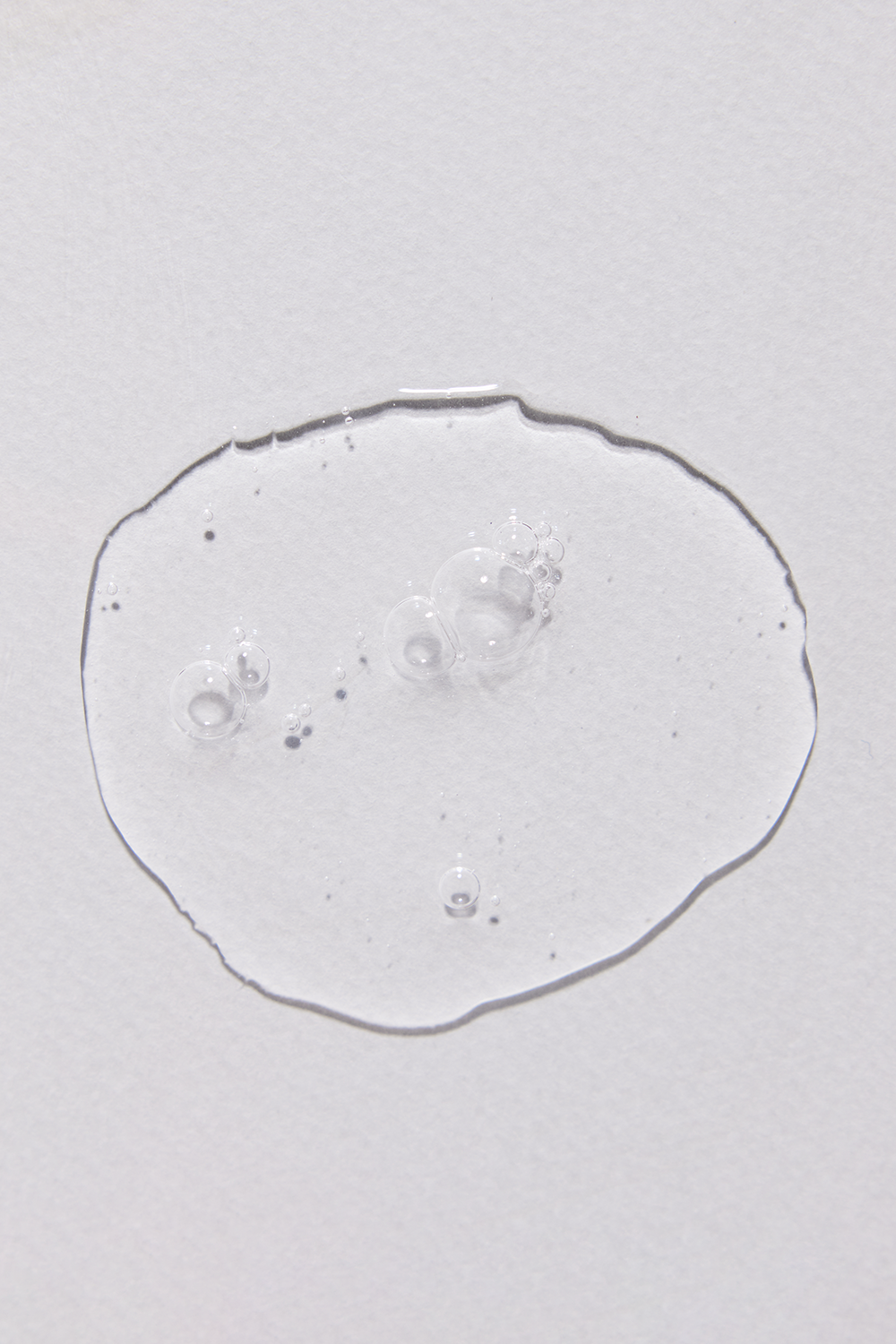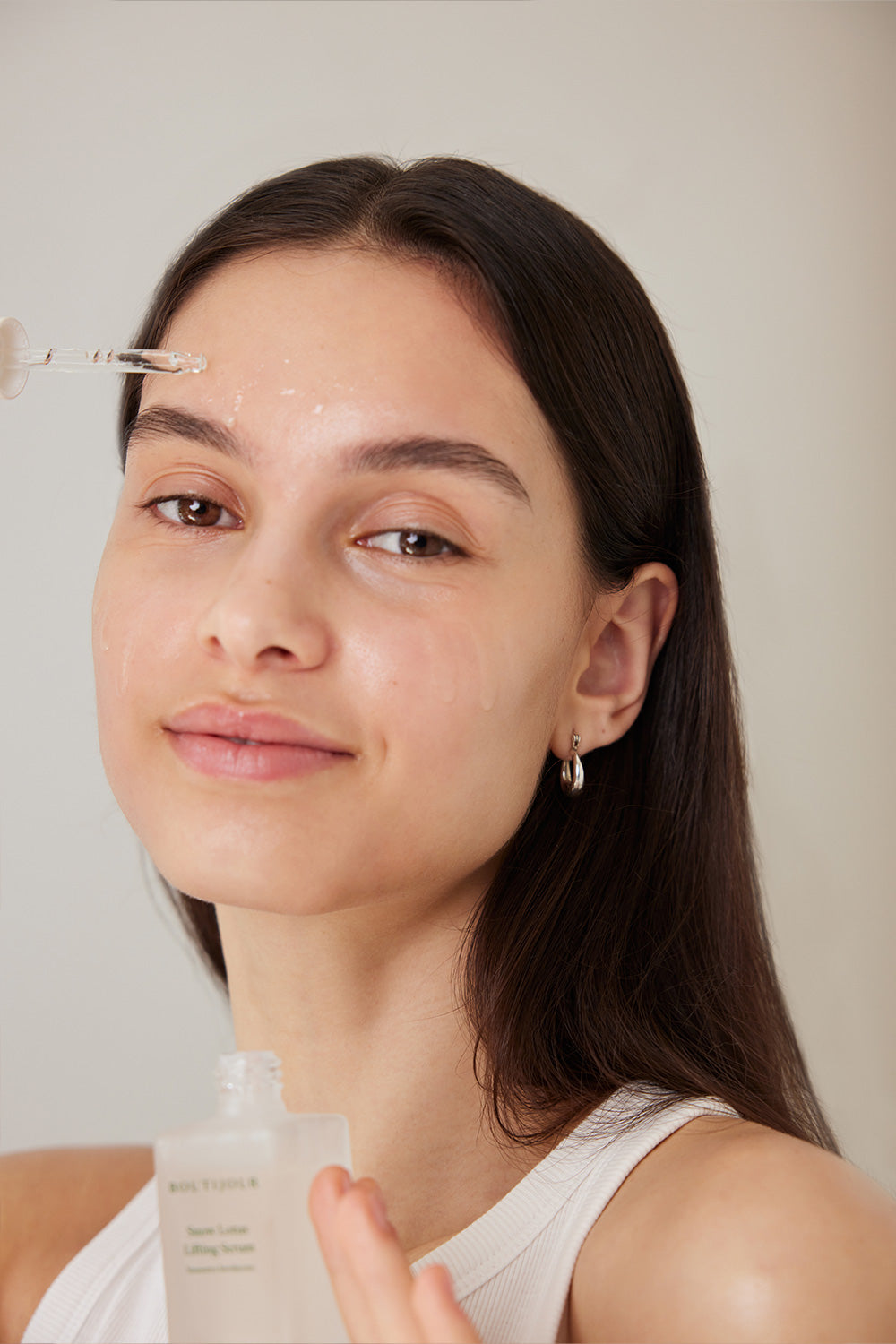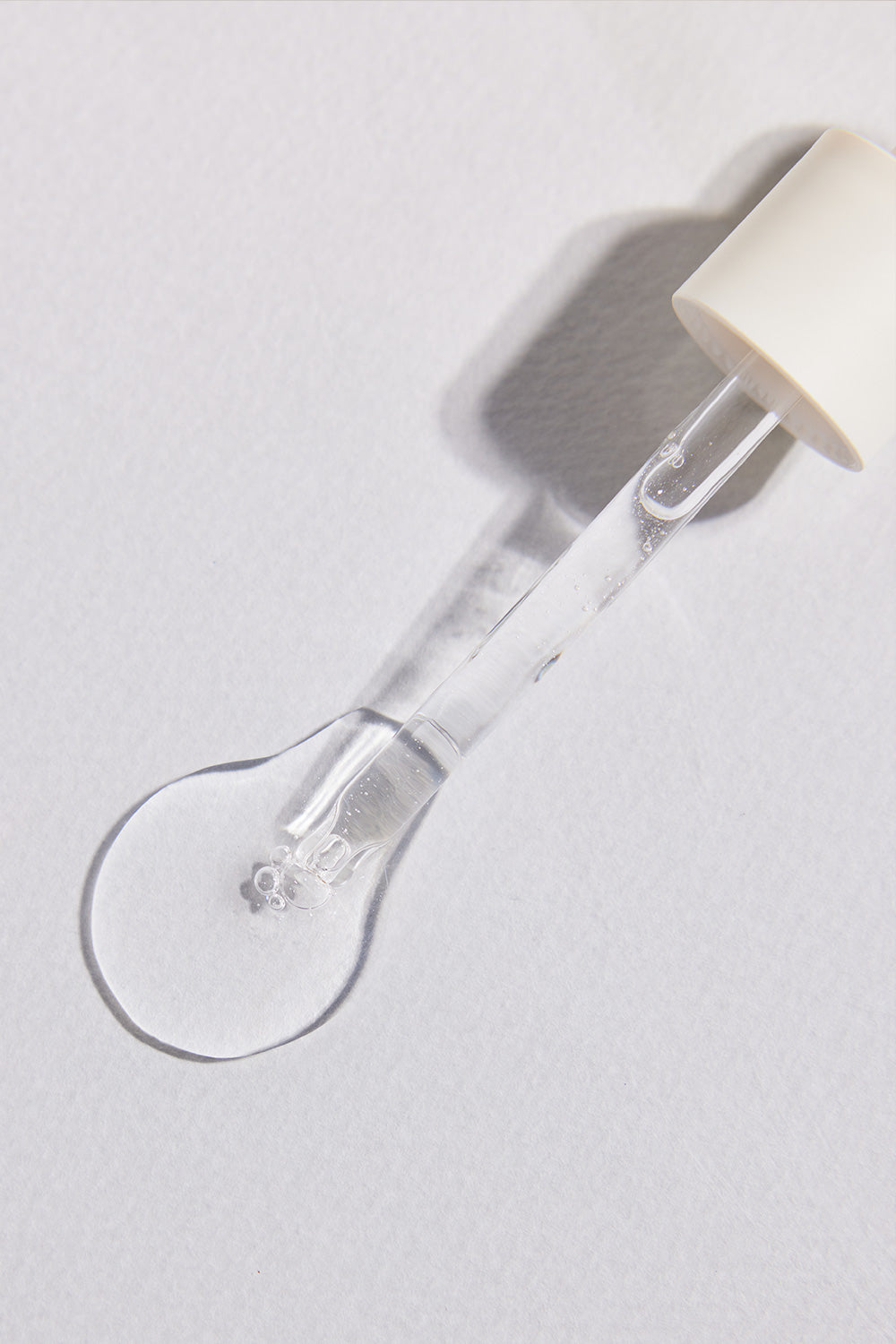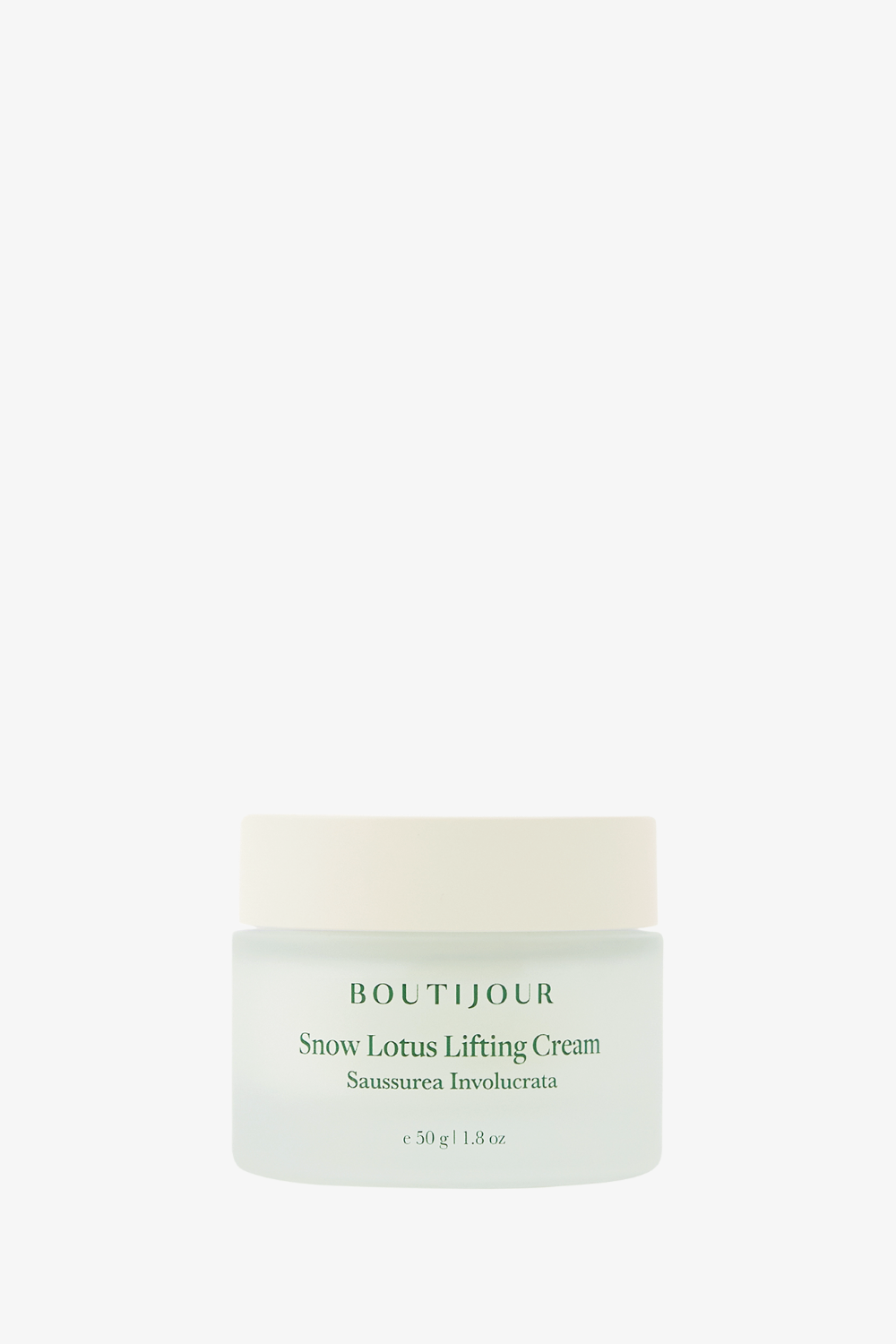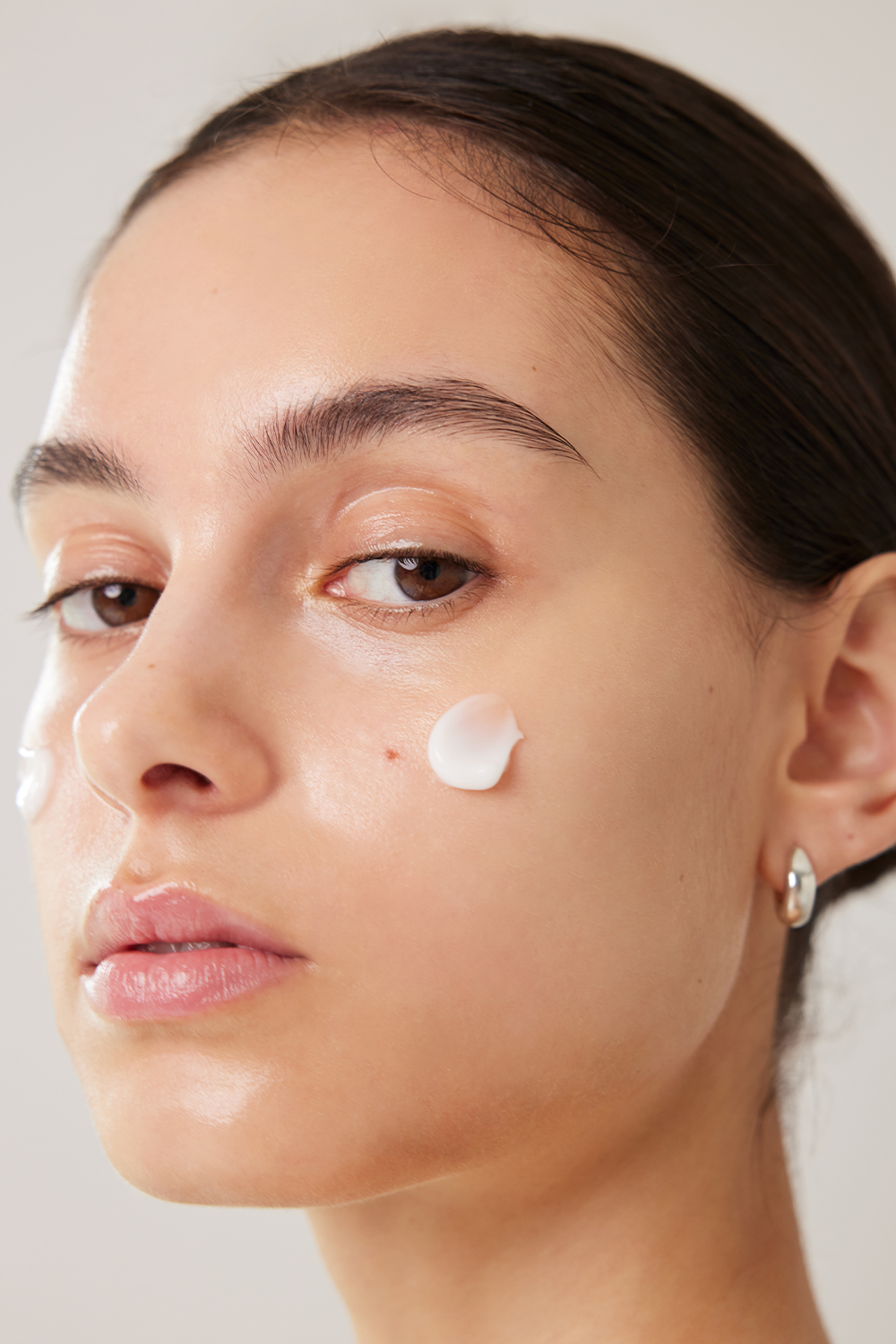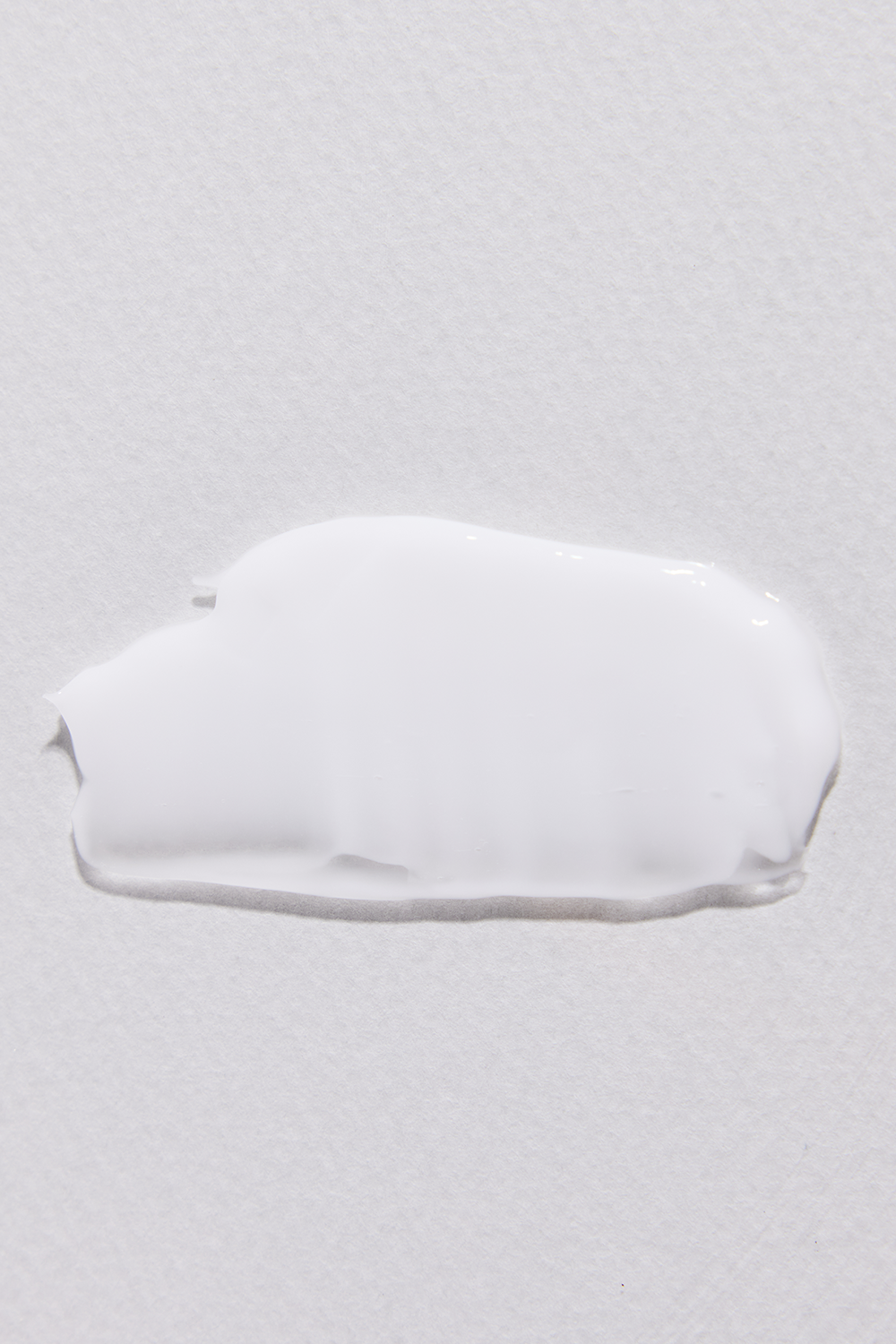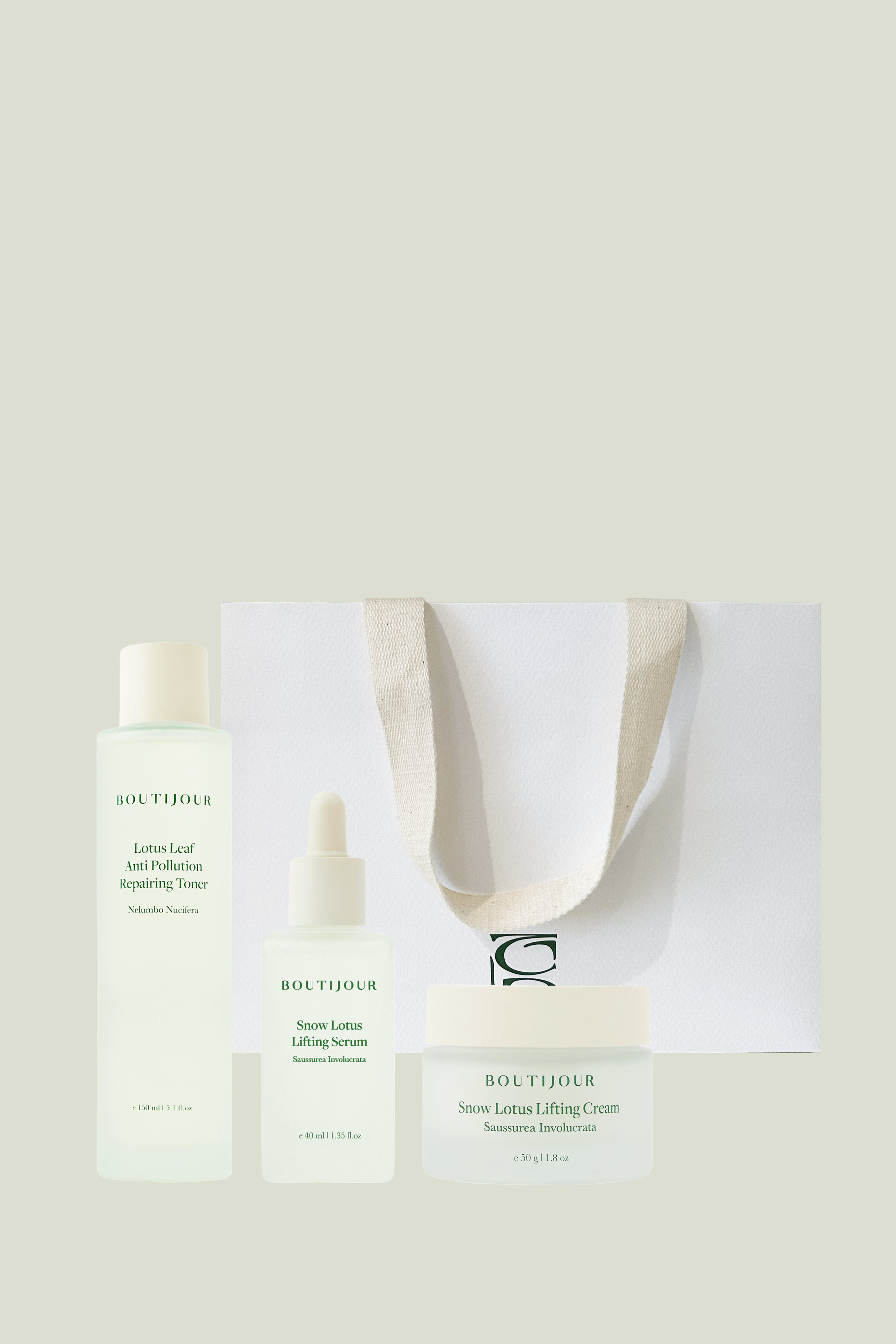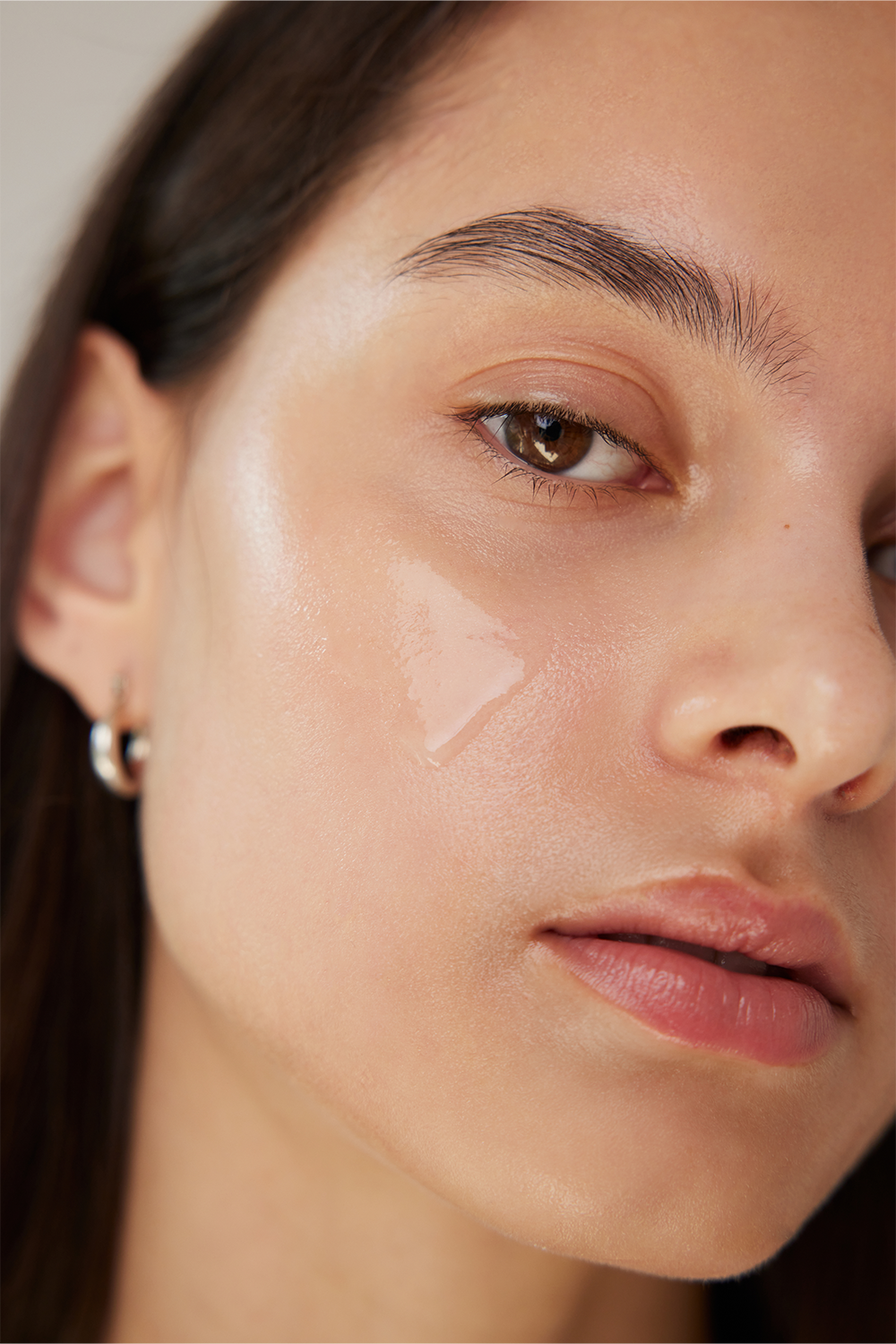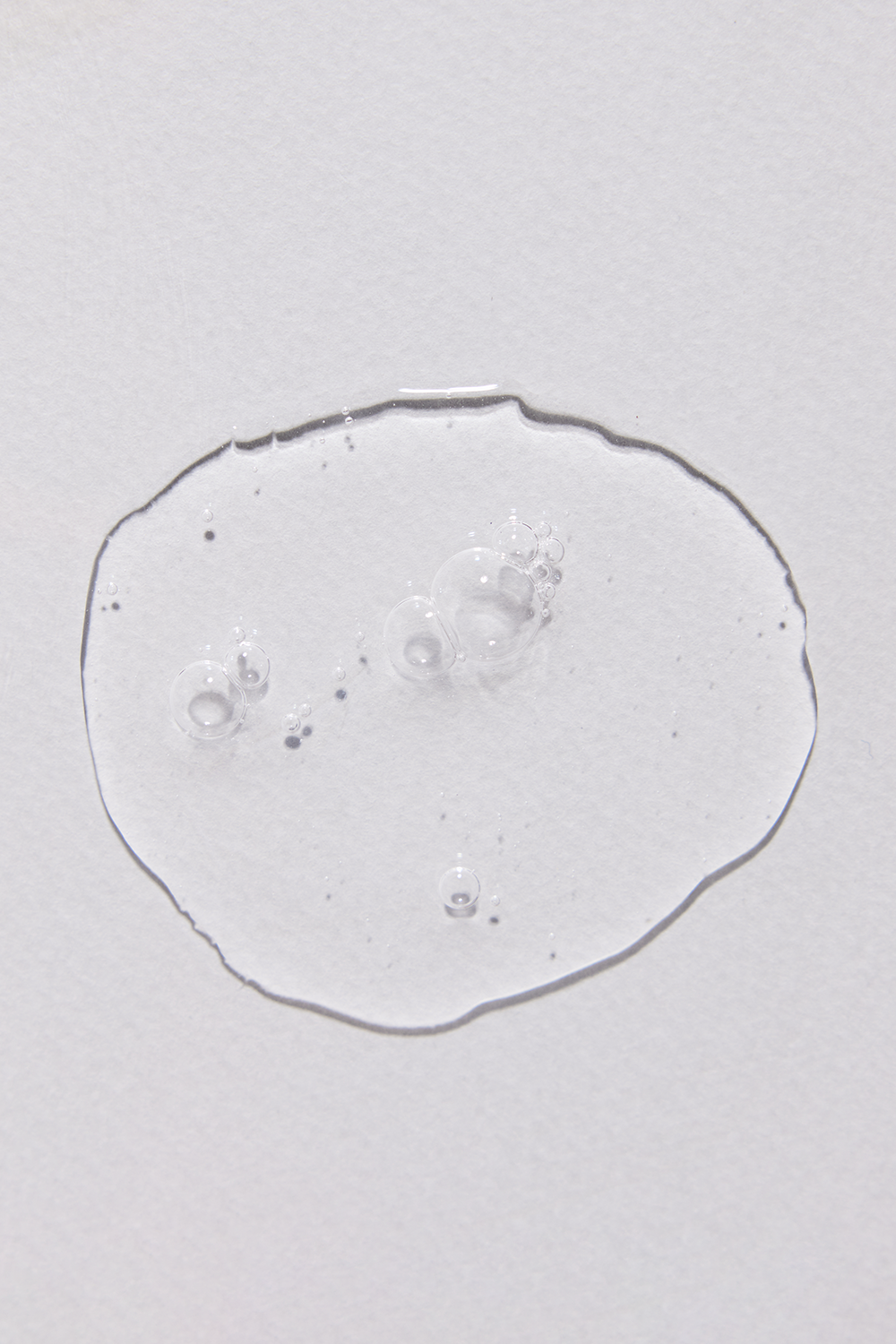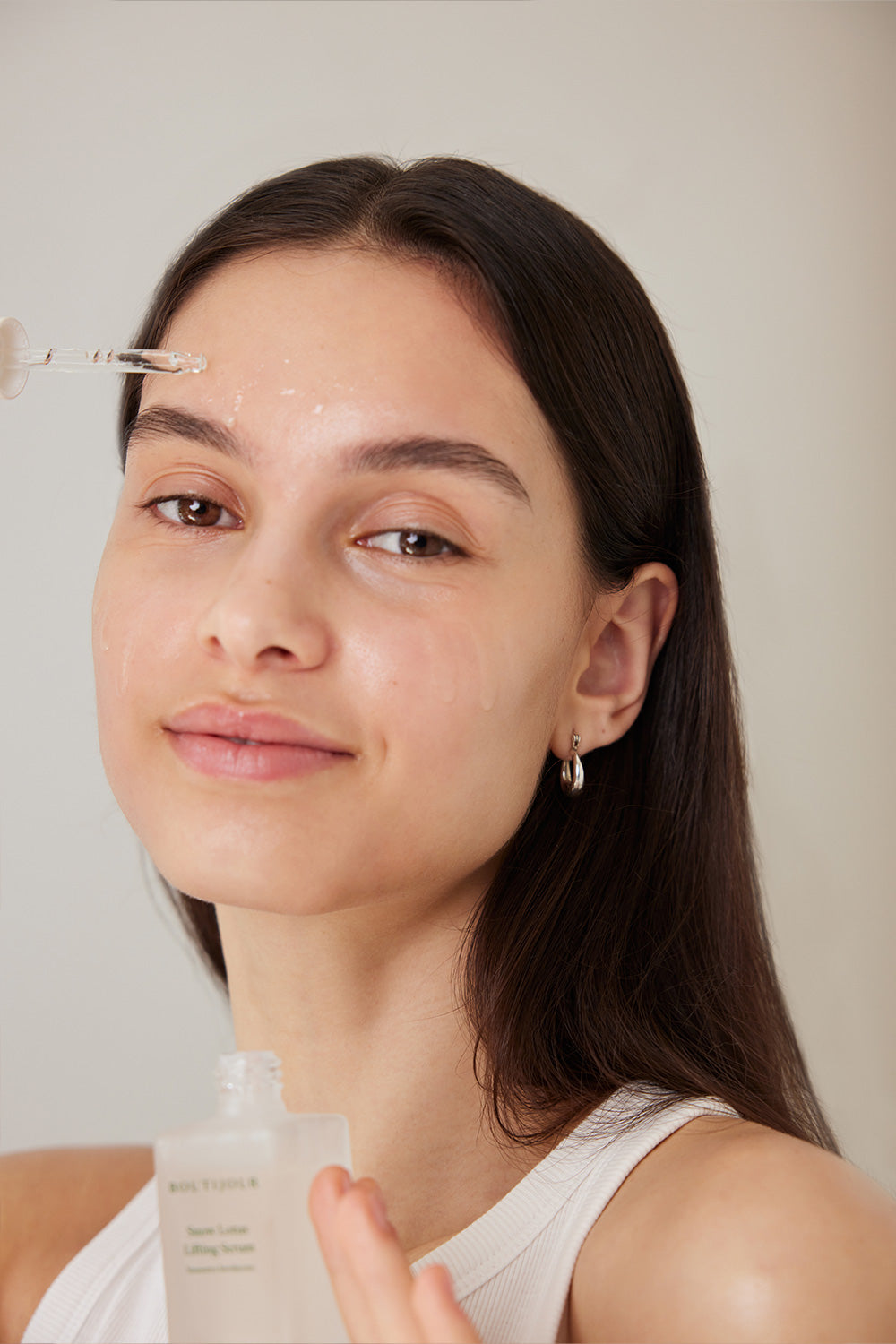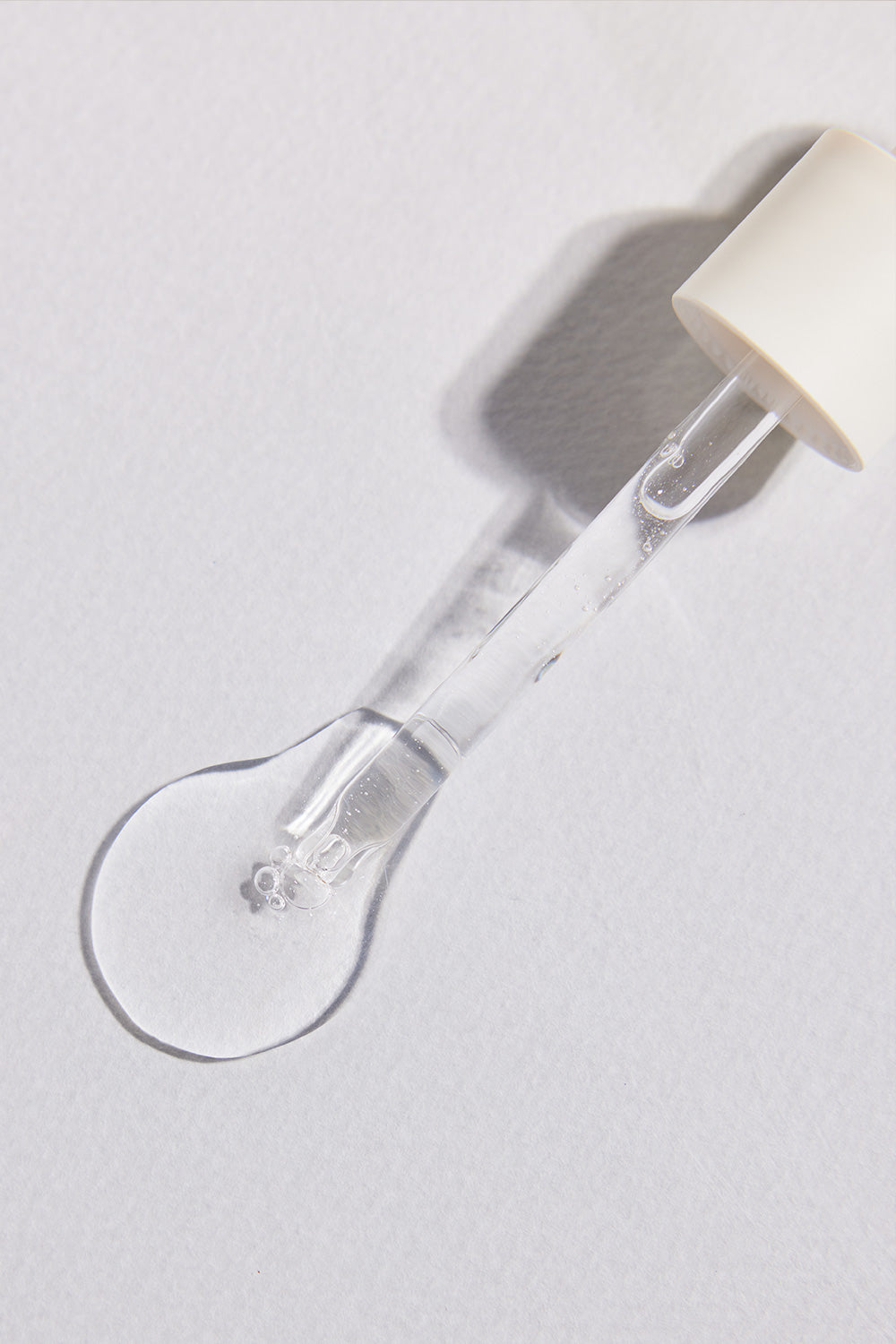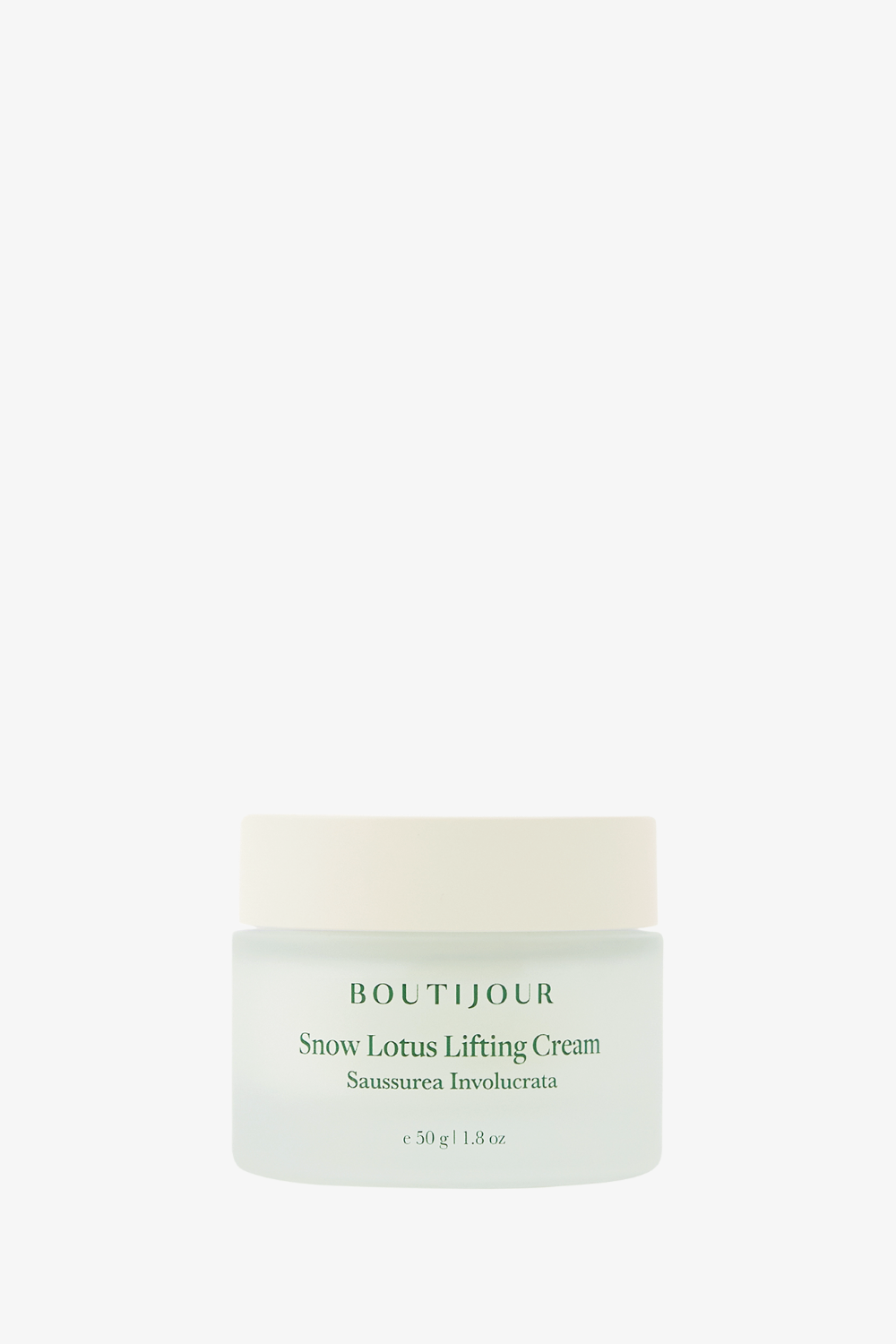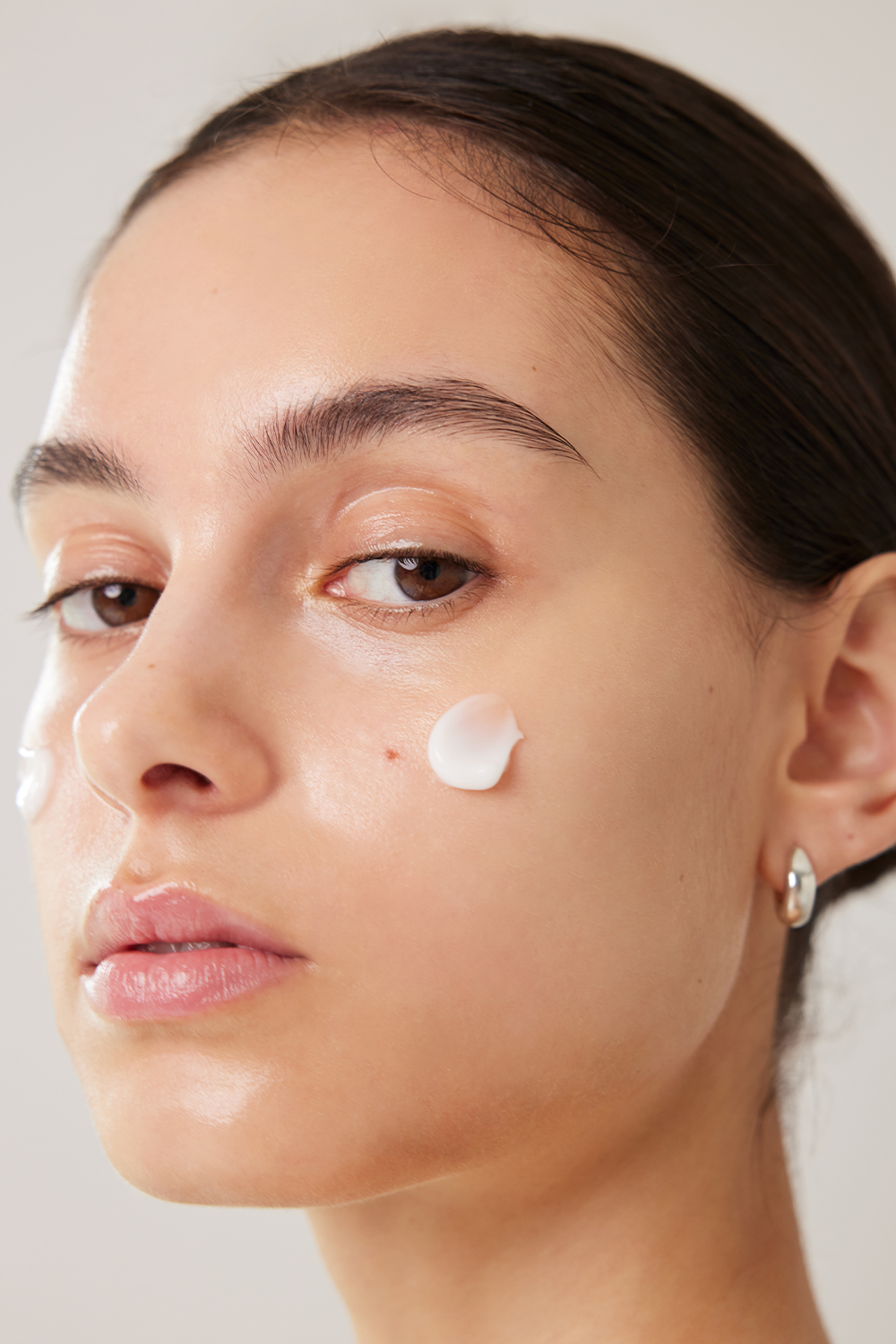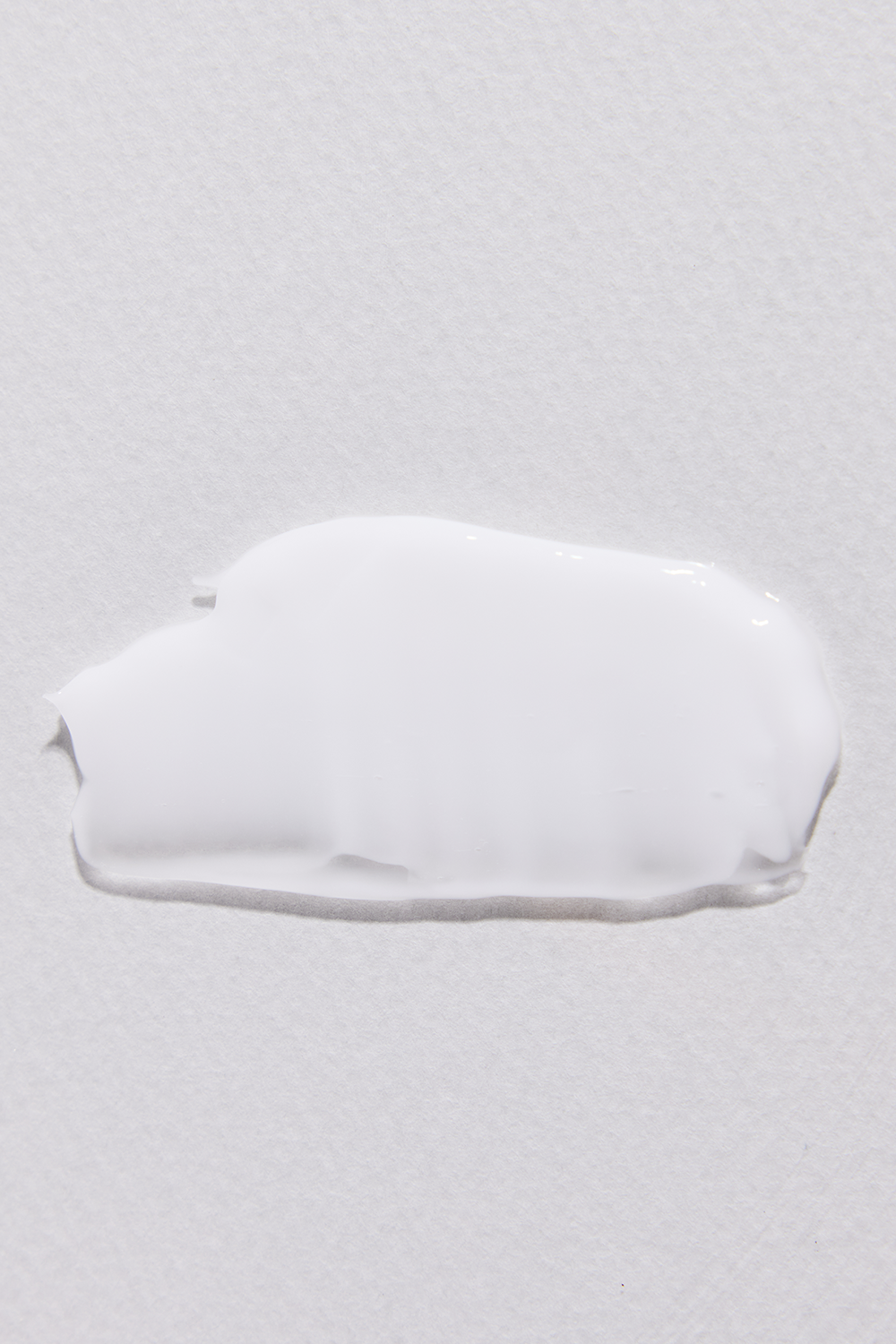 Winter Dewy Skincare Set
Lotus Leaf Anti Pollution Repairing Toner
Snow Lotus Lifting Serum
Snow Lotus Lifting Cream
Boutijour Gift Bag
*Lotus Leaf Anti Pollution Repairing Toner
Lotus leaf extract and naturally derived patented ingredients, such as B-Circadin™ and BioDtox®, help balance the skin's biological rhythm.
*Snow Lotus Lifting Serum
Snow Lotus extract, along with naturally derived antioxidant and anti-inflammatory ingredients, helps maintain healthy elasticity.
*Snow Lotus Lifting Cream
The patented formula Soystem & Redsnow® help you achieve healthy and elastic skin.