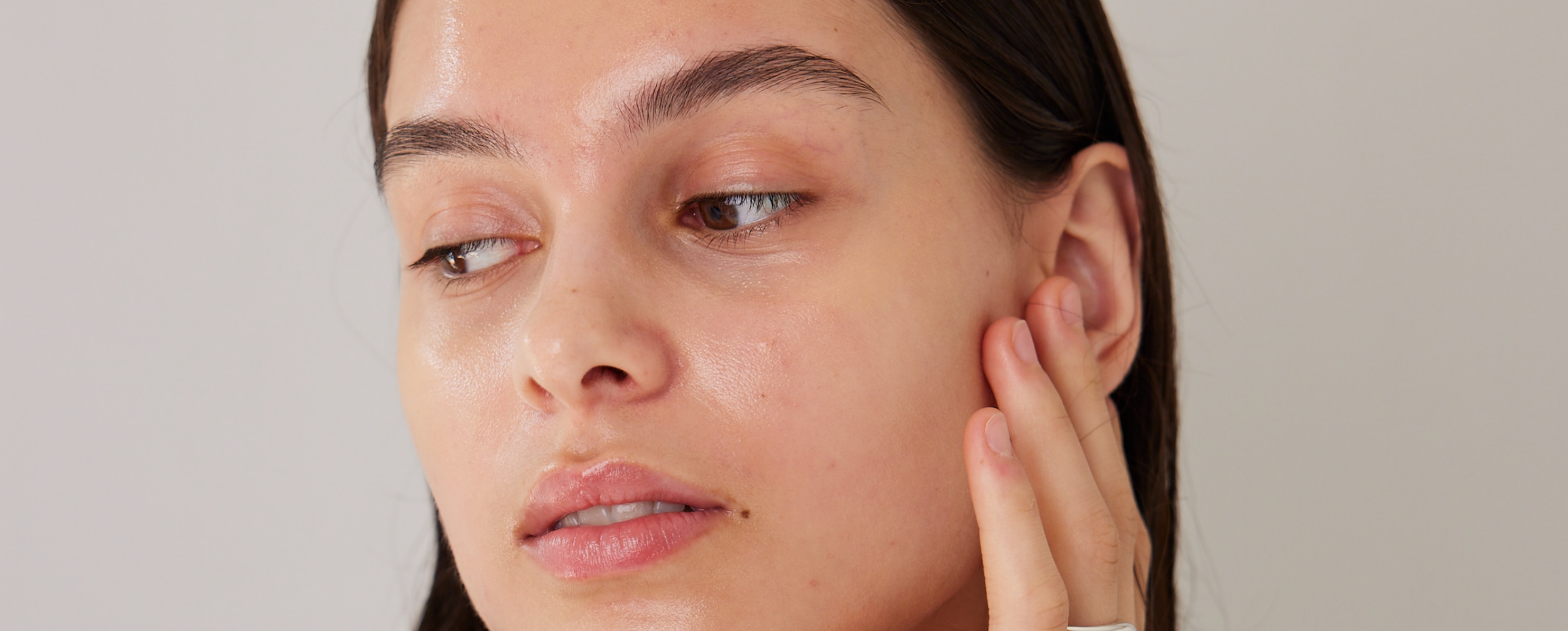 Skincare Routine for 20's
In our 20s, our skin is typically at its prime in terms of collagen production and cell turnover, but it's still important to take good care of it to maintain its youthful appearance and prevent from 'skin aging' such as pigmentation, sagging and wrinkles. Collagen production in the skin does start to decline from our mid-20s. It's essential to keep skin hydrated and protect the skin from daily sun exposure.

Especially, if you love being out in the sun and outdoor activities, proper way of preventing from the UV/Sunlight suncare is essential. Protecting your skin from sunlight can certainly slow down the aging process and help maintain a more youthful appearance. Sun exposure is one of the primary factors that accelerate the aging of the skin, leading to premature aging signs.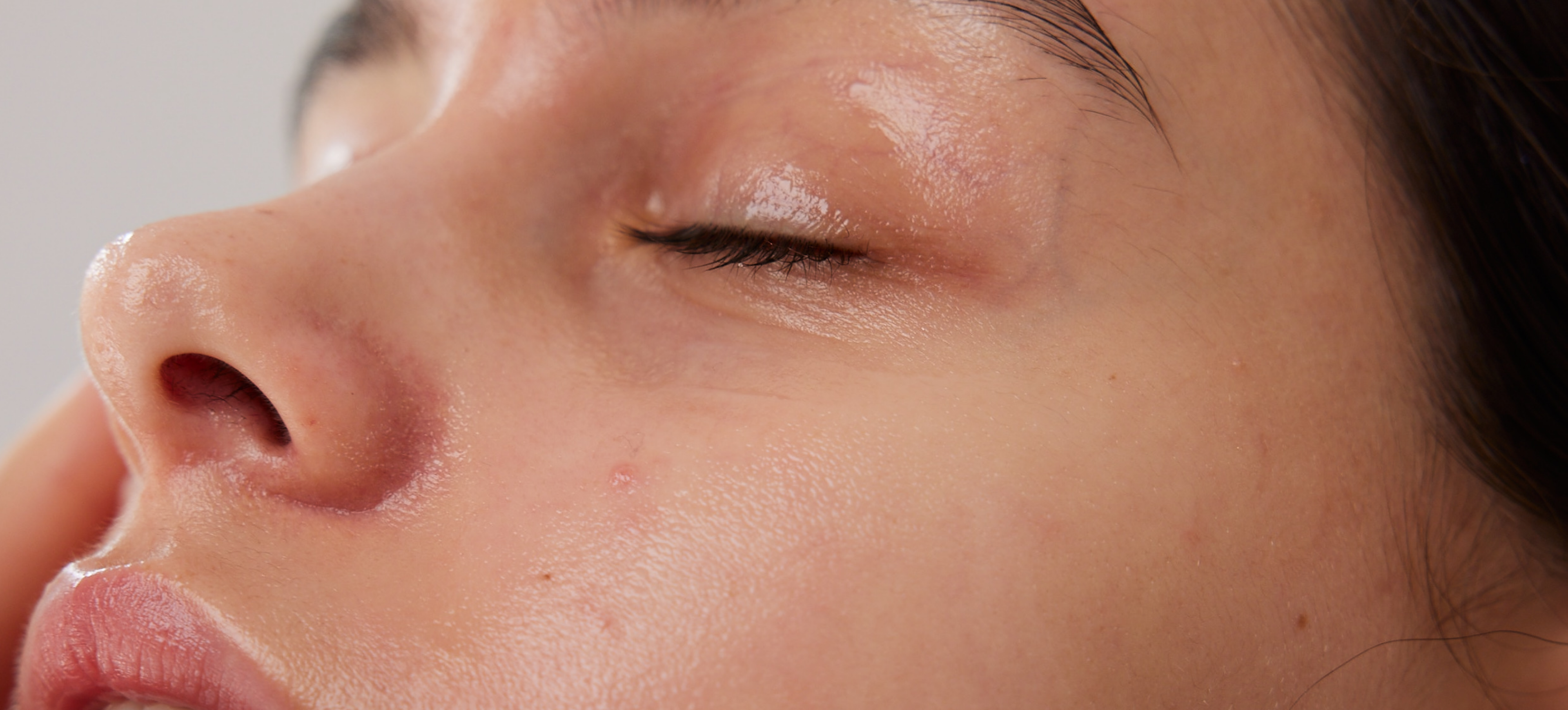 Acne: Many people continue to deal with acne well into their 20s. It can be caused by hormonal fluctuations, diet, stress, or genetics. Proper skincare and sometimes medical intervention can help manage acne.
Sun Damage: Accumulated sun exposure can lead to early signs of aging like fine lines, wrinkles, and hyperpigmentation. It's essential to use sunscreen daily and practice sun-safe behaviors.
Preventative Anti-Aging: While signs of aging may not be very noticeable in your 20s, it's an excellent time to start preventative measures like using anti-aging products containing antioxidants and retinoids to maintain collagen production and skin elasticity.
Dehydration: Lack of hydration can make your skin look dull and tired. It's crucial to use a moisturizer suitable for your skin type and drink plenty of water.
Uneven Skin Tone: Skin concerns like redness or uneven skin tone can become more noticeable in your 20s. Products containing ingredients like niacinamide or vitamin C can help address these issues.