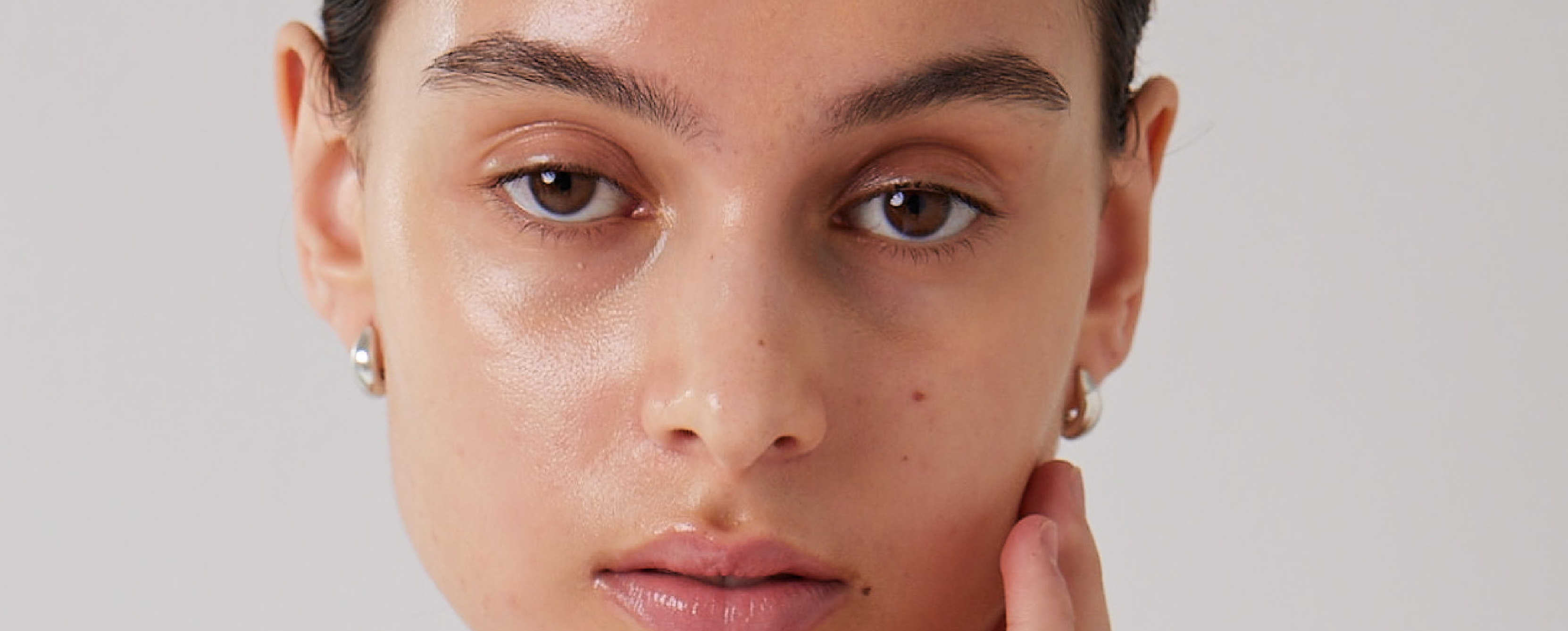 Skincare Routine for 30's
In your 30s, taking care of your skin becomes even more important as its needs evolve. Whether you have sensitive skin or not, adjusting your skincare routine accordingly is essential. Here's a comprehensive skincare guide tailored to individuals in their 30s, with a special focus on those with sensitive skin: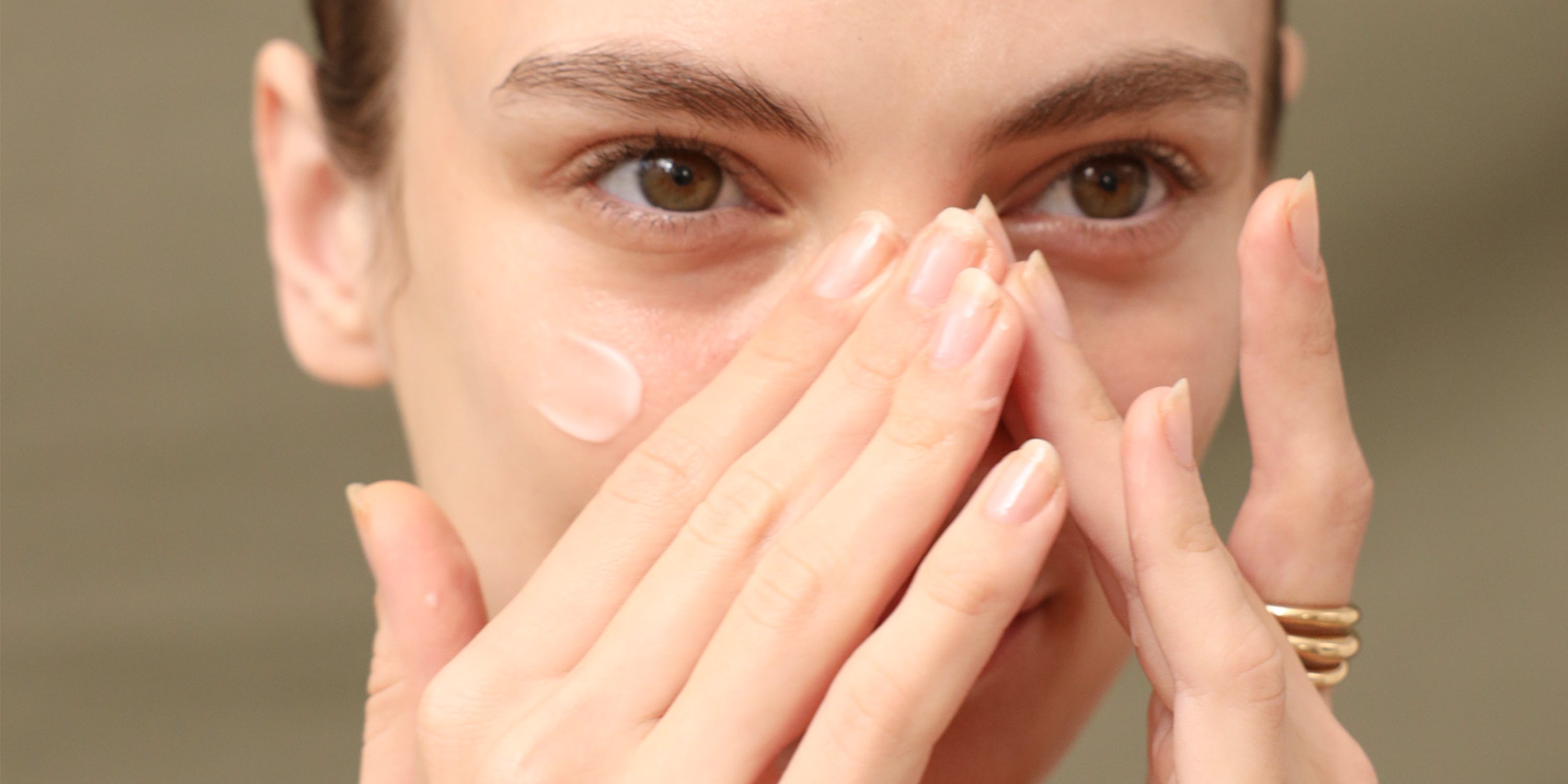 Cleansing: Start with a gentle cleansing routine. Cleanse your face twice a day, in the morning and at night, to remove dirt, oil, and makeup. Opt for a mild cleanser that effectively cleanses without stripping your skin's natural oils. This step is vital for all skin types.
Sunscreen: Regardless of your skin type, sunscreen remains a non-negotiable step in your skincare routine. Choose a broad-spectrum sunscreen with SPF 30 or higher and apply it every morning. Don't skip this, even on cloudy days, and reapply if you spend extended periods outdoors. Sun protection is crucial to prevent premature aging and protect sensitive skin.
Anti-Aging Products: As you enter your 30s, consider incorporating anti-aging products into your routine. These can help address fine lines, wrinkles, and other signs of aging. Look for products with ingredients like retinol or hyaluronic acid. These ingredients are generally well-tolerated but be cautious if you have extremely sensitive skin.
Moisturizer: Choose a hydrating and nourishing moisturizer suitable for your skin type. Hydration is essential to maintain the skin's barrier function and keep it supple. If you have sensitive skin, opt for a fragrance-free, hypoallergenic moisturizer to minimize the risk of irritation.
Remember that sensitivity can vary from person to person, so it's crucial to perform patch tests when introducing new products into your routine. Additionally, consulting a dermatologist can provide personalized guidance for addressing specific skin concerns or sensitivities. Taking care of your skin in your 30s will set the foundation for healthy and youthful-looking skin in the years to come.