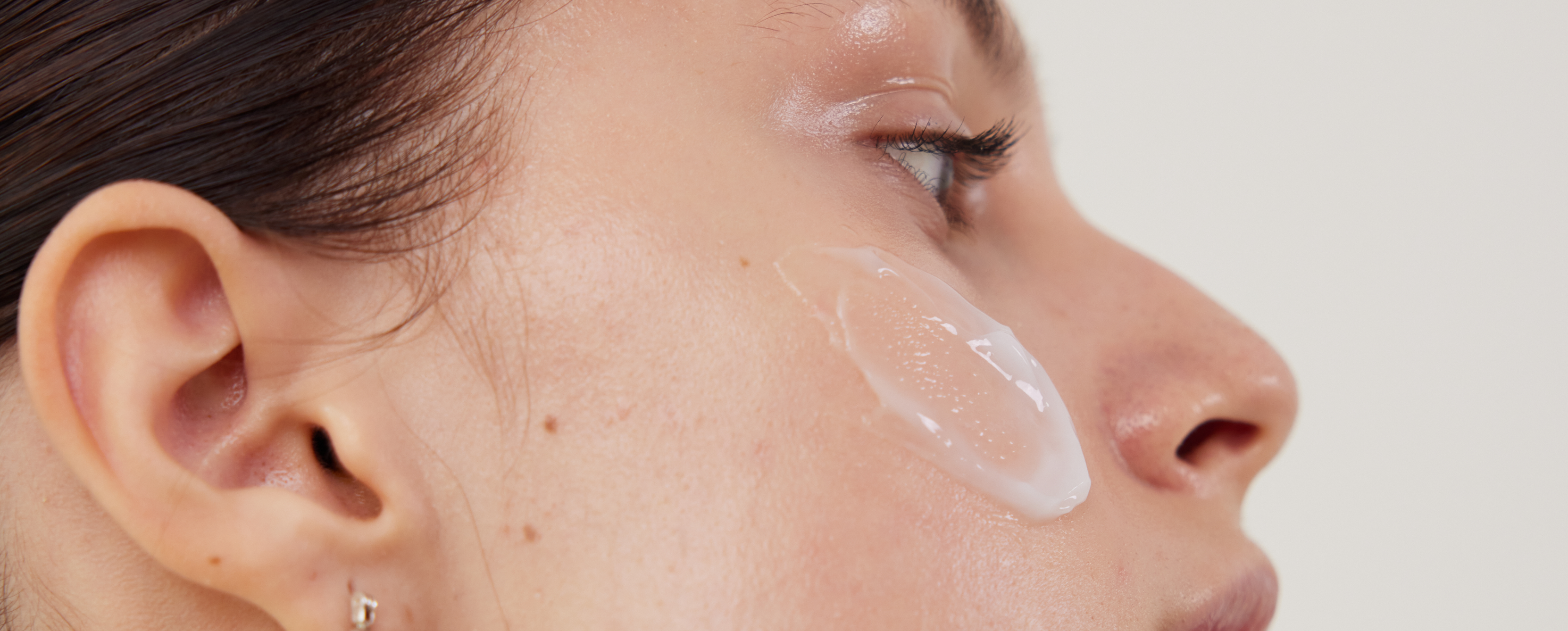 Skincare Routine for 40's & above
In our 40s, your skin undergoes various changes due to the natural aging process, which may include decreased collagen production, reduced skin elasticity, and increased dryness. To address these changes and maintain healthy, youthful-looking skin, consider the following essential skincare steps: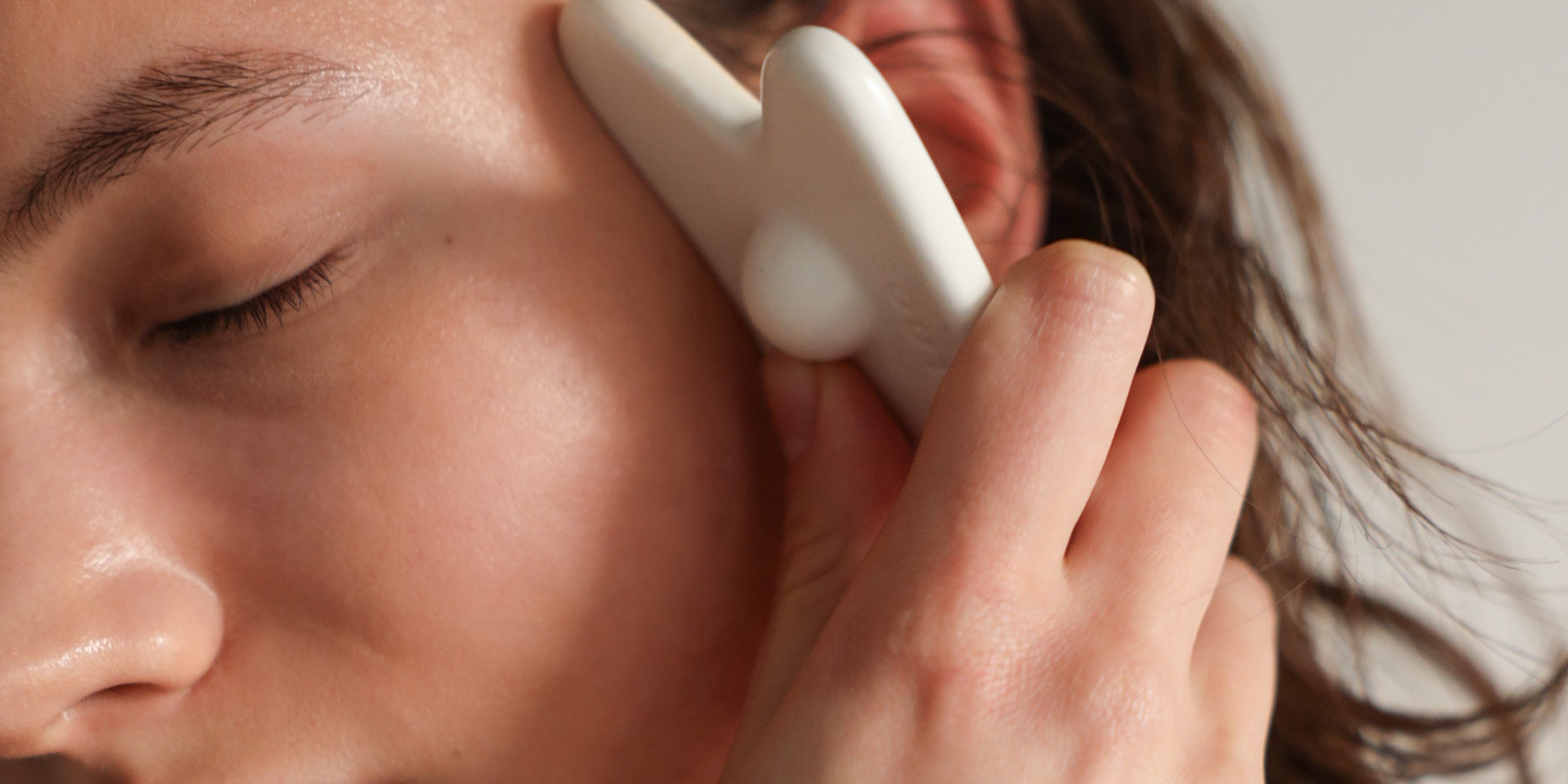 Cleansing: Continue using a gentle cleanser to remove dirt, oil, and makeup. Avoid harsh or overly drying cleansers, as your skin may become more sensitive with age. Sunscreen: Sun protection remains crucial in your 40s. Use a broad-spectrum sunscreen with SPF 30 or higher daily, and reapply as needed when exposed to the sun.
Moisturizer: Choose a hydrating and richer moisturizer than what you might have used in your 30s. Look for ingredients like hyaluronic acid, ceramides, and peptides to support skin hydration and barrier function. Melasma: Melasma is a specific type of pigmentation issue characterized by brown or gray-brown patches on the face, particularly on the cheeks, forehead. It's more common in women, and hormonal changes, such as those that occur during pregnancy (chloasma or "pregnancy mask") or as a result of birth control pills, can trigger or worsen it.
Anti-Aging Products: Retinoids: Continue or start using retinoids (retinol, tretinoin) to stimulate collagen production, reduce the appearance of fine lines and wrinkles, and improve skin texture. Gradually increase usage to minimize irritation.
Antioxidants: Use antioxidant-rich products containing vitamins C and E to protect your skin from free radicals and environmental damage.
Peptides: Peptide-based products may help enhance collagen production and improve skin firmness.
Eye Winle Care: Invest in an eye cream specifically formulated to address common concerns in the eye area, such as crow's feet, puffiness, and dark circles with eye age preventing mask or cream products.
Hormone Changes: Perimenopause and menopause can lead to hormonal shifts that affect your skin. Discuss these changes with your healthcare provider, as hormone replacement therapy may be an option.
Customized Routine: Tailor your skincare routine to your specific skin concerns, whether it's dryness, age spots, uneven tone, or other issues.