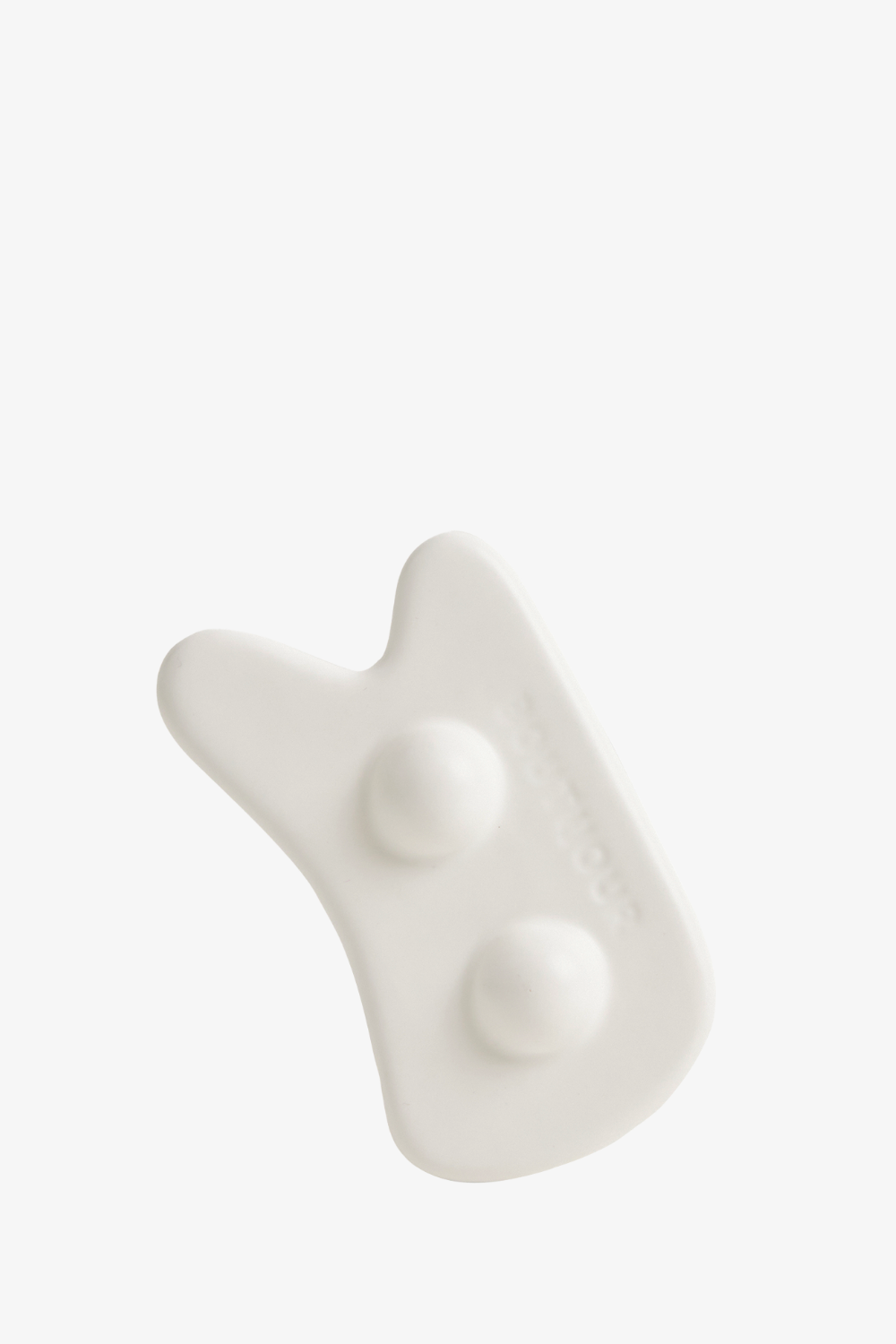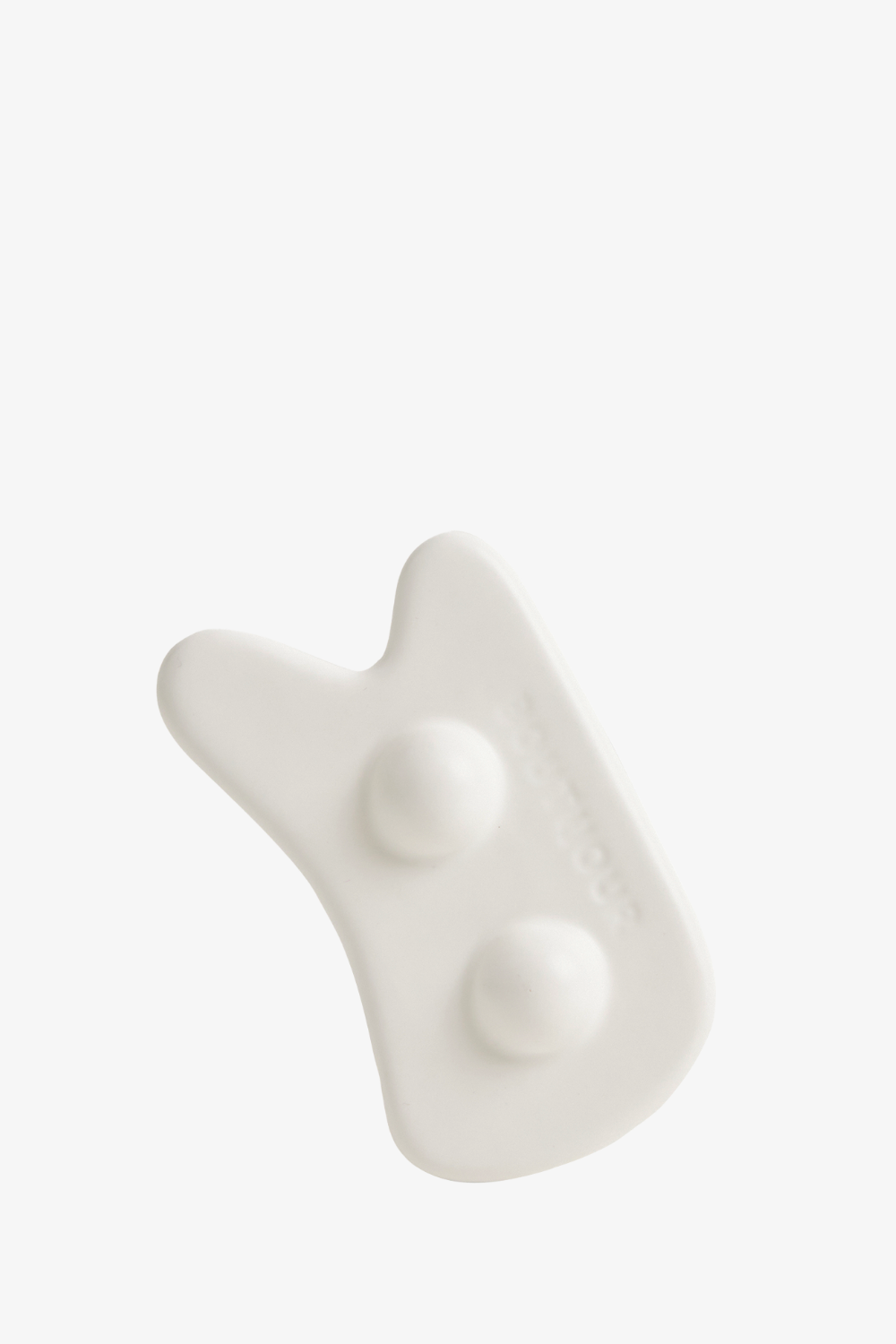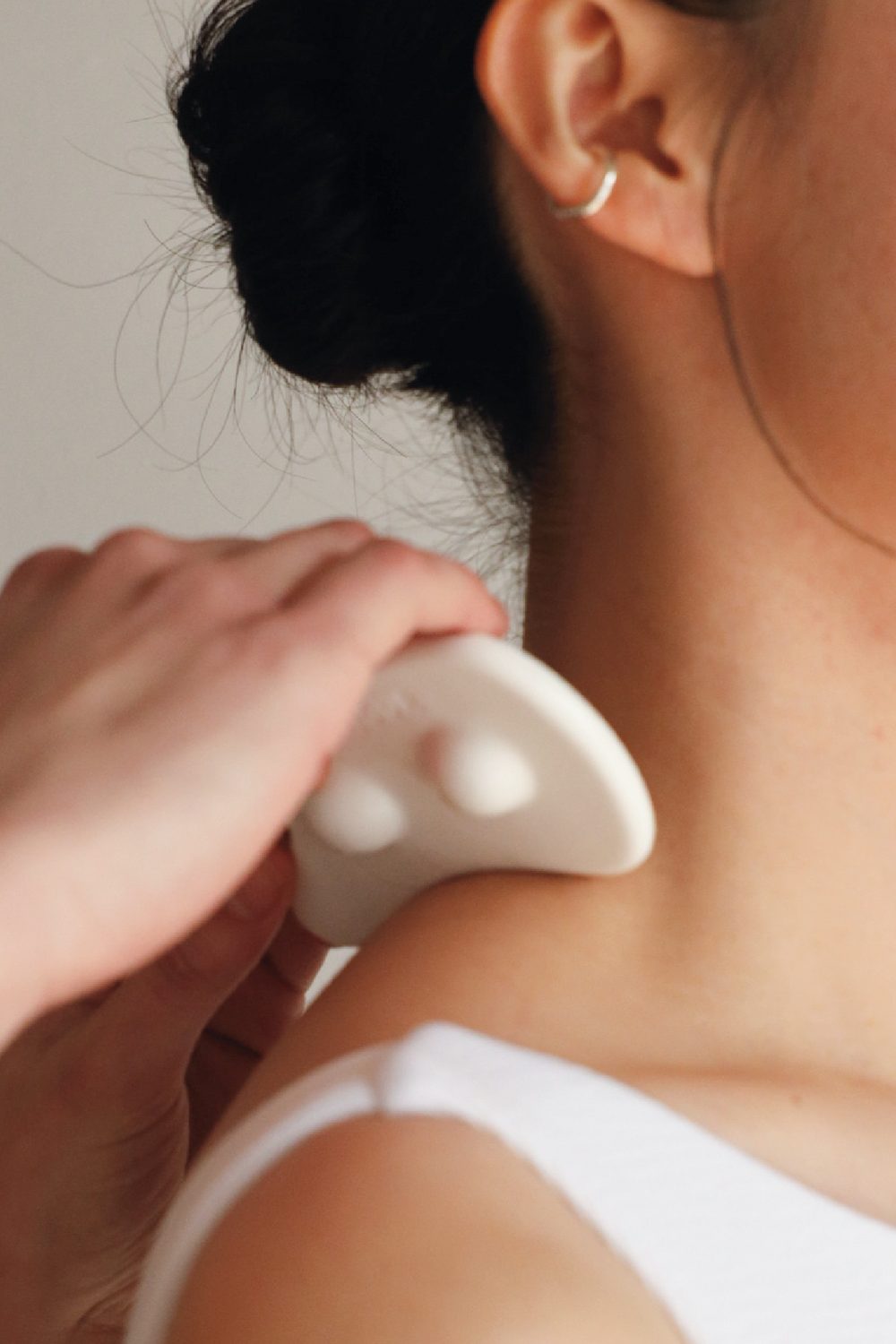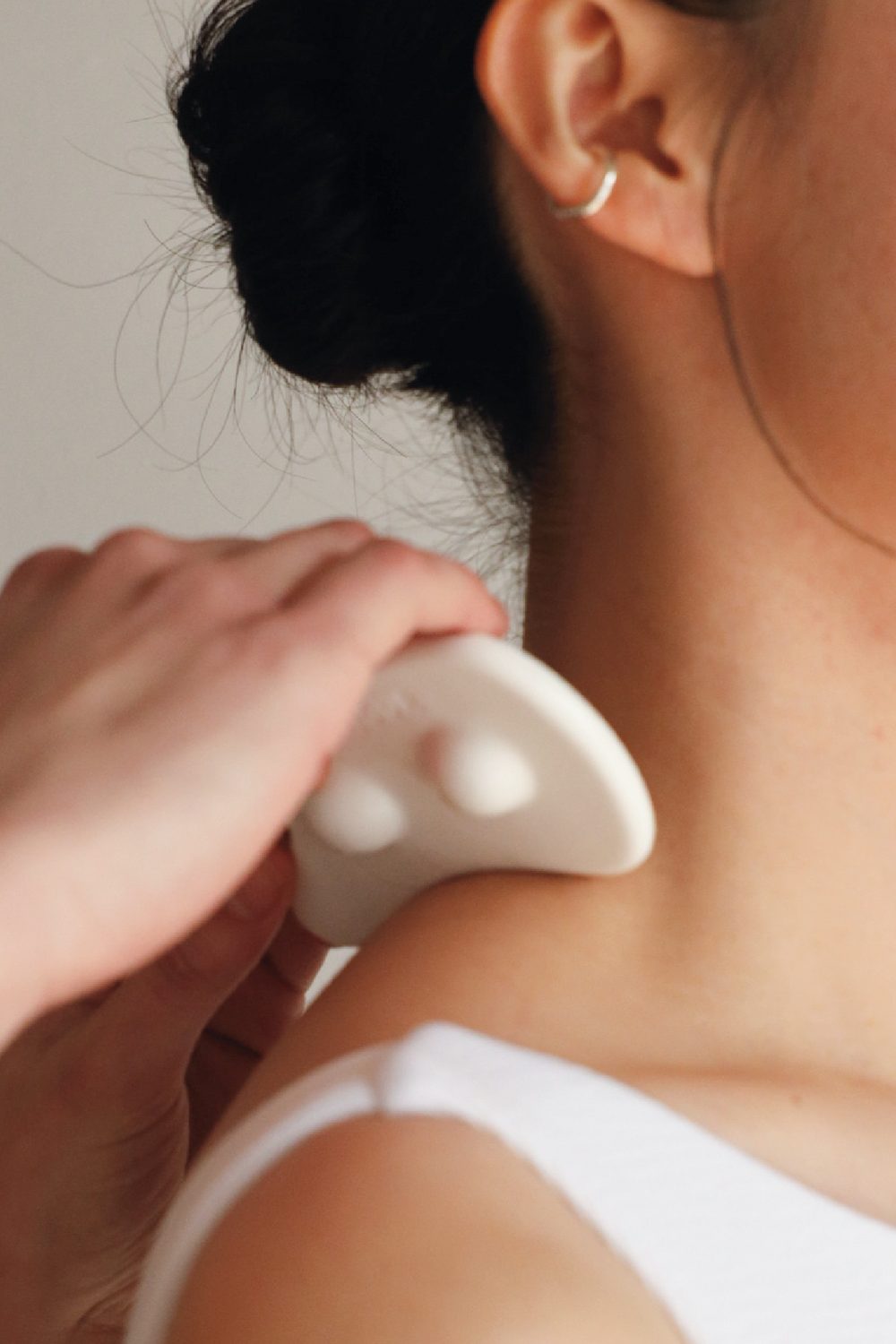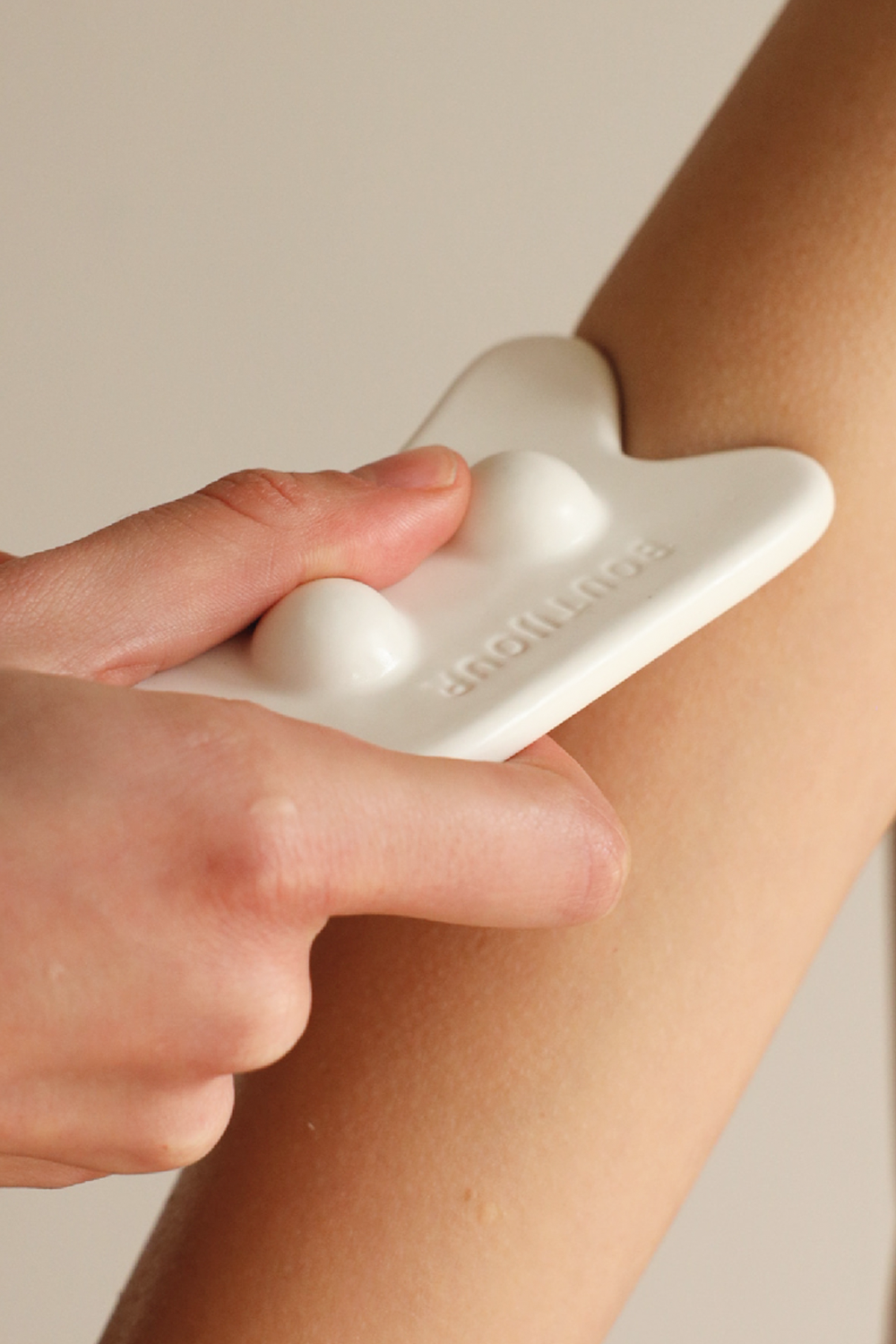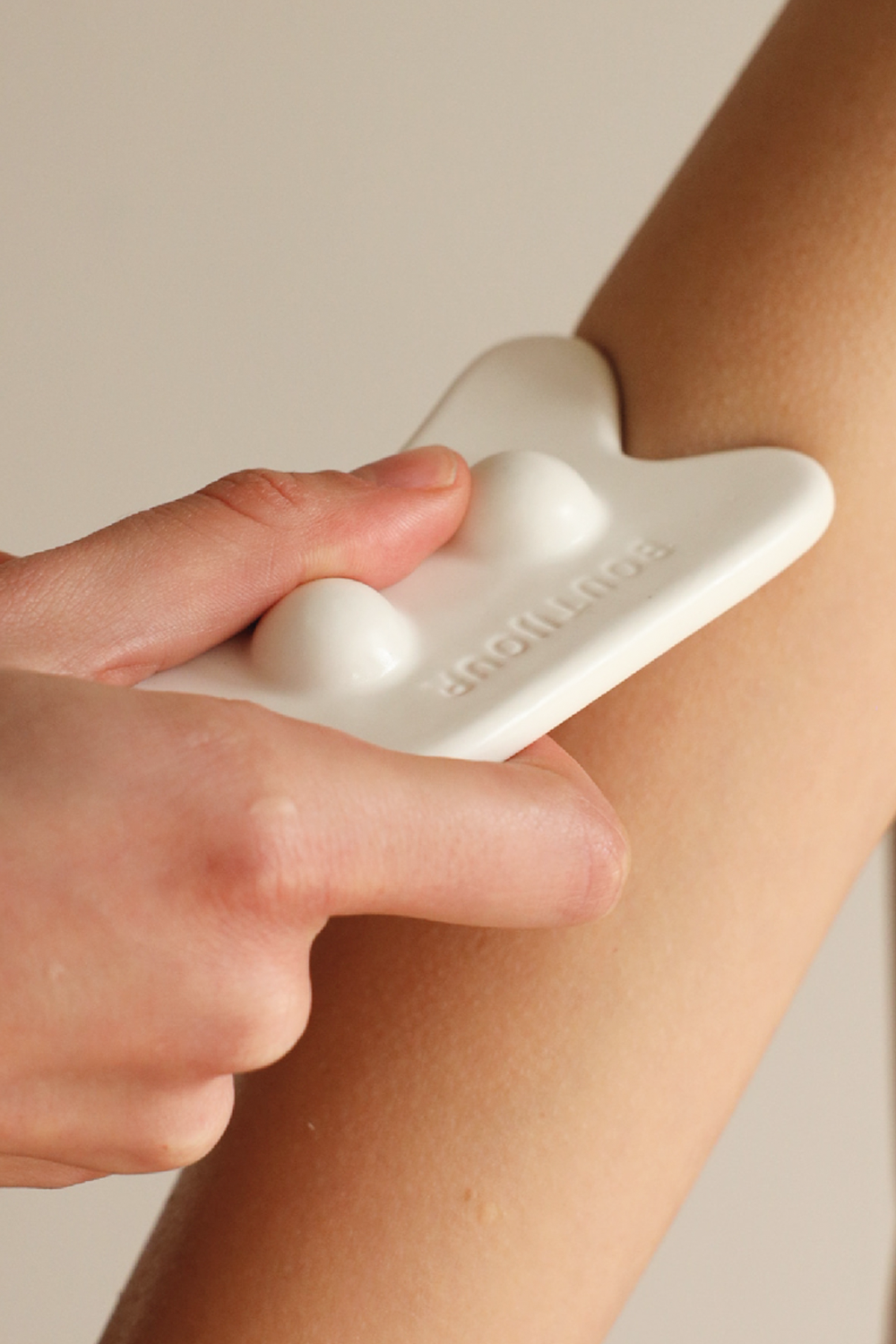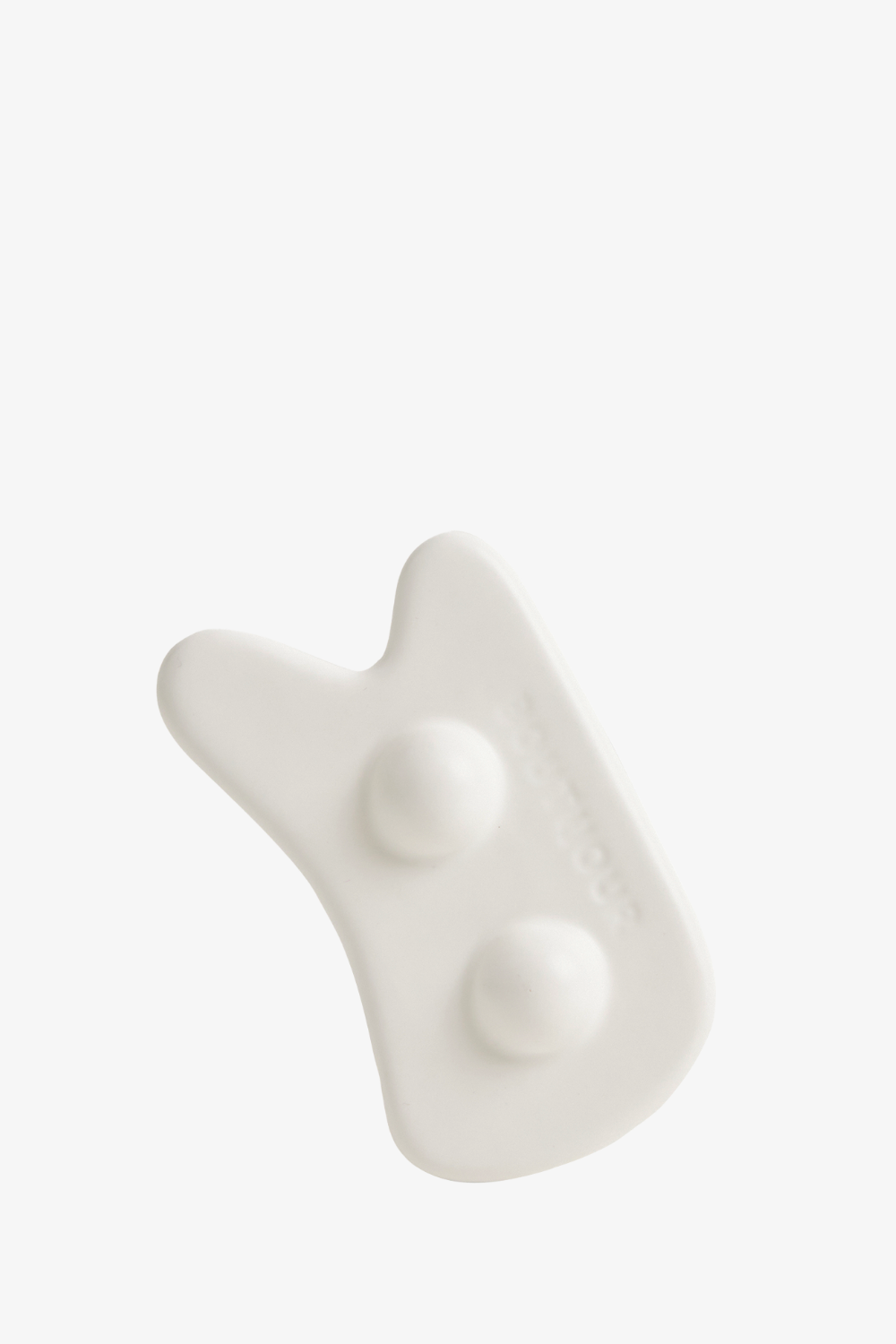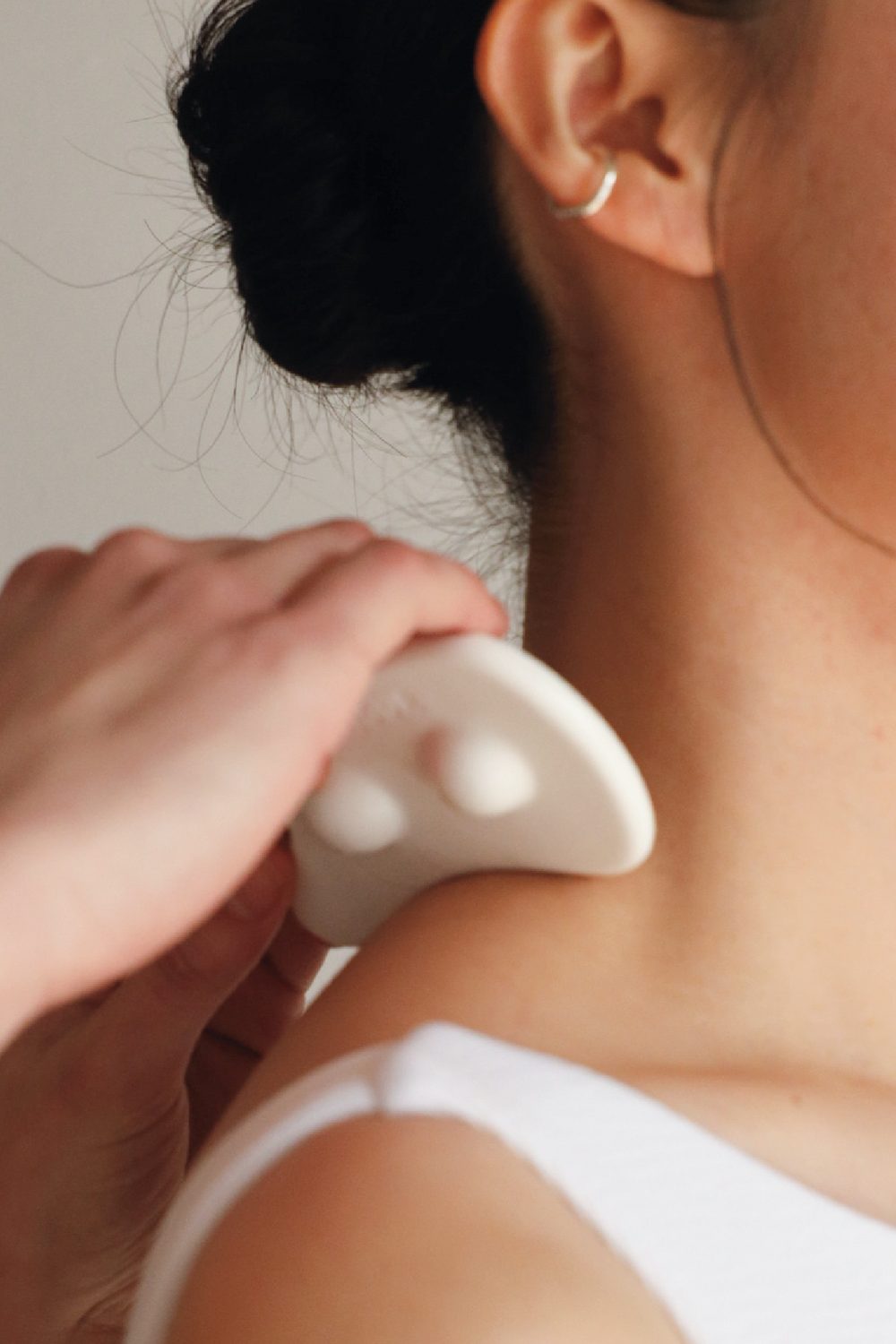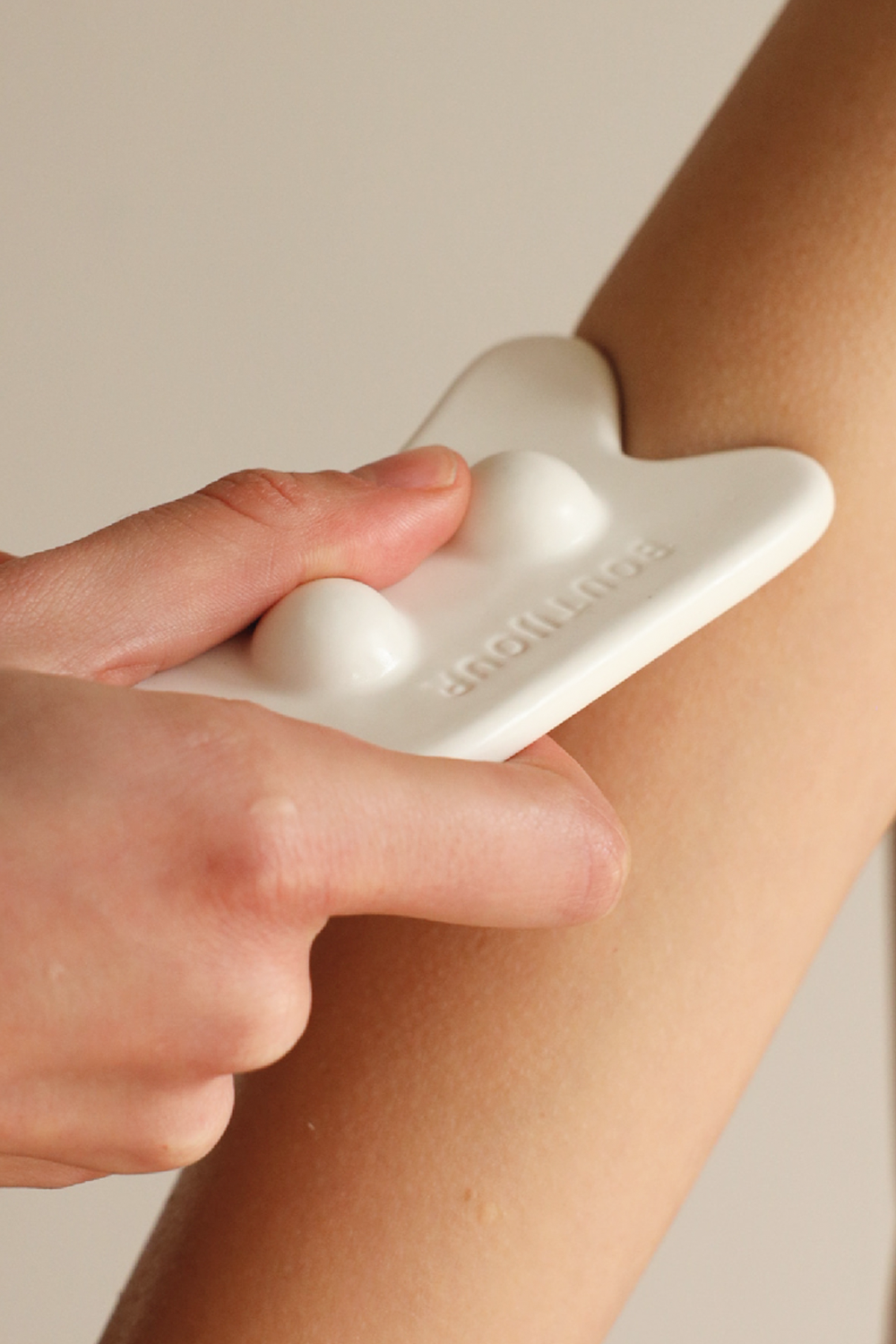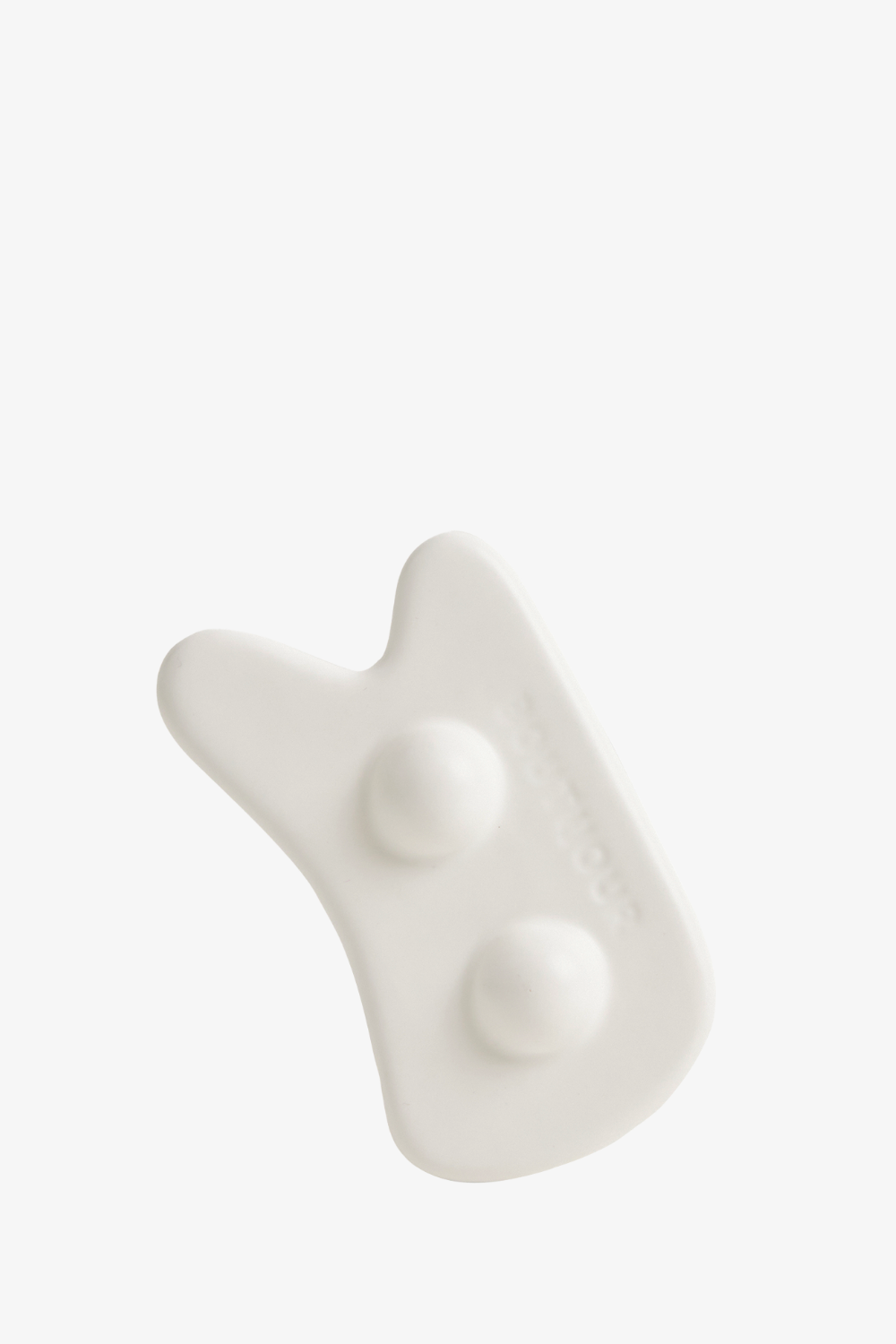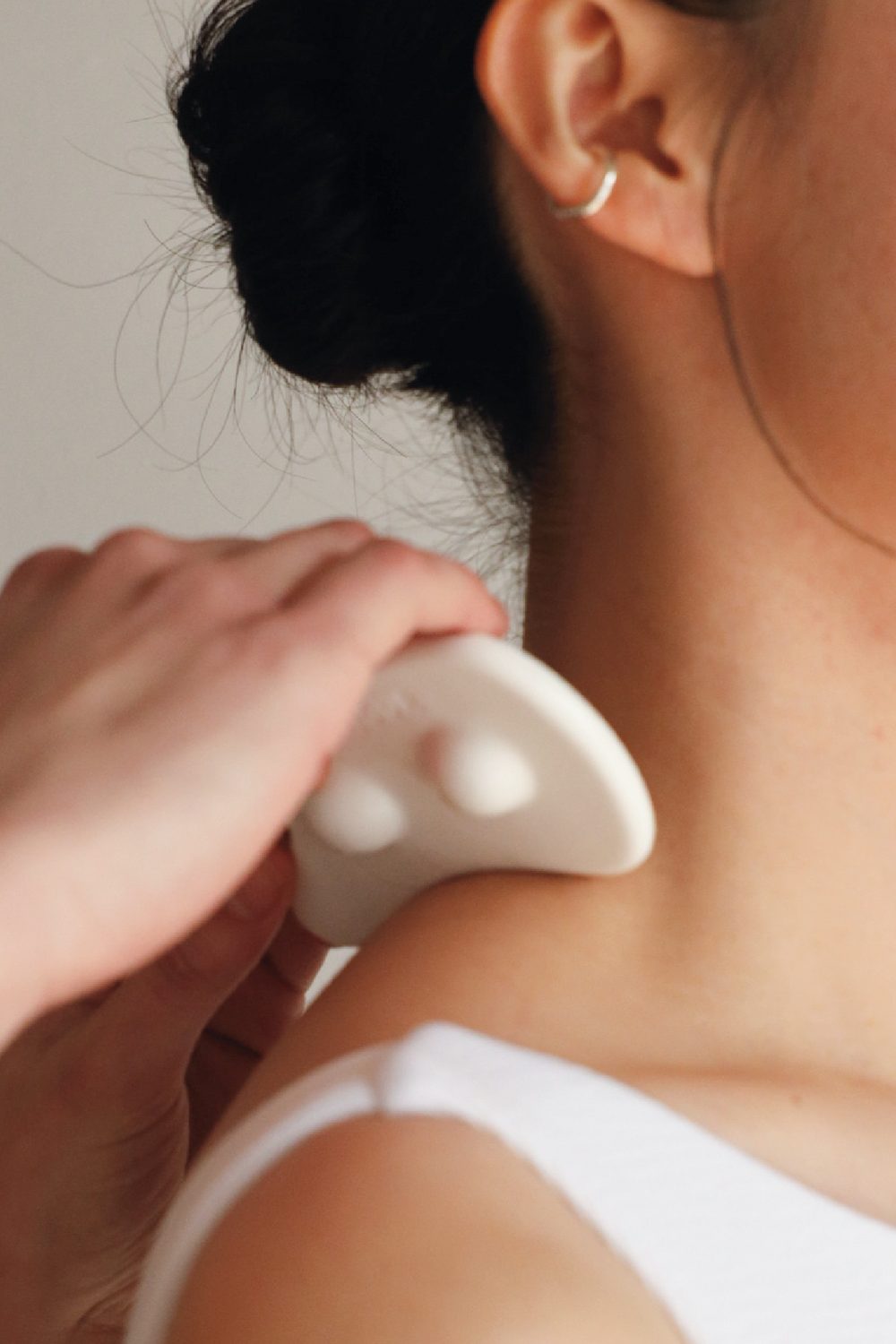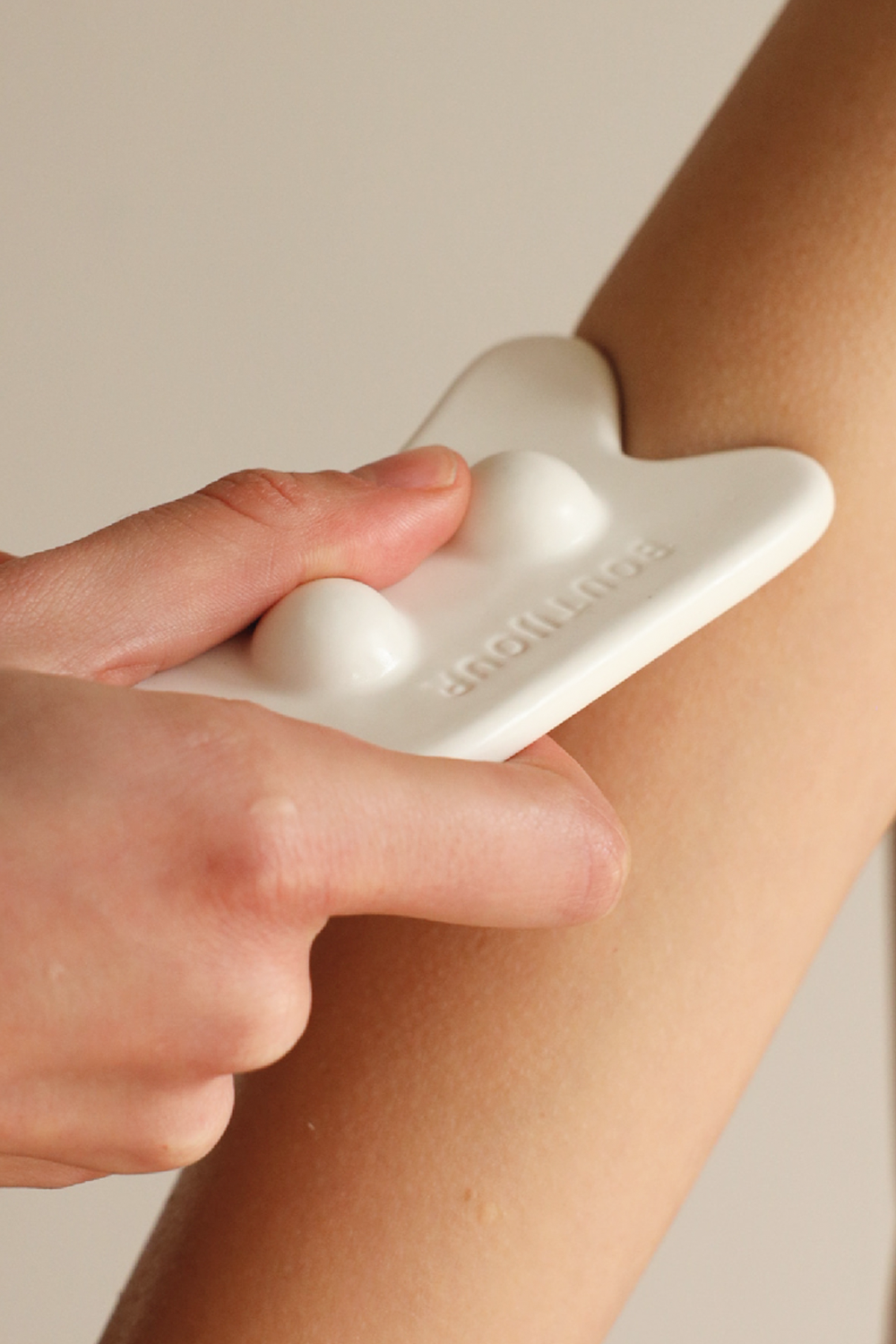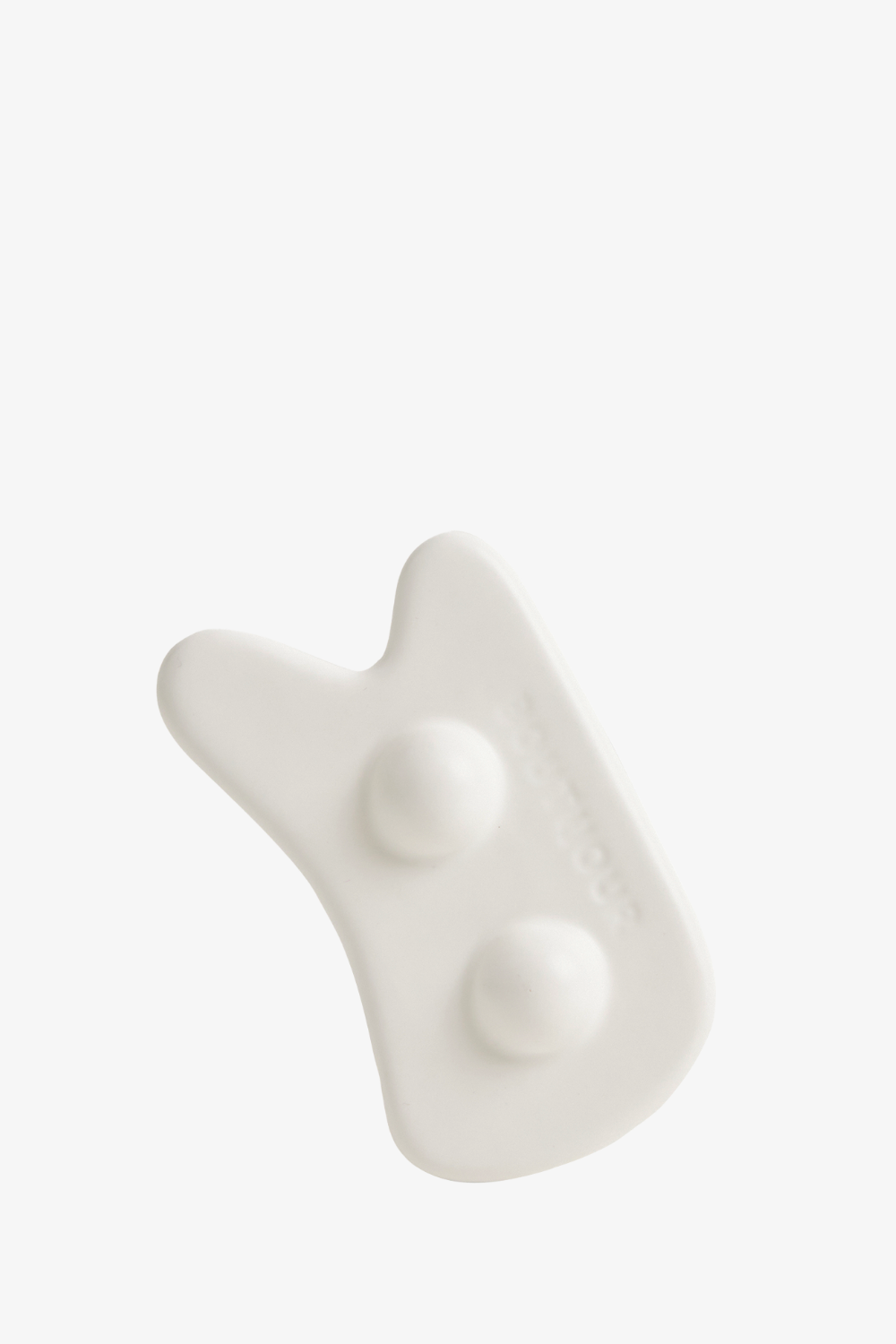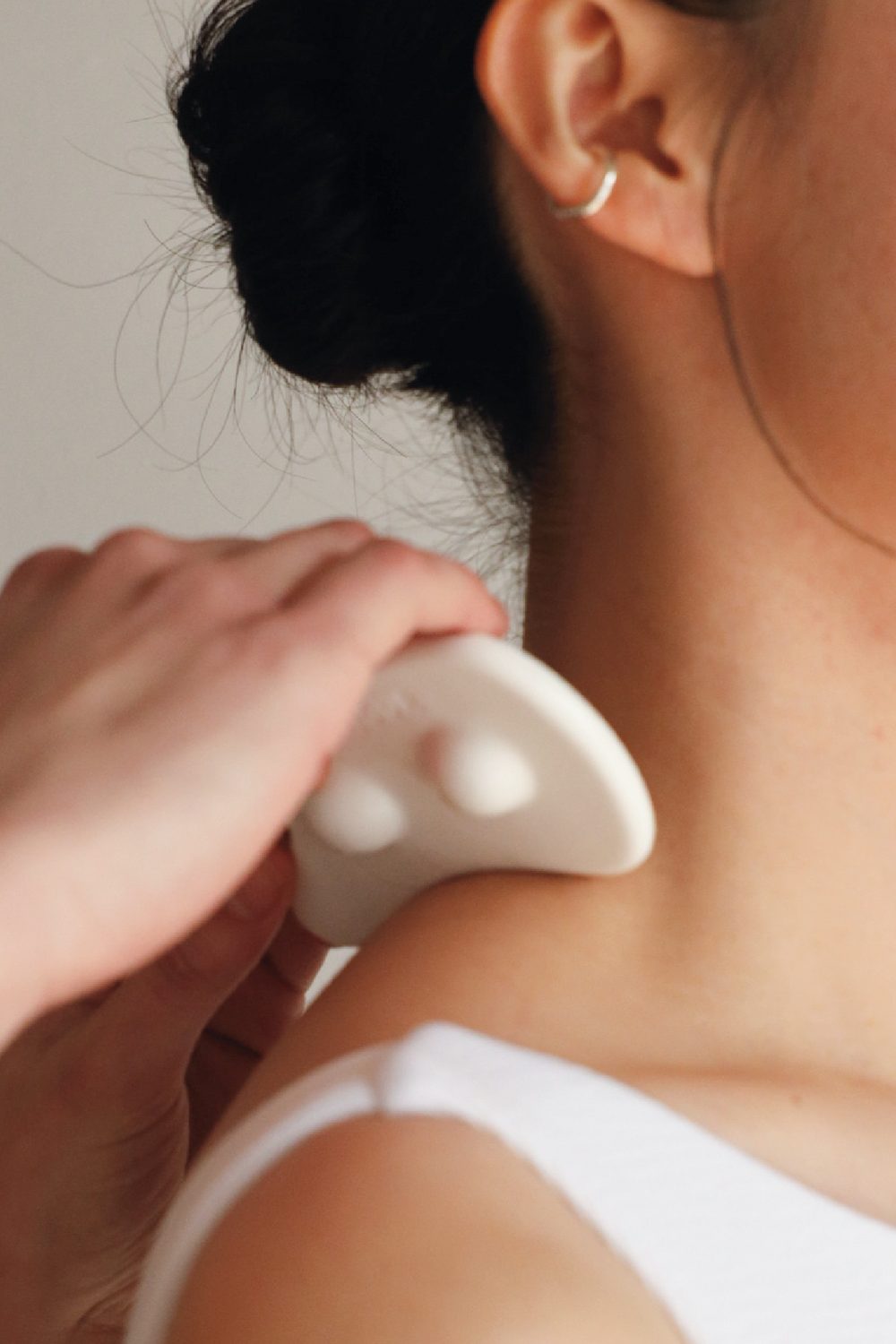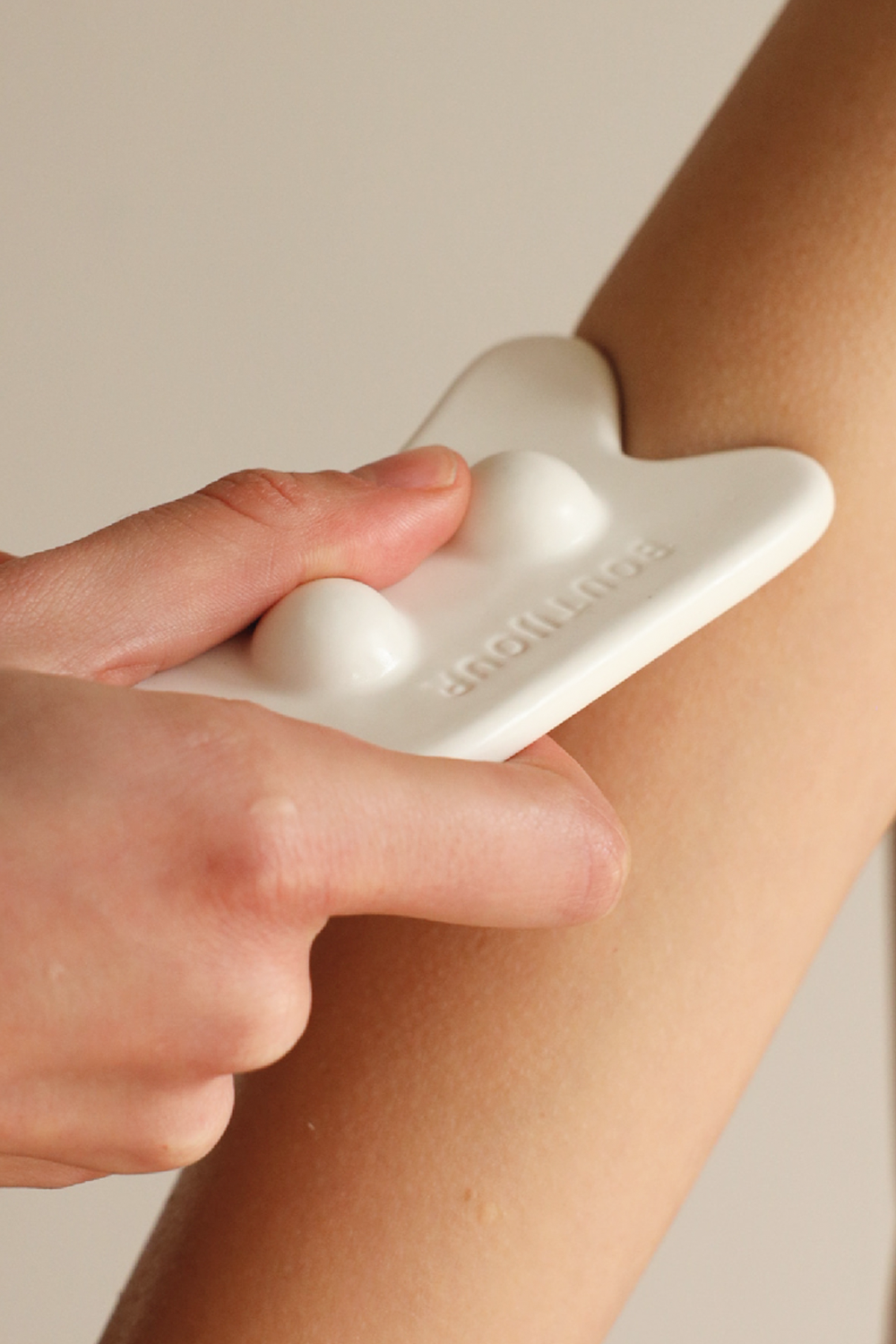 100% made with natural ceramic
Ceramic Bouti Guasha
Ceramic Bouti Guasha is designed to give lifting & sculpting massage around jawline, chin, cheek, smile lines. Also you can apply our Guasha for release toxins in our skin and body, and to ease the tension. Gently apply the Guasha using our lifting cream or lifting serum.
Lifting, Sculpting, Relaxing
Designed to provide intensive toxin drainage around the cheeks & smile lines, neck & shoulder - décolleté area.
A relaxing massage tool designed to release tense, tightened muscles and sculpt fatigued, loosened skin.
product details
Contouring & Relaxing Therapy
Bouti Gua Sha is designed to sculpt and massage the skin, helping remove toxins from the face, head and body.
Multifuntional Facial & Body Massage
Bouti Gua Sha is made entirely of high quality ceramic (white clay). Two unique and carefully designed pressure bumps can be used for the jawline, facial lines, neck, scalp, and eye area.