How to find wellness & well-age in the city
Reconnect to Self, Find Wellness, and Well-Age Within the City
In bustling metropolises like Seoul, Tokyo, New York, Los Angeles, and Paris, life is a whirlwind of inspiration, social interaction, work, and more, offering a plethora of opportunities, cultural experiences, and connections. However, even amid the excitement and opportunities, it can be a challenge to maintain a sense of balance and overall well-being throughout the day. For those living in or visiting these cities, the constant hustle and bustle can be invigorating, but it can also be overwhelming.
Yet, finding harmony in these fast-paced urban environments is not impossible. Many individuals turn to mindfulness practices, meditation, or simply taking a few moments each day to reconnect with themselves. Even in these bustling cities, there are pockets of tranquility and opportunities for personal growth. Consider meditation, deep breathing exercises, or mindful walks in nearby parks to ground yourself and reduce stress.
From serene parks and quiet cafés to wellness centers and yoga studios, these cities offer various avenues for people to center themselves and maintain a sense of wellness, even in the heart of the urban chaos. It's essential to remember that personal well-being is a priority. By finding ways to balance the excitement and demands of city life with moments of self-care and mindfulness, individuals can enhance their overall quality of life.
Prioritizing Self-Care in the Urban Jungle
Embracing Mindfulness: Start your journey by incorporating mindfulness
practices into your daily routine. Even in the heart of the city, you can find
moments of stillness. Consider meditation, deep breathing exercises, or mindful
walks in nearby parks to ground yourself and reduce stress.
Wellness Through Nutrition Eating
Mindfully: The city often tempts us with quick, unhealthy food options. Take
time to appreciate your meals by choosing wholesome, nourishing options.
Explore local farmers' markets and eateries that focus on fresh, organic
ingredients.
Finding Tranquility in the Urban Oasis Parks and Green Spaces: Cities are not just about concrete and skyscrapers.
Seek out nearby parks and green spaces to connect with nature. Spending time in
these natural refuges can provide a sense of serenity.
Well-Aging: Aging Gracefully Within the
City Skincare Rituals: To well-age gracefully, establish a skincare routine
that includes gentle cleansing, sunscreen application, and anti-aging products.
Look for products enriched with anti-oxidant high ingredients to combat signs of aging. Make time for a daily skincare routine, incorporating cleansing, moisturizing, and targeted treatments that address
your specific skin concerns.
Regular Exercise: Staying active is a key
element of well-aging. Urban areas often offer a variety of fitness classes and
activities. Find a form of exercise that you enjoy, whether it's yoga, dancing,
or simply going for brisk walks in the city. Engaging in regular exercise not
only keeps your body fit but also boosts your mental well-being.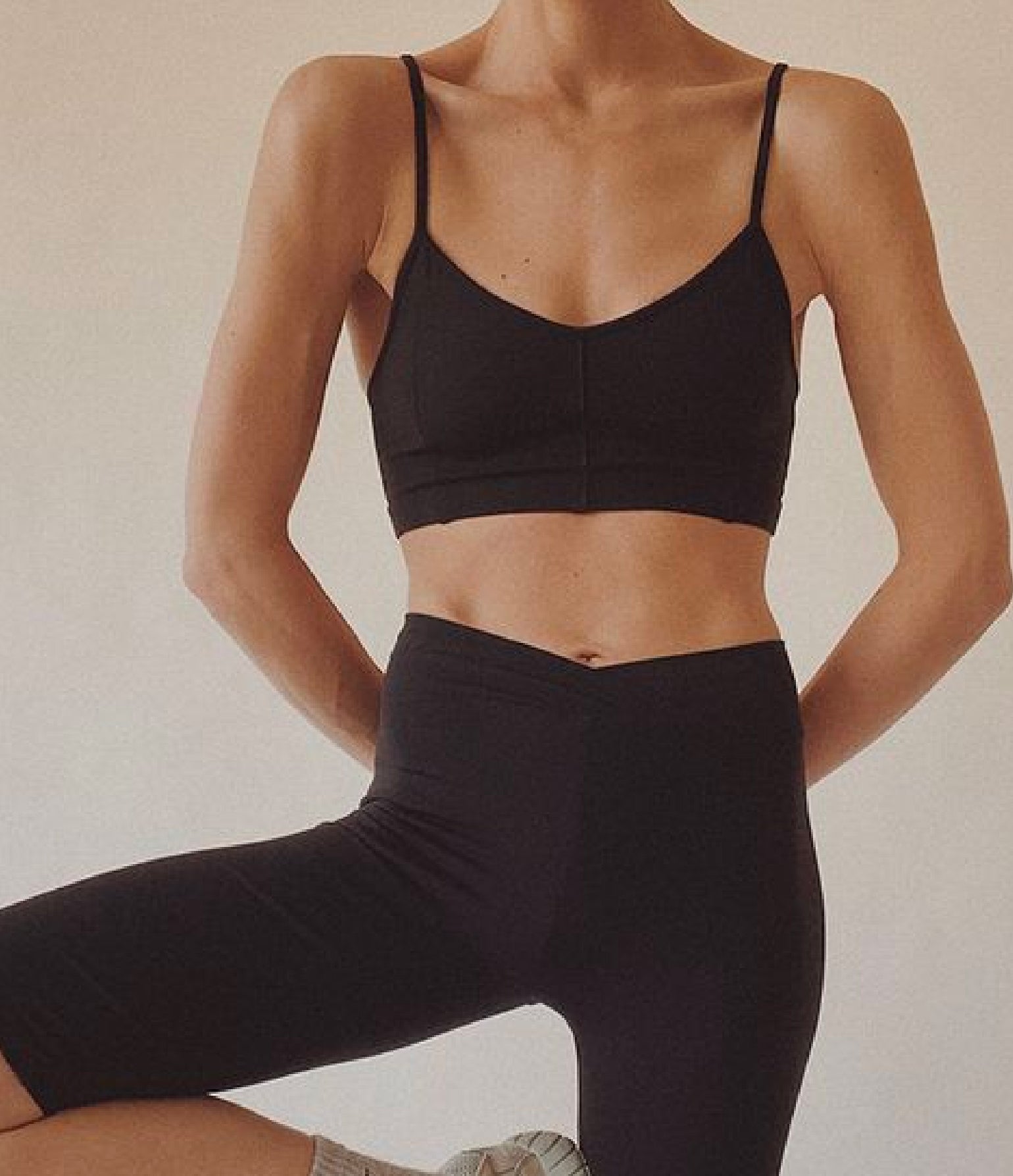 RECOMMENDED routine
Petals of Botanique Tightening Mask
For a quick morning or before-bed meditation, Petals of Botanique Tightening Wash Off Mask helps ourselves to reconnect with our breathing & attention to myself. With 99.7% natural and sensual formulation combined with green tea and rose petals scent relaxes our nerves while breathing. Natural ingredients gradually tightens
pores and exfoliate dead skin and pollutants without irritation or dryness. The forest-and-garden like scent deliver a relaxing therapy after a long day. Take a moment for self-care and inner peace with our Petals of Botanique Tightening Mask and embark on a mini meditation journey, allowing your mind to unwind and
your skin to rejuvenate.
Recommended routine
X-Lifting Mask
If you are a big fan of reducing morning puffiness and and that post-long-workday or late-night-feast bloated feeling, the X-lifting Mask is your go-to essential routine. Say goodbye to puffy mornings and rejuvenate your body and face after those long hours with this transformative mask. X-Lifting Mask is an advanced lifting & depuffing mask, made with woven cotton fabric and moisturizing hydrogel enriched with nourishing botanical extracts deliver the ultimate lifting experience targeting the cheeks, smile lines, V-line and the chin. Start your day with a morning yoga or light treadmill ritual, complemented by the X-Lifting Mask. Experience a special and invigorating rejuvenation to kickstart your day on the right note, as you embrace the feeling of renewed energy.
recommended routine
Lotus Leaf Cleansing Gel
Living in the city demands essential
skincare practices to shield your skin from the harmful effects of free
radicals, pollution, and UV exposure, both outdoors and indoors. Our daily
well-aging Cleanser, Lotus Leaf Cleansing Gel, is a Lotus leaf infused cleanser
helps remove impurities and pollution build-up on the skin leaving a hydrating
and refreshing finish. The light green gel cleanser creates a rich frothy
texture that deeply cleanses the skin and pores for a rejuvenating cleansing
therapy. Establish a daily purifying ritual to
fortify your skin barrier within the bustling cityscape.