We're Well-aging Skincare.
We're BOUTIJOUR.
The term "well-aging" is frequently employed to describe the process of aging in a positive and healthy manner. It places emphasis not only on extending one's lifespan but also on improving the overall quality of life as individuals age. Well-aging encompasses the maintenance of physical, mental, and emotional well-being as we progress through the various stages of life. Embracing the aging process as a natural part of life can significantly impact our happiness and well-being.
We have a passion for aging & wellness.
These days, the combination of increased life expectancy and accelerated aging has become a prominent issue, largely due to modern lifestyles, hectic daily routines, dietary choices, exposure to UV light, stress, and environmental factors. Regardless of age, we are experiencing the natural process of aging and extrinsic aging; however, we think that well-aging begins with a positive mindset, embracing our beauty of aging as protecting our skin, mind, and health.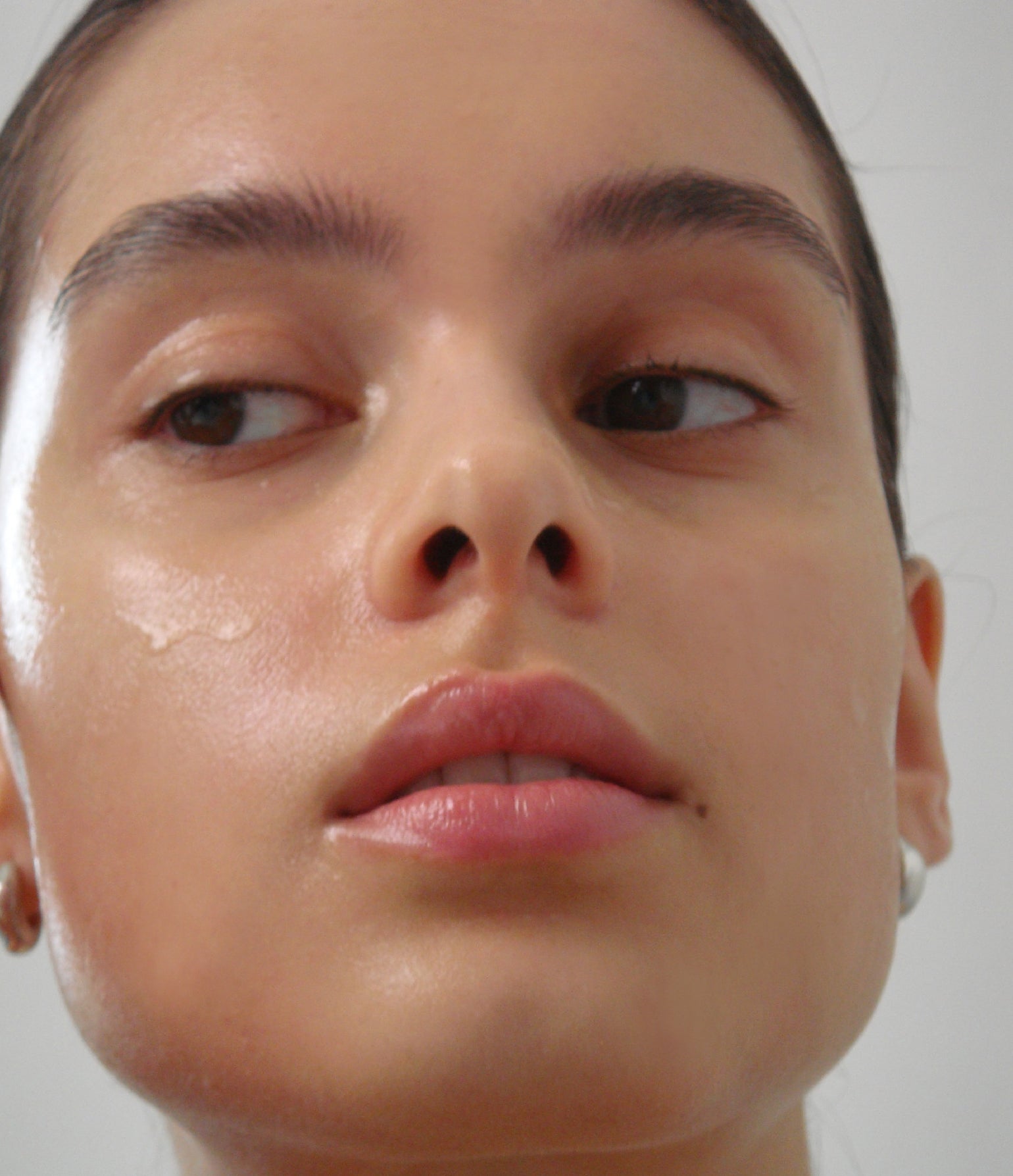 Since 2017, 'Aging' has been our driving inspiration. We have cultivated a deep passion for well-aging knowledge and expertise, enabling individuals to embrace the beauty of aging with our skincare. We are committed to delivering the finest natural skincare solutions combined with the highest performance. We strive to nurture a harmonious balance for our skin, body, and mind, even in the face of the constantly evolving demands of modern-day lifestyles.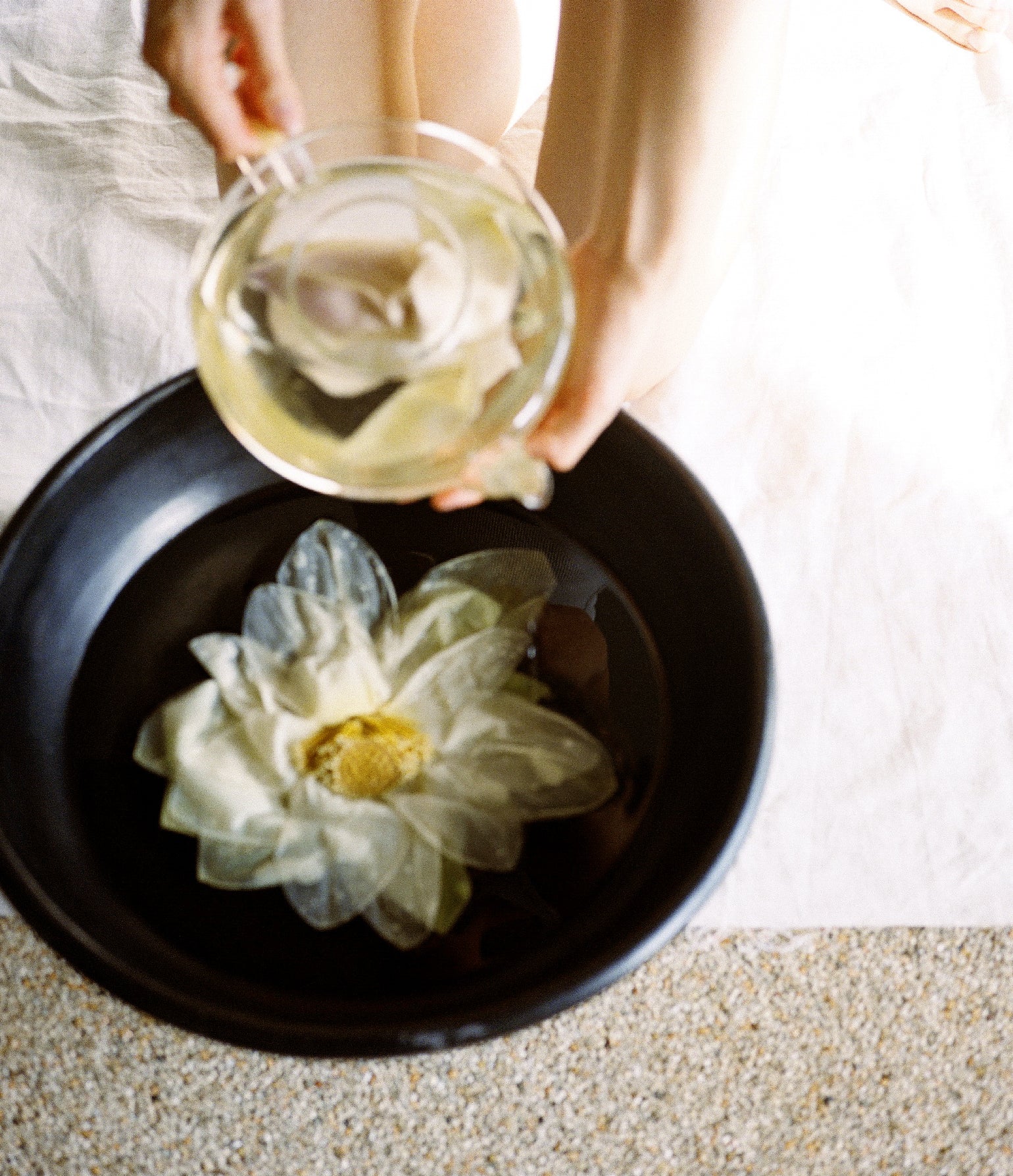 To us, aging is a new journey every day. We discover a better version of ourselves in our 30s, and each year brings new opportunities for growth and self-discovery. We embrace the diverse colors of each stage of life and relish the interesting experiences that come with aging. Let's embark on our well-aging journey together and set the stage for the healthiest and most graceful years ahead.